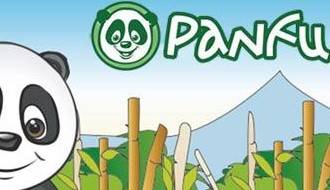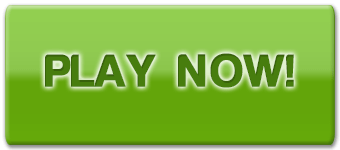 Panfu score:
Panfu screenshots: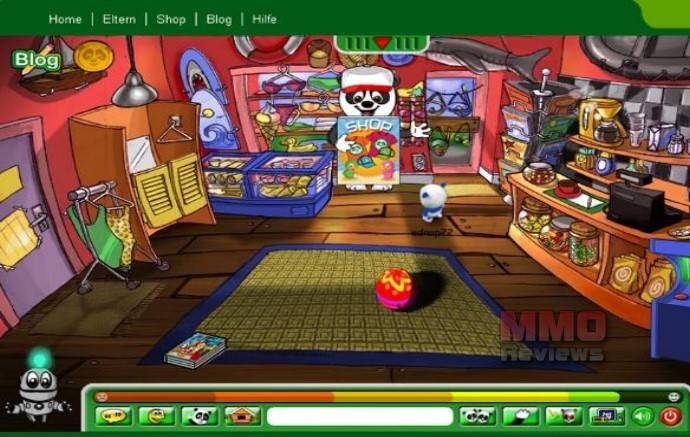 Panfu
( Play more Free MMO Browser-based games,Free MMOs games )
Panfu review:
Developed by Young Internet Inc. for Windows.
SYNOPSIS
Panfu is a friendly, virtual world in which children can play, have fun and make friends. Each child chooses a panda, gives it an identity and discovers the panda world of Panfu. They can interact and chat with other children, play games, send greeting cards and learn the basics of Spanish through the immersive learning principle, all while developing their creativity! Children can earn virtual money, called Panfu coins, by helping other pandas and playing games. With Panfu coins they can, for example, buy clothes, own pets and decorate their tree houses. This way, they learn to manage money while having fun.
PANFU COINS

In Panfu, the currency is called Panfu coins. You can earn Panfu coins by playing the games.
There are many different games from which you can choose: Fish'n'Fish, Hubi, Train Your Brain, Bolly Hop and many more. The better you get at these games, the more points you win and the more Panfu coins you earn.
YOUR TREE-HOUSE
Every panda gets their own tree-house. If you have the Panfu Gold Package, you can purchase furniture for your tree-house that fits your taste. You can open your tree-house to other pandas. This means that you can invite them even if they are not on your friends list.
BOLLYS
The pets of your Panfu pandas are small, soft creatures which look a little like ducks and are called Bollys. Penelope Panda brought them back with her in January 2008 from her expedition through Patagonia in South America. So now, pandas can finally have their very own pet. Thanks to their loyalty and friendliness, Bollys are very cuddly creatures and make great pets.
SYSTEM REQUIREMENTS
Internet connection and Java.
Website: Panfu
Panfu game