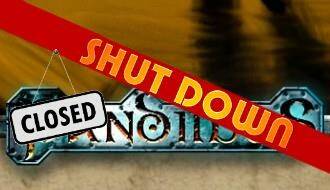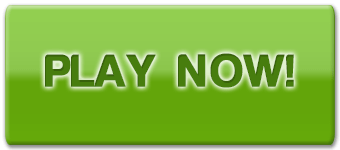 Pandimus score:
Pandimus screenshots: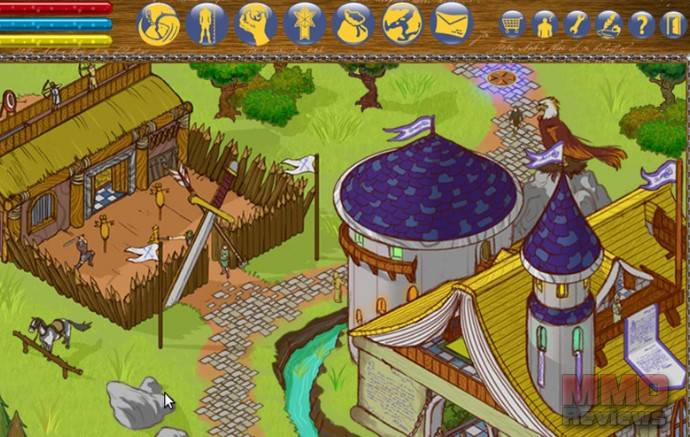 Pandimus
( Play more Free MMO Browser-based games,Free MMOs games )
Pandimus review:
Developed by Bitroit for internet browsers.
SYNOPSIS
Pandimus is a medieval web based massively multiplayer online role-playing game. Pandimus allows an amazing interaction with other players via their chat, map and party system. Pandimus is based on a medieval epic world. In it you can completely customize your hero. Discover all the zones, some secret, defeat your enemies, get thousands of different items ... You'll find wonderful experiences adventures by both group and individually.
FEATURES
Play 100% free
You can play for free. You don't need to do anything to reach the entire game content.
Total character customization
You can completely choose your skills, attributes and equipment. More than 100 combinations, from pure warrior or mage to mixed disciplines such paladin, dark knight, elementalist, shadow priest, etc...
Total variety of equipment
More than 100.000 items let you choose between clothes, leather armor, medium armor, heavy armor, one hand weapons, two-handed weapons, weapon + shield, dual wield...
Skills and attributes
Skill based system with no levels. Choose over 30 skills and attributes like anatomy, swordsmanship, fire dominance, dodge, parrying, etc... to fully customize your character!
Great history
Discover the history of Pandimus through all the characters, monsters and buildings in the game!
Special attacks
Train your special attack and customize your combos to defeat your enemies in tournaments and to complete your adventures.
True online multiplaying
Use the in-game chat, create parties with other players to complete quests together, look who is in your same zone, trade in auction house... and more!
Quest, mission and working system

Complete quests and missions, work as a jeweller, blacksmither, acolyte or tanner!
Large world
Discover all zones, some are secret, in your adventures. Really great experiences.
CHARACTERS
In Pandimus you can customize your hero completely free. There are no levels, based on more than 30 skills and attributes, you must choose which will be the path of your character. From a pure warrior dominating a two-handed weapon to a magician who knows the deepest dark arts...
EQUIPMENT
In your adventures you can buy, loot or find objects that will serve to improve the characteristics of your character. You can choose between all kinds of weapons, shields, medium armors, heavy armors, clothing, leather, rings or necklaces each with its own characteristics. Choose well your equipment, improve it during your missions and fight your enemies.
You can find weapons that can harm your enemy with physical or magical damage. Customize your character, either as a magician or as a warrior, with one-handed weapons, two handed weapons, dual wield or one weapon with shield.
PREMIUM USERS
In Pandimus you can upgrade your account to premium. The benefits that your premium account includes are:
The training time of a discipline is halved.
Skills can be trained up to twice the value (50)
Double salary working.
Monsters have 50% more chances to drop an object. If they are elite, the object drop is the double.
The monsters drop the double of money.
The mission of "The Great Search" is performed 20% faster.
Better rewards in quests.
Increase in 25% the chances of upgrade yours skills in your fights and adventures.
SYSTEM REQUIREMENTS
Internect connection and Java.
Website: Pandimus
Pandimus game