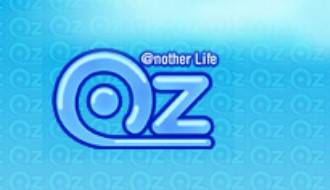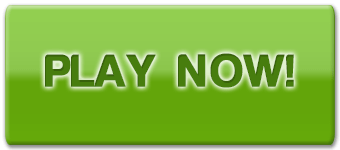 Oz world score:
Oz world screenshots: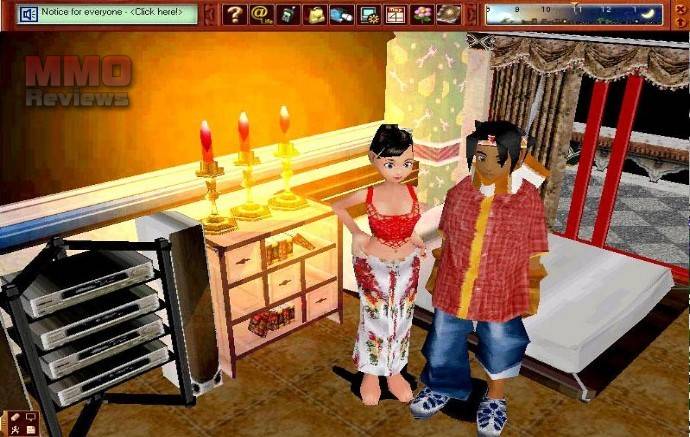 Oz world
( Play more Free MMOs,Free social MMO games games )
Oz world review:
Developed by Ubiport Inc. for Windows.
SYNOPSIS
Oz World is a virtual world social MMORPG with an emphasis on meeting others as well as dating. It is a virtual 3D chat game and is the first and oldest commercial massively multiplayer online game.
FEATURES
It doesn't really feature any combat or quests that don't focus on fishing or collaboration, but there are in-game events and tons of customization options for those who want a casual relaxing MMO space. There's an item shop for extras.
TOWN
OZ World
is set on the towns of OZ, where players can interact with other players and buy items to customize their avatar, among other possible activities such as fishing.
SYSTEM REQUIREMENTS
Pentium 166mhz
32 RAM
50 MB free HD space
Windows 98, 2000, XP
Modem w/ at least a 28.8 conncetion
Website: Oz world
Oz world game