Outspark in colaboration with EA, has published a new free MMO rhythm game named Dance Groove Online.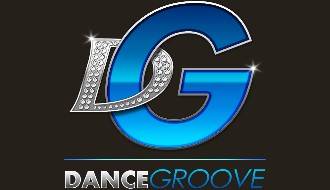 The game is a massively multiplayer online rhythm-based game with light RPG, where payers follow the scrolling arrows on the screen in 4, 6, or 8 button mode and battle others for dance supremacy. The better your character or crew performs, the more famous you'll get. With hundreds of different looks, you can give your character or crew a unique appearance, then progress through the system by gaining experience and enhancing your character.
We are offering 1000 keys to the beta. You only need to visit this
link
.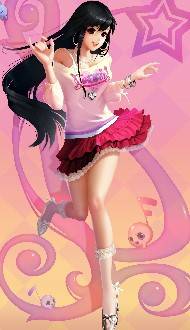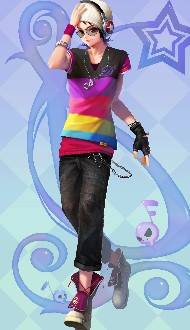 Check an intro movie at this link:
#
And take a taste with this image.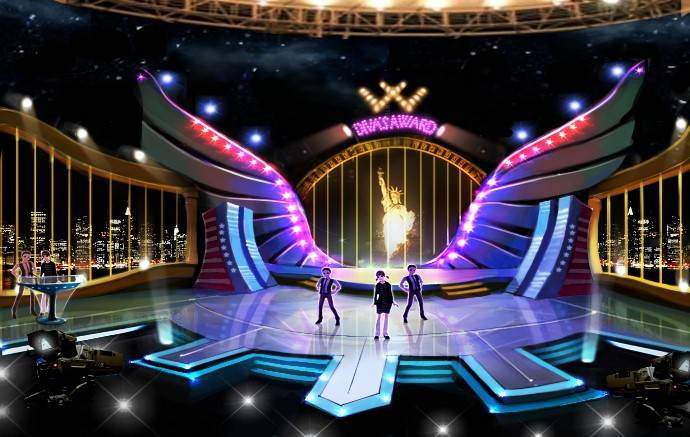 Dance Groove features this:


Express Yourself: Customize your look with thousands of unique items and hundreds of options including body sizes, hairstyles, colors and more.


Challenge your Skills: Mix things up from casual 4-key players mode to hardcore 8-key mode.


Show off: Shop with your friends and try items before you buy in a virtual dressing room.


Get in the Groove: Groove to your favorite music from hot artists.


About Outspark, we can say that
it is a San Francisco publisher of engaging multiplayer online games surrounded by a community of nearly 4 million users. They enjoy MMOs and popular games including first-person shooters, real-time strategy games and simulation titles. All Outspark games feature rich social features and engaging ways to compete with and against your friends and our completely free to play.
What are you waiting for to jump into the dance floor?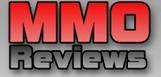 your MMO site.