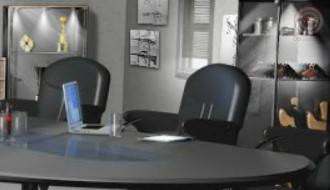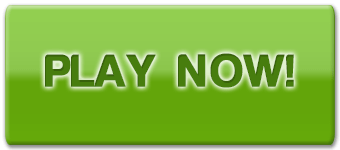 Operation X score:
Operation X screenshots: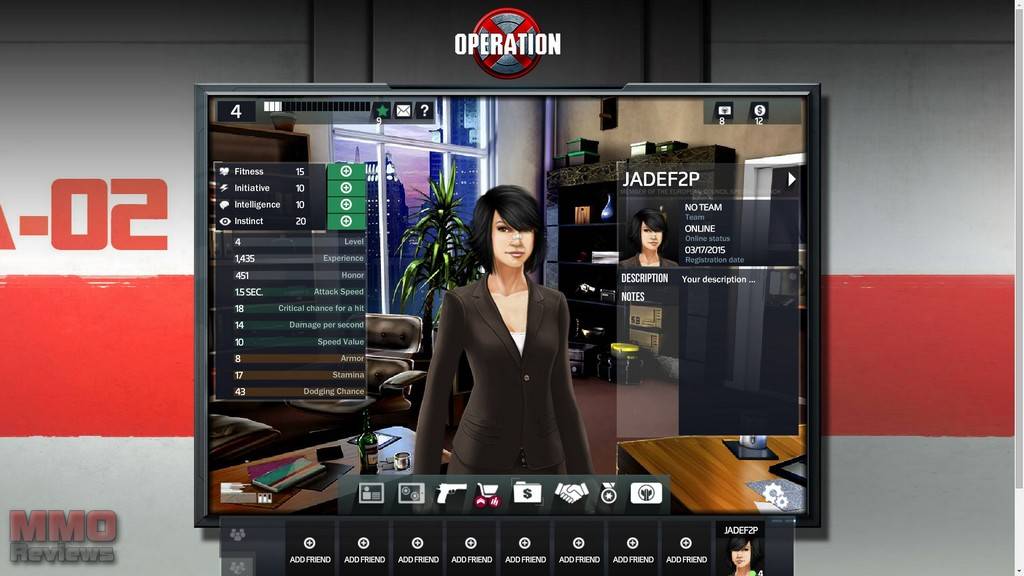 Operation X
( Play more Free Game Apps,Free MMO Browser-based games,Free MMORPGs,Free MMOs games )
Operation X review:
GAME TYPE
: Free to play MMORPG
PLATFORMS
: iOS & Android App, Web Browser
DEVELOPERS
: Playata GmbH
GAME SYNOPSIS
Operation X is a cross platform RPG in which players become powerful spies working for a fictitious organisation called the European Council Special Branch, based on German novels "Beast" and "Operation Blackmail" by author Jenk Saborowski. Following classic RPG features players will primarily focus on building up their character and making them stronger to face ever increasing challenges and competing against other players for PVP ranking.
MAIN FEATURES


Exciting story driven quest line


Character appearance customisation


Full gear and weaponry customisation


Strategic gameplay


PVE and PVP content


Completely free to play


GAMEPLAY
In Operation X players must work towards improving their spy through a variety of means, primarily completing PVE missions, working jobs to acquire money, purchasing gear to improve their stats and general skill training to make them stronger. The competitive element to the game revolves around PVP where players can fight against each other to climb their way up a PVP rank ladder to earn rewards and ultimately for bragging rights.
CHARACTER CREATION
When starting out players must first design the look of their personal character; using a variety of appearance tabs to change everything from eyes, mouth, skin tone, hair style and more, this allows players to have their own unique look in comparison to their rivals. From here players get to choose their own spy name including a first and last name that other players in the game will see them as.
SKILLS
Players' stats and abilities are based off their four primary skills:
Fitness
– directly determines a player's hit point total.
Initiative
- directly determines the damage per second a player can inflict with their weapon.
Intelligence
- directly determines the accuracy to inflict a critical strike.
Instincts
- directly determines the player's ability to dodge enemy attacks.
Skills can be used to gear a spy towards a different style of combat, whether more defensive with a high dodge value and number of hit points, or more offensive with faster attack speed and high critical strike chances, or find a more balanced form with few weaknesses, put equally no major strengths.
Players gain skill points to increase their skills from a variety of sources such as gaining XP and levelling up, spending in game currency or as passive/temporary increases from purchasing and equipping new armour, gadgets and weapons.
TAKING ON MISSIONS
As a secret agent players will be sent all over Europe chasing down bad guys and dismantling criminal organisations, with the various missions available are wider story arcs for players to unlock as they progress through their missions. The primary format are time based missions where once accepted the mission will automatically be completed once the player has waited a certain number of minutes or hours, but during this time players are unable to perform other activities in the game. Some missions require players to engage in combat at the end where they will go head-to-head against AI opponents.
PLAYER DUELS
Players will see a similar combat format when competing against other players for PVP ranking, spending Courage each time they have a fight means that they can only fight a certain number of times before they are exhausted, though Courage refreshes over time or can be instantly refreshed by spending premium currency credits. When choosing to fight players can select their opponent from a list of available candidates around a similar rank, combat is completely automated and based around a player's skills and gear, players can check out their opponent in full before choosing to fight them. If successful in a duel players gain coins and Honor, which will increase their PVP ranking, likewise they will lose it if they are defeated in battle.
WORKING
As a helpful offline feature players are able to pick up extra jobs around the office to bring in a little extra cash, which they can use to buy skills and gear for themselves. With the Work feature players determine how many hours they wish to perform the task for, gaining coins per hour, but disabling them from performing other activities, so useful to use it when a player must go AFK for long periods of time.
SYSTEM REQUIREMENTS
Internet Browser
Website: Operation X
Operation X game