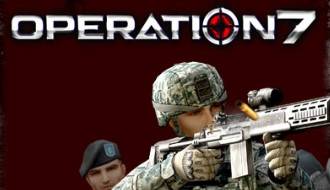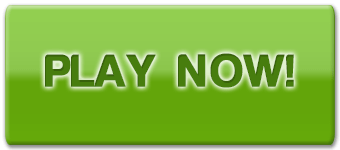 Operation 7 score:
Operation 7 screenshots: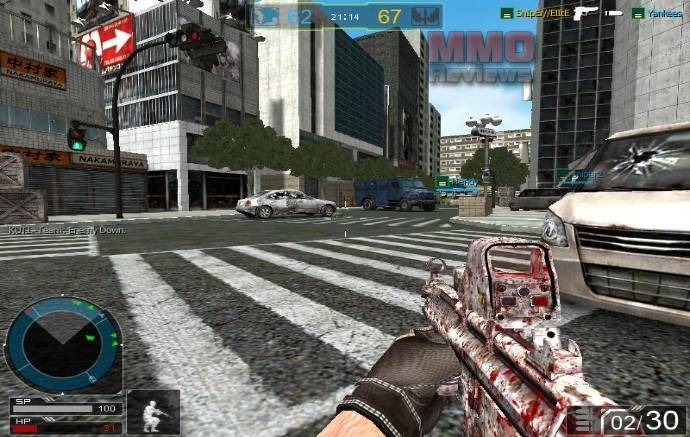 Operation 7
( Play more Free MMOs games )
Operation 7 review:
Developed by Mgame for Windows.
SYNOPSIS
Operation 7 is a fast paced first person shooter (FPS) with modern age weapons. Players start with basic gear and must prove themselves on the battlefield to earn higher ranks and money with which to purchase more powerful guns and equipment.
GENERAL GAMEPLAY
Battle it out with up to 24 players per game in three different modes: Death Match, Survival and Head Hunting. New players start with 30,000 in game gold but will need to level up a few times before being able to use more powerful guns. Operation 7 allows for extensive gun customization and also allows players to purchase new gear such as body armor and belts.
FEATURES
Weapon Modification System
- Are you sick of same guns that everyone is using? Join Operation7 right now! You can modify your guns, many parts for all guns such as Dot Sights, Scopes, Kobs, Silencers, Gun Body, Barrels, and build up a unique gun for you!
Maps, based on the real places
- Operation7 maps are based on real places all over the world. Have you ever been to Alkatraz Prison? No? then take a tour in Operation7, but be careful, someone might be camping to take you down.
Sound effects - have you ever thought "Am I shooting a gun? I'm shooting a toy gun..." while playing an FPS game? We do not recommend you to set the volume high while playing Operation. The Police might be standing at your door after five minutes of playing.
Character Customization
- So many different uniforms and wears are waiting for you. Experience uber customization with your avatar! Do you want to be soldier? gangsta? or do you want to be look like grass so nobody notices you are aiming at them? Operation7 is the answer.
SYSTEM REQUIREMENTS
OS: Windows XP/Vista
CPU: PentiumIII 800MHz
RAM: 256MB
HDD: 2GByte
Graphics Card:  Geforce 2MX or higher
DirectX: 9.0c
Website: Operation 7
Looking for more Free MMOs games?
Operation 7 game