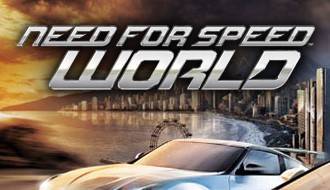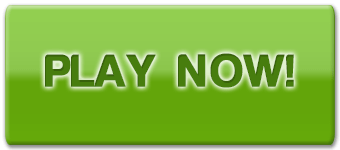 Need for Speed World score:
Need for Speed World screenshots: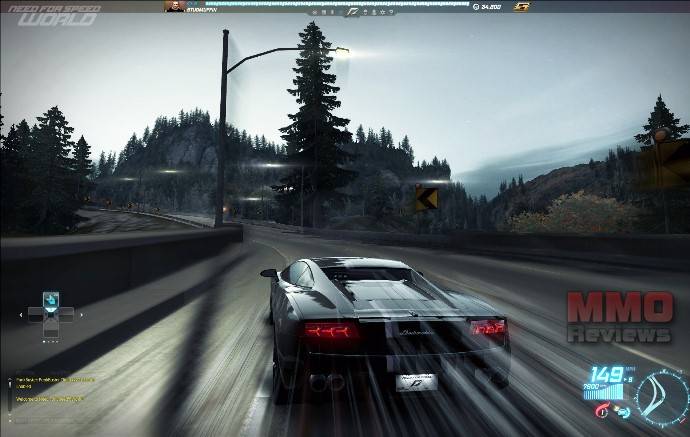 Need for Speed World
( Play more Free MMO Racing,Free MMOs games )
Need for Speed World review:
GAME TYPE
: Free-to-play Racing MMO
PLATFORMS
: Windows
DEVELOPERS
: EA
GAME SYNOPSIS
In Need for Speed World, players get behind the steering wheel of some of their favourite cars, from fancy and expensive sports cars to urban street racers. This free-to-play MMO lets players compete against each other, customise their cars and take part in a variety of events to gain rewards and prizes.
MAIN FEATURES


Need for Speed franchise bringing an MMO


Create a driver with their own unique driving profile


Level up and unlock access to new cars


Customise their performance and earn skills to access powerful abilities


Go head-to-head against real players in exciting competitive races


Completely free to play


CREATE A DRIVER
First of all, every player has to create their own driver, essentially their character in the game that other players will identify them as, but players can create more than one driver on their account which are levelled up independently. Every driver has their own driver profile which displays their overall racing performance, documenting their wins, losses as well the driver's average finishing position.
Drivers will be able to level up by gaining XP/Rep through completing different events and winning races, in doing so players gain access to new abilities and cars.
CHOOSE YOUR RIDE
The driver is nothing without their wheels and players have a wide variety of cars to choose from that they can purchase with in-game currency, plenty of which is provided when you start playing so that you can purchase your first ride. Players are able to purchase new cars from the in game shop/car dealer and add them into their permanent collection or they can simply rent them out for the day to try out a new vehicle before they commit to buying it.
Every car has a base model but each can be upgraded with a variety of performance enhancing customisations, choosing everything from the engine to the tires players can increase their speed, acceleration and handling.
A LITTLE EXTRA
Players are able to access power ups in the game, essentially nitrous oxide systems in the car that pack a little extra punch during a race, alongside these players can unlock various skill mods which determine how well these power ups work. By unlocking new skill mods, players can customise their car to best suit their play style, in particular towards the types of events that they like to play and so can enhance their power ups by making them last longer, have shorter cool downs or allowing the player to use them much sooner in a race.
LET'S RACE
There are a variety of ways in which players can race against each other typically in race mode or pursuit mode, as well as daily events that players can join which change each day. Players can find these race locations on their map or simply come across them what is driving around the world in a free drive sandbox mode. The three main races are:
Team Escape
- here players and their team must be the first to finish the race whilst outrunning the cops and evading or ploughing through police will blocks as they track you down in their cars and powerful Rhino SUVs
Treasure Hunt
- this daily free roam game has players tracking down treasure gems which are hidden in different parts of the world and players must track them down using their world map and the mini map radar, trying to collect as many gems as possible during the day for cash and rep rewards
Drag
- this classic sure acceleration contest takes place on a short distance track where players must master the art of gear shifting and calculating their Lane switches precisely.
Some races are class restricted meaning that players can only join them if they are driving a car of the same class as the race requirement, this is to ensure that players all have an equal chance when in a race and create balance between players.
SYSTEM REQUIREMENTS
OS: Windows XP (SP3)
CPU: Intel Pentium 4 @ 2.4 GHz
Memory: 1GB
Video: NVIDIA GeForce 6800, ATI Radeon X1300 or Intel GMA 950
HDD: 2GB
DirectX: Version 9.0c
Website: Need for Speed World
Need for Speed World game