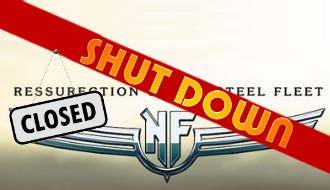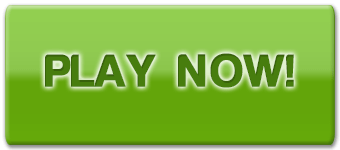 Navyfield score:
Navyfield screenshots: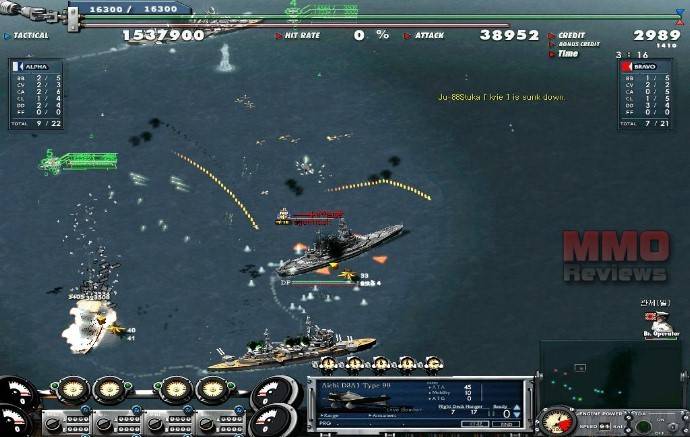 Navyfield
( Play more Free MMORPGs,Free MMORWS,Free MMOs games )
Navyfield review:
Developed by SD Enternet for Windows.
SYNOPSIS
Navy Field is a massively multiplayer online game simulating naval combat during World War II. Navyfield was released in 2002. It is available free, with optional subscription to enhance experience gains and purchase of premium items.
GAMEPLAY
The object of the game is to upgrade and advance a WWII naval ship and to participate in naval battles with other people online. Gameplay starts out by configuring a naval ship to prepare it for battle. Once it is configured, the player proceeds into the game's Battle Map and joins one of the open battle rooms. These rooms are located and created in one of the 25 different areas on the Battle Map. Each room can hold up to 128 players divided into two teams.
SHIPS
The game uses the United States Navy's hull classification system to classify ships in the game. The following types of ships are available: Submarine, Frigate, Destroyer, Light Cruiser, Heavy Cruiser, Battlecruiser, Battleship, Aircraft Carrier.
NATIONS
Royal Navy
-
The fleet of the British Empire. Ships that belong to the RN have high armor, the best supportive sailors, and the hardest hitting guns. Their reload time is poor and their torpedos have lower range than other navies.
United States Navy
-
The all around fleet. US ships have good fighter pilots, aircraft carriers, and light cruisers. Their early game battleships are considered weak but by late game they improve.
Kriegsmarine
-
The navy of the German Third Reich. Their ships have the longest range but deal low damage and have fewer guns than those of competing navies. The Kreigsmarine vessels are also known for their high speed.
Imperial Japanese Navy
-
The navy of the Japanese Empire. Japanese vessels are swift and rely on powerful, long ranged torpedoes and high explosive shells. Their guns have a high 'hang time' which means players must anticipate where their target will be by the time the shells hit. This makes some IJN ships difficult for beginners to use.
SYSTEM REQUIREMENTS
OS: Windows ME/2000/XP
CPU: Pentium III
RAM: 256 MB
HDD: 1.0 GB
Graphics Card: 16 mb video memory
Website: Navyfield
Navyfield game