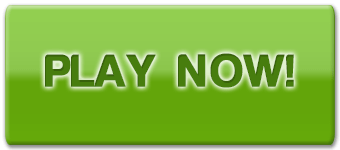 Naruto Saga score:
Naruto Saga screenshots: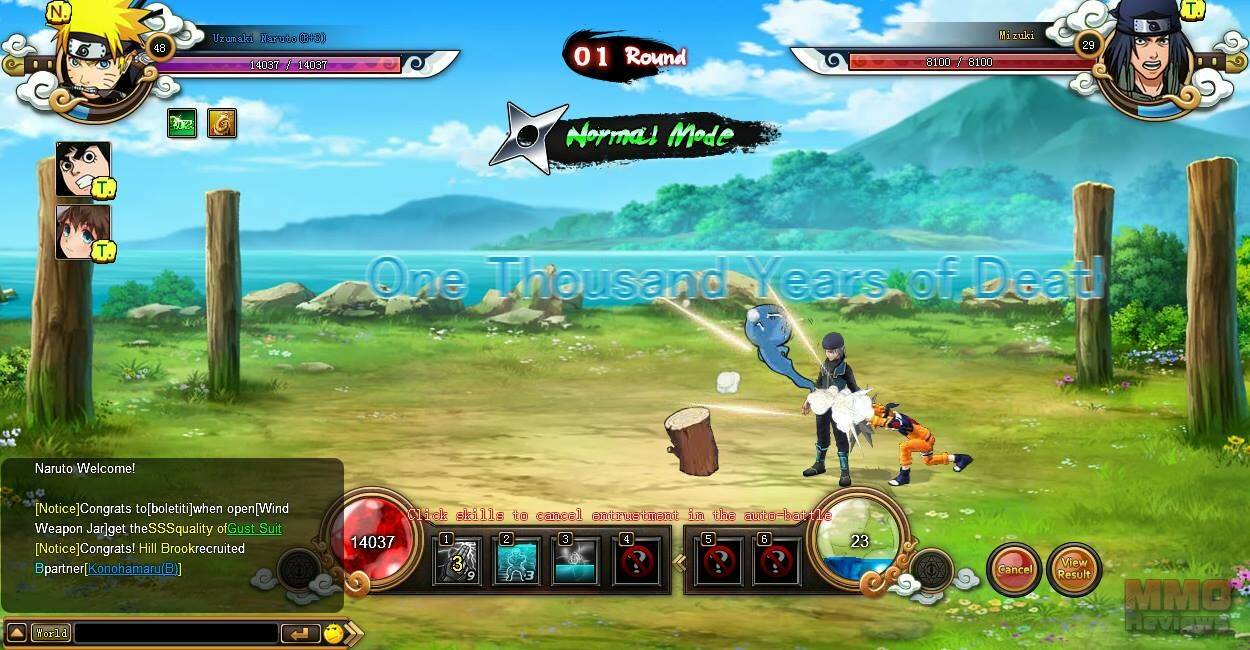 Naruto Saga
( Play more Free MMO Browser-based games,Free MMORPGs,Free MMOs games )
Naruto Saga review:
PLATFORM
Web browsers
DEVELOPER
IceGames Co., Ltd.
SYNOPSIS
Naruto Saga is a free-to-play browser-based MMORPG that takes you to the popular world of Naruto. Choose from three different ninja schools, enjoy its instinctive gameplay and fantastic ninjutsu, and have fun with a great gaming experience.
MAIN FEATURES


Choose from 3 ninja schools


Instinctive gameplay


Dynamic missions


Completely free-to-play


No download required
CLASSES
In Naruto series, players can choose one of the 3 available ninja schools upon completion of the first missions of the game:



Genjutsu

- Ninjas who choose the school Genjutsu will highlight dodging enemy attacks and their tenacity will decrease the effectiveness of the blows of Ninjutsu ninjas' strikes.



Ninjutsu

- Ninjutsu ninjas can cause critical damage, and their talents allow them to decrease the effectiveness of the Taijutsu ninjas' blocks.



Taijutsu

- Ninjas of the Taijutsu school are able to block enemy attacks, greatly reducing the damage taken and their hit talent restricts Genjutsu ninjas' dodge.
COMBAT
Naruto Saga adopts turn-based 1v1 combat, allowing each side to have up to 3 companions on the formation and battle one on one. Each partner has 2 passive and 4 active skills that are automatically used by pressing the related key and should be used wisely to make the most possible damage. The arena is the place where the ninjas can demonstrate their combat skills challenging others.
Naruto Saga has various battle modes:
Bounty
- Players can accept a bounty mission every day, will require them to defeat a randomly selected player with a similar power. For successfully completing this mission, players will get great rewards.
Arena Match
- In this mode which uses ladder rules, players will figth against players of similar rating. Defeating opponents provides ranking points, while losing results in loss of points. The amount of points earned determines the title that the player owns, ranging from student to legendary ninja. The titles also provide attribute bonuses.
THE EIGHT GATES
The Eight Gates allow characters to boost certain stats, and every 10 levels players open one gate. The first door, Gate of Opening, will be activated automatically and provide a HP boost at certain levels. Afterwards, players can open other doors: Gate of Healing (boosts all SG ATK), Gate of Life (boosts S ATK), Gate of Pain (boosts Crit), Gate of Limit (boosts DOD), Gate of View (boosts Block), Gate of Wonder (boosts SPD), and Gate of Death (boosts Chakra). To increase the level of these doors, players will need to generate energy by smelting crystals and spars.
TRANSFORMATIONS
Each ninja in the game has its unique skills and to get battle achievements brought by different skills, players will need to become one of the 10 additional characters that Naruto Saga offers. Once certain levels are reached, different characters that player may wish to transform to are unlocked. These transformations give bonuses to all partners.
SPIRITUAL BEASTS
In Naruto Saga players can summon spiritual beasts that will be available when the required levels are reached. These beasts can be summoned to join the character in battle to boost their attack, HP, or speed. In addition players are able to increase the beast's summoning levels, to make them even more powerful.
FARM
In the game players can create their own farm where they can grow Summoning Fruits that can be used to improve the spiritual beasts. They will have to plant, water, weed, and contain insect pests to get fruitful harvest. When players get to solve all the problems in time, the farm will be upgraded, providing them with additional plots.
SYSTEM REQUIREMENTS


Connection to Internet


Internet browser
Website: Naruto Saga
Naruto Saga game