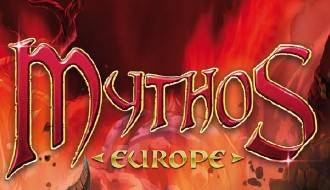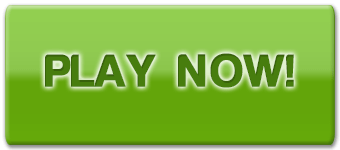 Mythos score:
Mythos screenshots: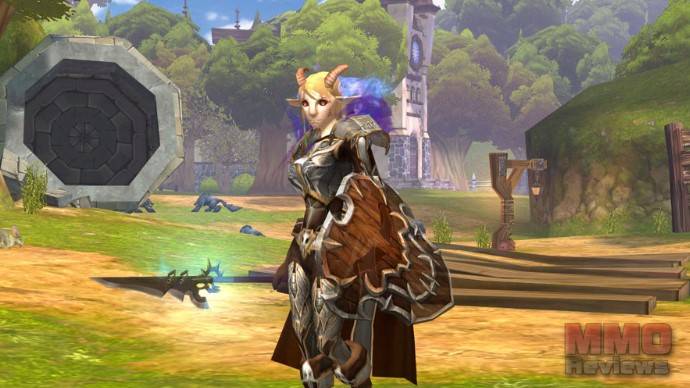 Mythos
( Play more Free MMORPGs,Free MMOs games )
Mythos review:
Developed by Flagship Studios and later by Hanbitsoft for Windows.
SYNOPSIS
Mythos is a multiplayer computer role-playing game which brings the highly successful Hack and Slash formula to an action-packed online role-playing game. Mythos offers players a virtual fantasy world based on a comic bookstyle atmosphere where they hunt countless monsters in a variety of dungeons. Players may also compete with each other in gripping PvP battles. There is a choice of four races and three character classes which can be heavily customized.
KEY FEATURES
- Hack and slash meets online role-playing
- Numerous randomly-generated dungeons and items
- Powerful crafting and item upgrading systems
- Fully-customizable range of three characters classes and four races
- Challenging single and multi-player PvP Battles
- Free regular and extensive updates with new game content
- No monthly fees, free to download
SYSTEM REQUIREMENTS
OS: Windows XP, Vista, 7
Processor: Pentium 4 1.8GHZ
Ram: 1GB
Graphics card: video ram 128mb, Geforce Ti 4200/Ati Radeon 8500
Direct X Version 9.0c
HD: 1GB
Website: Mythos
Mythos game