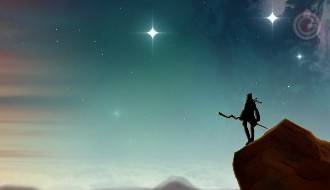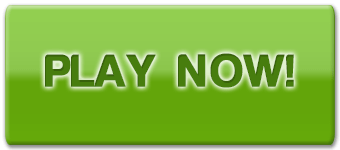 MyDream score:
MyDream screenshots: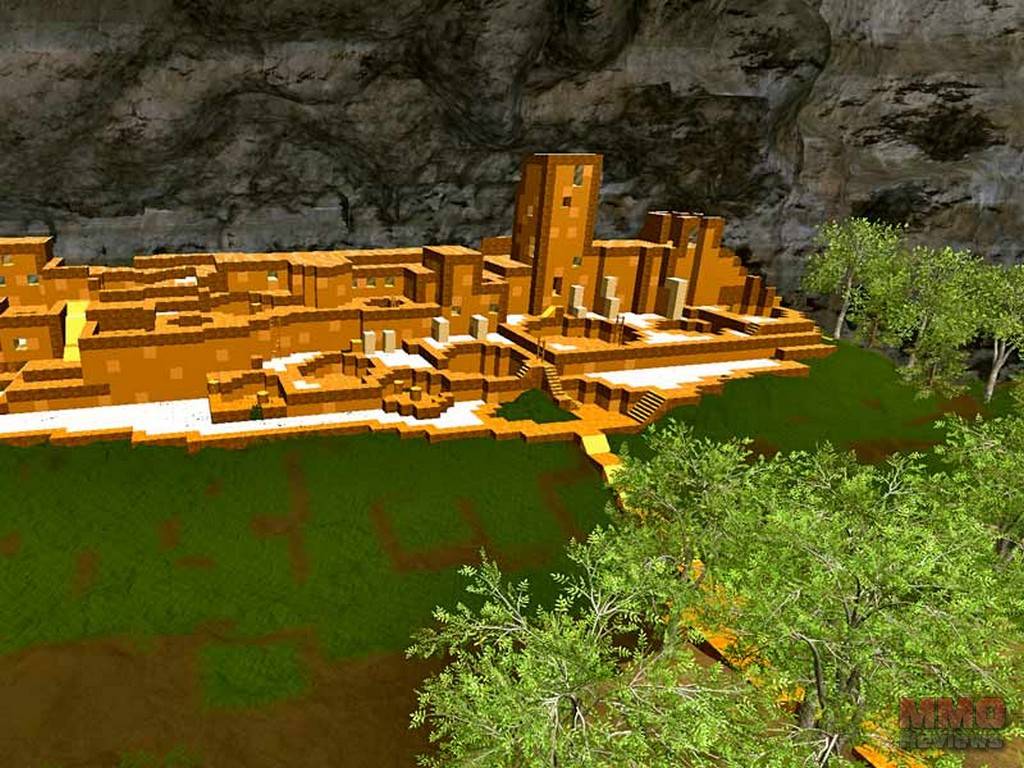 MyDream
( Play more Free MMORPGs games )
MyDream review:
GAME TYPE:
Building MMORPG
PLATFORMS:
Windows
DEVELOPERS:
MyDream Software Inc
GAME SYNOPSIS
(Alpha Version) In MyDream players are able to explore across an open voxel-based world that they are able to destroy, build and adventure across in a completely freeroaming sandbox MMORPG. Either create your own world in either off-line or online mode or join other players in their worlds and try to complete challenging quests that they have set.
MAIN FEATURES


Freeroaming sandbox adventure with numerous worlds to explore


Discover unique voxel based biomes: frozen worlds, lava environments, forests and beaches


Discover and construct different blocks and unique items


Create quests for the community with real treasure rewards


Complete other players quests and rate them


Define your role and be rewarded for playing the game


BUILDING
One of the primary elements of the game is to build and constructs your own creations using the resources you have managed to acquire in the world, anything and everything from huge cliff side castles, large underground maze complexes, cloud touching pyramids and anything your imagination can conjure up. As well as the block-based building players will also be able to create different interactive items such as doors, torches and even treasure chests.
The developers have gave him an added level of security to the game for those players that make their worlds public access, in previous games such as this there are always those types of players that would happily destroy the creations you have spent days, weeks and even months creating. In MyDream players will be able to lock down their creations so that players cannot destroy them, turning them into unique elements, these elements will also be available to players to use and replicate in their own worlds. When players use an element you have created, such as a castle tower, the creator is rewarded with XP and also informed of how many people have used their element in their own world.
EXPLORATION
MyDream offers a constantly new adventure every time a player logs into the game, with randomly generated environments that place not only terrain and resources around the world but treasures for players to discover. Travel the worlds on your own or meet new players and work together as a group for team based play as you adventure through different biomes (unique environments) with everything from forest lands, beaches, lava filled landscapes and icy tundra.
As the world is built out of a voxels players are able to mould the land with unique digging and construction tools to make smooth realistic terrain, different to the typical cube based landscapes in other games of this genre.
QUESTS
Aside from random exploration players are able to design their very own quests and place them in their world for other members of the can community to try and complete which will reward them with treasure and XP. The depth and complexity of the quest is down to the creator, giving more purpose to the creators building constructions they are able to turn them into adventure zones filled with puzzles and traps. Once a player has completed the quest they are able to give it a rating that will give the designer XP, scoring it on different criteria such as Danger, Challenge, Fun and Creativity.
PLAYER ROLES
There are three different areas that players can gain XP and level up independently that all reflects a key core component of gameplay: Exploration, Creation and Cooperation.
Exploration Role
- players gain XP and rewards for exploring the various worlds, including their own, locating clues and following them to find hidden treasures. The more complicated and difficult and adventure is the more experience a player can earn.
Creation Role
- players can earn XP from creating worlds, construction elements and quests and are rewarded not only by creating items but also how other players interact with them. If players use your construction elements or rate your constructions and quests and players will earn extra XP.
Cooperation
- there is currently no information available about this role and it is something of the developers are still working on, however the plan is to implement a system that rewards players for working cooperatively with each other, a core pillar of the game that the developers encourage.
SYSTEM REQUIREMENTS
Operating System: Windows
CPU: Dual Core 2.6
RAM: 4GB
Hard Drive Space: 500MB
Graphics: 512MB Video RAM and Direct X9.0 compatible
Website: MyDream
MyDream game