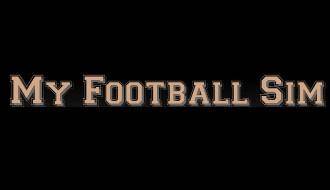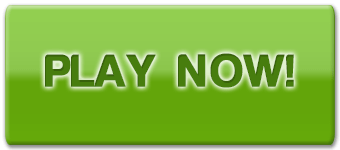 My football Sim score:
My football Sim screenshots: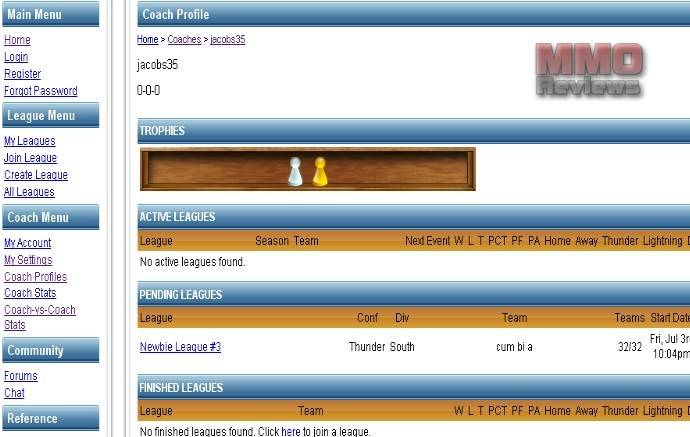 My football Sim
( Play more Free MMO Browser-based games,Free MMO text based Games,Free MMO turn-based,Free MMOs games )
My football Sim review:
Developed by 4studios for Windows.
SYNOPSIS
My football Sim is a free online multiplayer American Football simulator game where users assume the role of Head Coach/General Manager/Owner and compete against each other in virtual simulated football leagues.My Football Sim used to be called Token League Football, and before that it was known as Unreal Football.
It is a turn-based, browser-based, text-based, online multiplayer American football simulation game where you assume the role of Head Coach and compete against other coaches in virtual football leagues.
FEATURES


Create and customize your own virtual football leagues!


Closed-auction style draft!


Easily setup playcalling for thousands of different game situations!


Detailed play-by-play commentary of every game!


Thriving community of active coaches who are always willing to lend a helping hand!


Active development, with new features being added every week!


MANAGING YOUR TEAM
Schedules
- There are two screens from which you can view schedules: the "By Coach" screen and the "By Week" screen. From these screens, you can see when all of your games (as well as other coaches' games) are scheduled to be processed.
Standings
- This screen shows you the current standings for the league. Division leaders after seventeen (17) weeks will advance to the playoffs. In addition to the division winners, there will be two "wildcard" teams from each conference advancing to the playoffs as well.
The following is the tie-breaker format: 1. Best Overall Record 2. Best Division Record 3. Best Conference Record 4. Best Point Difference (Points Scored & Points Allowed) 5. Coin Flip
Roster
- From this screen, you can see a list of all the players on your team (as well as any other coach's team).
In addition to listing your players, this is where you see which of your players are injured. Injured players are denoted by a white icon with a red plus (+) sign in it.
When you click on a player's name, it will take you to the player's profile. From here, you can find out when an injured player is expected to return, and you can change some of the information on your player like "Name". Please note that you will only be able to change the name of players in a created League.
Depth Chart
- This screen allows you to determine which of your players are starters and backups.
Formation personnel - Think of this screen as an advanced version of the depth chart. It allows you to determine the depth chart for a specific formation. This feature is only available in created Leagues. Please note that when simulating a play, the server will first look at your formation personnel to determine which players get used for that play. If no formation personnel information was found, the server will use your depth chart settings.
Coin toss
- This screen allows you to tell your team's captains what to call for the opening coin toss, as well as what choices to make after the coin-toss.
playcalling
- The playcalling in MyFS is broken down into two types: Basic and Advanced.
SYSTEM REQUIREMENTS
Internet connection.
Website: My football Sim
My football Sim game