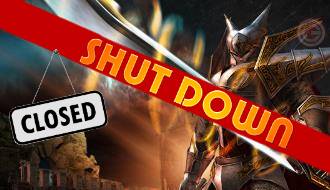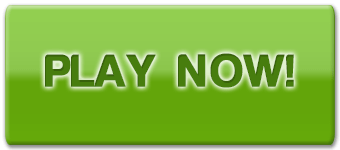 MU Rebirth score:
MU Rebirth screenshots: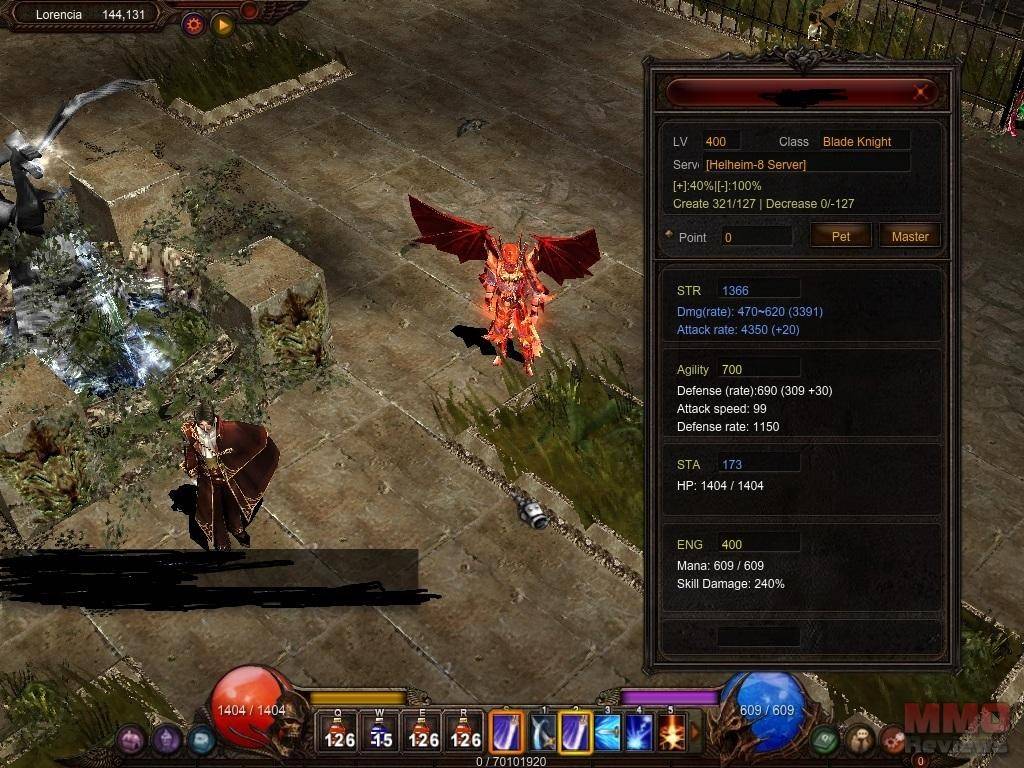 MU Rebirth
( Play more Free MMORPGs,Free MMOs games )
MU Rebirth review:
GAME TYPE
: Free to play MMORPG
PLATFORMS
: Windows
DEVELOPERS
: Webzen
GAME SYNOPSIS
MU Rebirth is an adapted revamp of the classic MU Online, base from the original the game now has a far greater emphasis on the player versus player challenge aspect as well as a variety of twists and upgrades to the typical features found in the original MU Online. In MU Rebirth players will experience a far speedier levelling process and also unlock the new exciting Rebirth mechanic allowing infinite levelling and endless gameplay.
MAIN FEATURES


Classic gameplay and features from MU Online


A level 400 cap with accelerated levelling


New Rebirth feature lets players level all over again once reaching the cap


Redeem free items in the game shop


Action combat RPG


Completely free to play


THE GAME
With a much greater focus on the PVP mechanics, particularly involving the PVP heavy systems like Castle Siege, the revamp of the title is greatly bolstered the PVP presence as can be seen from the games web page which hosts a variety of leaderboards to show the top players claiming the most kills in PVP as well as completion of other challenges. Those players that managed to reach the top of the leaderboards are rewarded, further emphasising the more competitive nature that the game has now adopted.
PLAYABLE CHARACTERS
With seven class characters available each has their own unique abilities, playing style, powers and items that they use in combat, players will gain a different play style depending upon the class/character that they choose, such as:
Dark Lord
- this terrible malevolent combatant is able to summon dark companions, from the Dark Horse that he can ride into battle or the Dark Raven that will act as his endless servitor
Magic Gladiator
- Able to utilise both the sword and spells they are a combination of the Dark Wizard and the Dark Knight, making them a fearsome opponent to be confronted with
Dark Knight
- dedicated to the sword they have perfected various techniques and can focus their own strengths and physical prowess into devastating area attacks with bolstered melee abilities as well as nearly impenetrable defensive skills
Rage Fighter
- the remnants of the once powerful Kalutal Royal Knight, their primary attack is a powerful charge that gives them a physical advantage over their opponents and allows them to deal immense physical damage to their enemies
THE REBIRTH FEATURE
As players gain XP through completing quests or killing enemies they will over time increase their level, which in turn makes them more powerful. Once a player has hit the level 400 Their character is then reborn, here they will start the levelling process again from level 1 allowing them to run through all the game's content gain but keeping their acquired stats. What this allows is players to get stronger and stronger for the PVP focused element while still having PvE content to play, levelling process is extremely quick and players can hit In around two hours of gameplay, meaning players will Rebirth regularly, which is all documented upon the game's leaderboard.
GEAR
There is a wide selection of items and gear that players are able to unlock in the game that will overall improve their attributes and stats, though most gear items have prerequisites before the players can equip them such as a particular attribute being at a set level or a class prerequisite. Players are able to enhance and augment their items using Jewels, but during the process a failed attempt may actually downgrade the items level.
PVP CONTENT
The PVP content in the game is primarily focused on open world PVP in Loren Canyon where players can attack each other freely and have the chance to loot items from their victims. Alternatively players can get involved in the Castle Siege where players will battle in mass combat to take control of a objective Castle (players do not drop gear during this event). Individual players as well as entire Guild's begin the registration process during the week prior to the launch of the event, which occurs once a week and hands out some of the greatest rewards in the game.
SYSTEM REQUIREMENTS
Operating System: Windows XP
Processor: Pentium IV 2.0GHz
Memory: 1GB
Hard Drive Space: 2GB
Graphics: 3D Graphics
DirectX: 9.0c
Website: MU Rebirth
MU Rebirth game