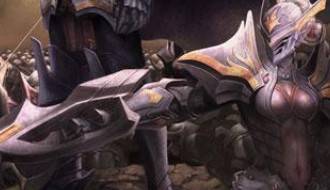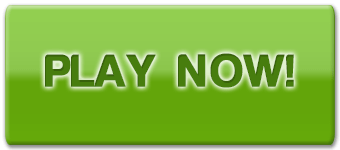 MU Classic score:
MU Classic screenshots: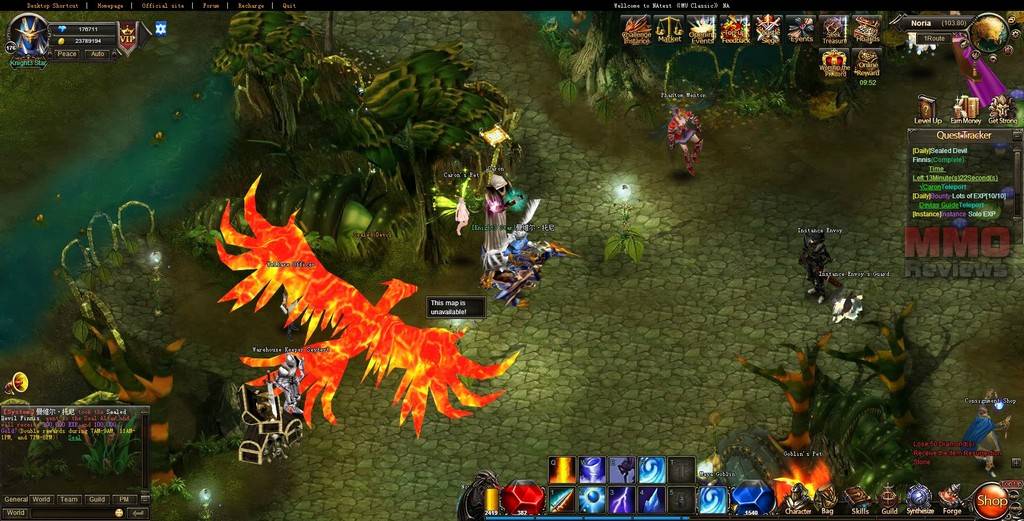 MU Classic
( Play more Free MMO Browser-based games,Free MMORPGs,Free MMOs games )
MU Classic review:
GAME TYPE
: Free to play MMORPG
PLATFORMS
: Web Browser
DEVELOPERS
: NGames
GAME SYNOPSIS
Step into a world of exciting fantasy in MU Classic, a free online role-playing game that charges players with the task of battling ferocious Demon enemies and monsters of the wild that threaten the humans of the MU continent. With a variety of classes, numerous weapons, gear and powerful accessories, PVE and PVP events and all the trimmings of a classic MMORPG including grouping, social chat channels and more the game is a feature packed online game that is accessible through your web browser.
MAIN FEATURES


Choose from five player classes


Explore the vast continent of MU


Engage in exciting combat with challenging AI monsters and Bosses


Compete against real-world players in PVP


Acquire gear, weapons and armour to improve your character


Completely free to play


Browser-based MMO


STORY
A land torn apart by a Demon army the MU continent cries out for heroes to restore the peace and harmony that they had lived in for so many years. In generations of prosperity and happiness the people of the realm grew careless, never expecting that a threat would rise to destroy all they know and so now, unprepared for such an attack, humanity is at the brink of extinction and only the bravest can rescue the people and save the world itself.
THE GAME
At its core MU Classic is a traditional role-playing game focusing on an overarching story line for players to explore as they head from region to region, meeting new characters and continuing the quest chain that will lead them ever closer to the Demons that they seek to destroy. On their journey players will gain XP to level up their characters making them more powerful, acquire weapons and artefacts to aid them and gain access to a variety of features and functions to give them more utility, options and content.
PLAYABLE CLASSES
MU Classic has five available classes, each with their own unique skills and talents to create a variety of options in combat for both PVP and PVE:
The Blade Knight
- armed with a huge sword this fighter has almost unmatched physical ability, able to inflict devastating attacks upon their opponents they can focus on strength for more power or agility for more speed
The Soul Master
- a powerful arcane practitioner this spell wielding combatant is able to call up magic abilities to hinder and harm their enemies, a capable fighter they are also extremely useful in a support role
The Muse Elf
- opting to fight from long range and keeping out of melee this savvy archer uses a blend of ranged physical attacks and a variety of supporting abilities such as summoning and the ability to heal
The Magic Gladiator
- with mastery over both the sword and spells this versatile champion is able to dominate their enemies with their martial prowess or with magic. This class can be unlocked when players reach a higher level.
The Darklord
- facing this dark figure is enough to instil fear and terror into even the bravest of men, often seen mounted upon his summoned Dark Horse accompanied by his summoned Dark Raven. This class can be unlocked when players reach a higher level.
ACQUIRING GEAR
One of the key objectives for players is to try to get access to more powerful equipment in the form of weapons, armour and other accessories that will boost their own stats and abilities. Such items can be gained in a variety of ways, typically as loot or quest rewards or purchased from shops; many have the ability to be upgraded, which in turn will make them more powerful and directly improve a player's characteristics.
COMBAT
Combat is typically automated with the AI taking control over a player's character and attacking the necessary enemies, though players are able to control over their character for themselves if they wish. Combat typically occurs through PVE as players advance the ongoing quest chain or tackle some of the events such as defeating World Bosses; or alternatively fighting against other players in Guild battles or in the open world with a full functioning PK/PVP system.
SYSTEM REQUIREMENTS
Internet Browser
Website: MU Classic
MU Classic game