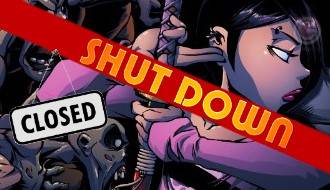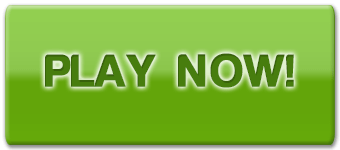 Monster Madness Online score:
Monster Madness Online screenshots: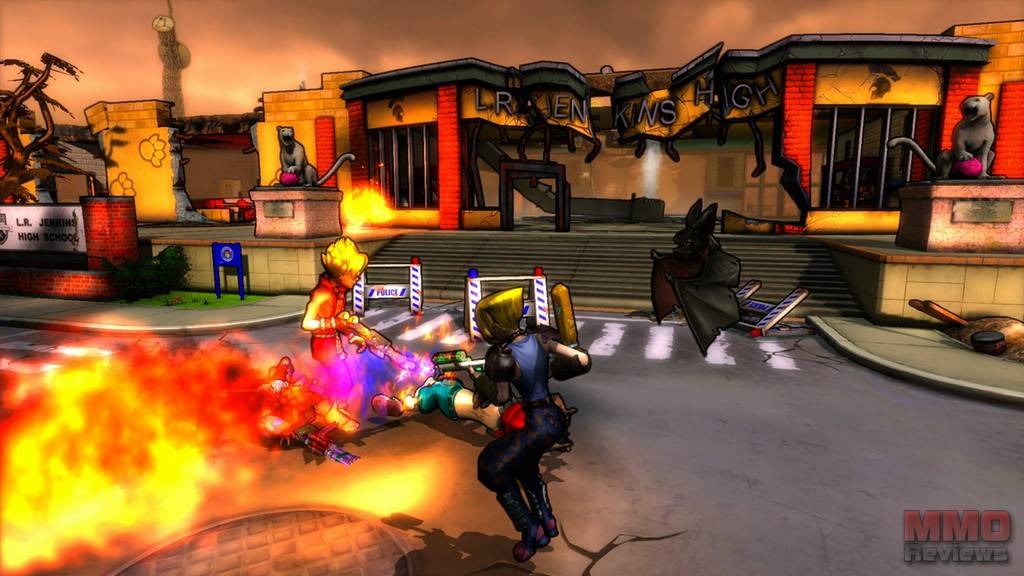 Monster Madness Online
( Play more Free MMO Browser-based games,Free MMOFPS,Free MMOs games )
Monster Madness Online review:
GAME TYPE
: F2P Shooter MMORPG
PLATFORMS
: Windows / Linux / Mac / iOS / Android / Browser
DEVELOPERS:
Nom Nom Games / Trendy Entertainment
GAME SYNOPSIS
Monster Madness Online is a cross platform co-op shooter that is completely free to play and boasts a challenging PVE story driven campaign as well as fast team based PVP. Players can do individually customise their own characters with a variety of gear and weapons loadouts, levelling them up to increase character stats and ready themselves to fight against the invading alien and monster masses.
MAIN FEATURES


Action-based MMO RPG shooter


Players can use a variety of weapons and consumable explosives


Fight against werewolves, zombies and the alien invaders


Play cross platform on a variety of systems and mobile devices


Add a touch of individuality by customising your characters gear and loadouts


Players can create maps and game modes using the Steam Workshop


Free to play


THE GAME
Players can enjoy this action shooter MMO RPG either playing through PVE story mode where players will take on wave after wave of mobs and enemies as they fight through various zones trying to make their way through the game is story arc content. Working together with other players is key as you run around collecting weapons and gear and fighting off hundreds of creatures just looking to take you down. If you are unlocking enough to fall in battle then all is not lost, if one of your team manages to complete the zone and reach the extraction point then everybody is back upon their feet for the next round, but if everybody goes down it's game over.
The PVP is exciting and varied with a number of different game modes, sticking around the classics such as Team Deathmatch, capture the flag, monster Hunter, King of the Hill and more with 16 players max per battleground. Using the same point and shoot mechanics as PVE mode, players don't have to worry much about weapon and ammo conservation as all the ammo, grenades and molotov's used in PVP mode don't come out of your normal looted items. Similarly if players die in PVP mode then they quickly get back up and carry on the good fight.
As the game is being developed for cross-platform compatibility using the Unreal3 Engine (whilst being one of the first game is not require a browser plug-in) players can switch between first person and third person mode as normal but also a more mobile/tablet inspired overhead top-down isometric view.
Regardless of the game mode players will elect items, schematics for weapons and armour, coins and XP that can be used to improve their chosen character.
STORY
Suburbia, your home, has fallen under the invasion of alien forces, using a power known as "Monster tokens" the void has abducted all the adults in the town and released a horde of monsters to be game plans for world domination. Unfortunately for the aliens they did not realise that the monster tokens wouldn't affect anyone under 18 and so the city of Up and the rescue of its residents now falls on the shoulders of four high school students who are tasked with taking down these alien scum and sending them back to where they came from!
THE CHARACTERS
Players can choose from four different characters, each of them the surviving high school students: the cheerleader Jennifer Sweeney, the nerdy Zack Fowler, the Goth Carrier Rossenberg and the skater dude Andy Gomez.
Each character will have their own look that players can further customise using all types of gear, accessories and even clothing dye to add that extra personal touch to their items. Any weapons or armour crafted all looted is a quick double and will be shown on the character when they play.
Players' characters have a number of stats that they can level up whilst playing including giving them extra health, attack power, stamina to perform various dodges and dashes and many more things that can be customised to make a character that best suits the users place style.
MAP CREATION
Using the Steam Workshop players will be able to create their own maps and game modes that can be played through the game using a ranked system as voted for by the community. There is even talk by the developers of allowing people to play the game off-line and hosting their own server.
SYSTEM REQUIREMENTS
Unknown
Website: Monster Madness Online
Monster Madness Online game