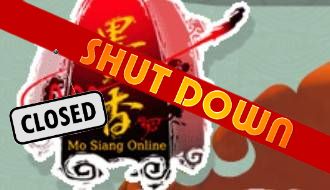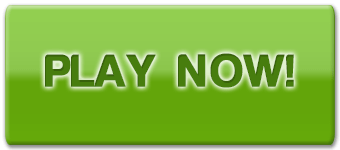 Mo Siang Online score:
Mo Siang Online screenshots: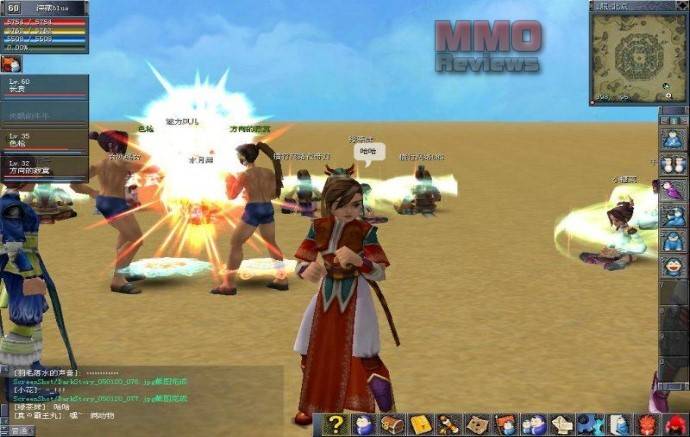 Mo Siang Online
( Play more Free MMORPGs,Free MMOs games )
Mo Siang Online review:
Developed by EYA Interactive for Windows.
SYNOPSIS
Mo Siang Online is an MMORPG based on the warring states of ancient China. At present, Mo Siang only has five English servers and eight Chinese servers with their own language interface.
GAMEPLAY
Mo Siang is a 3D MMORPG with a click and point system with a 360 rotational view of the character, using arrow keys to rotate at a spherical viewpoint and the use of the mousewheel to pan or zoom the camera.
PVP
As players begin to explore towns and maps ranging further from the starting town (Luo Yang), they will realise that every map out of town will be applicable to activate PvP (or player versus player) mode at their free will, with no level restrictions prohibiting players from engaging in combat with others. This is also famously referred to as "going red" ingame as the player adopts a flaming red aura, as well as his username turning into a red font to label a player entering PvP mode. Whilst in PvP mode, the player cannot re-enter a town.
The more kills a player makes within PvP mode, the longer it will take before it wears off and thus the longer he has to wait before he is able to re-enter a town.
KARMA POINTS
As a player activates PvP mode by engaging an attack on another player, if he proceeds to kill the player, he will obtain karma points.
Whilst a player is in PvP mode, he is susceptible to attacks from any other player within the vicinity without them having to enter PvP mode. However, he is also allowed to attack any player in the map as well at his own free will, if he wishes to prolong the duration of the PvP status. Other players may attack and go as far as to kill the user which is in PvP mode without raising his or her own karma. The higher a player's karma is, the higher the chance of losing a piece of equipment or having heavier deductions on experience is if the player dies or is killed.
SYSTEM REQUIREMENTS
1.4GHz Pentium 4 CPU
512Mb RAM
GeForce4 graphics card
DirectX 9 and above
2.0 GB hard disk space
Website: Mo Siang Online
Mo Siang Online game