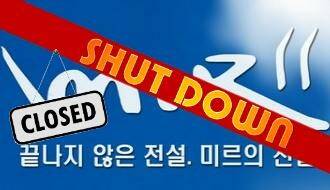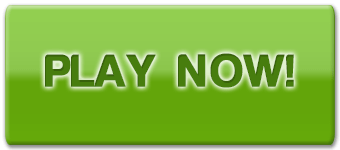 Mir 2: the legend continues score:
Mir 2: the legend continues screenshots: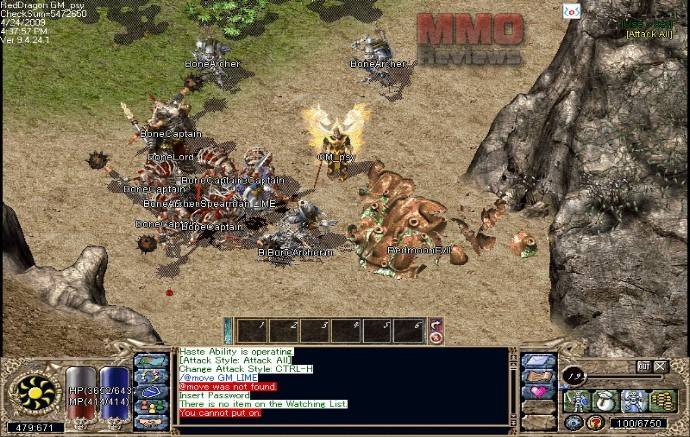 Mir 2: the legend continues
( Play more Free MMORPGs,Free MMOs games )
Mir 2: the legend continues review:
Developed by Webmade Entertainment for Windows.
SYNOPSIS
Mir 2: The Legend Continues is the free to play re-released version of the classic The Legend of Mir 2. Mir 2 is a 2D fantasy MMORPG with very basic graphics and an isometric camera view. The game looks and plays a lot like the early action RPGs of the '90s so old school gamers suffering from nostalgia may of found what they're looking for.
CLASSES
There are four available classes during character creation but no customization beyond gender selection. The classes are:
Assassin
-
The Assassin class was released in 2008 making it the first and only new addition to the game. Assassins are similar to warriors, both rely on melee and magic attacks but Assassins have more Area of Effect spells at their disposal.
Warrior
-
With the highest health and defense, warriors make an excellent choice for new players. They rely on brute force at close range with very limited use for magic.
Wizard
-
Ranged spell casters who deal heavy damage but suffer from low defense and health. Though they start off weaker than other classes, their power becomes apparent during the later levels.
Taoist
-
The supportive class of Mir 2. Taoists possess healing and buffing spells that make them invaluable allies in tough boss battles or large PvP events.
SYSTEM REQUIREMENTS
OS: Windows 98 / 2000 / XP / Vista
CPU: Pentium 1.0 Ghz
RAM: 512 GB
HDD: 4.0 GB
Graphics Card: 16mb, direct x 7.0 capable
Website: Mir 2: the legend continues
Mir 2: the legend continues game