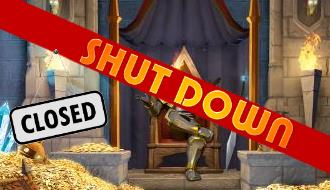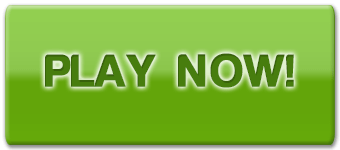 The Mighty Quest for Epic Loot score:
The Mighty Quest for Epic Loot screenshots: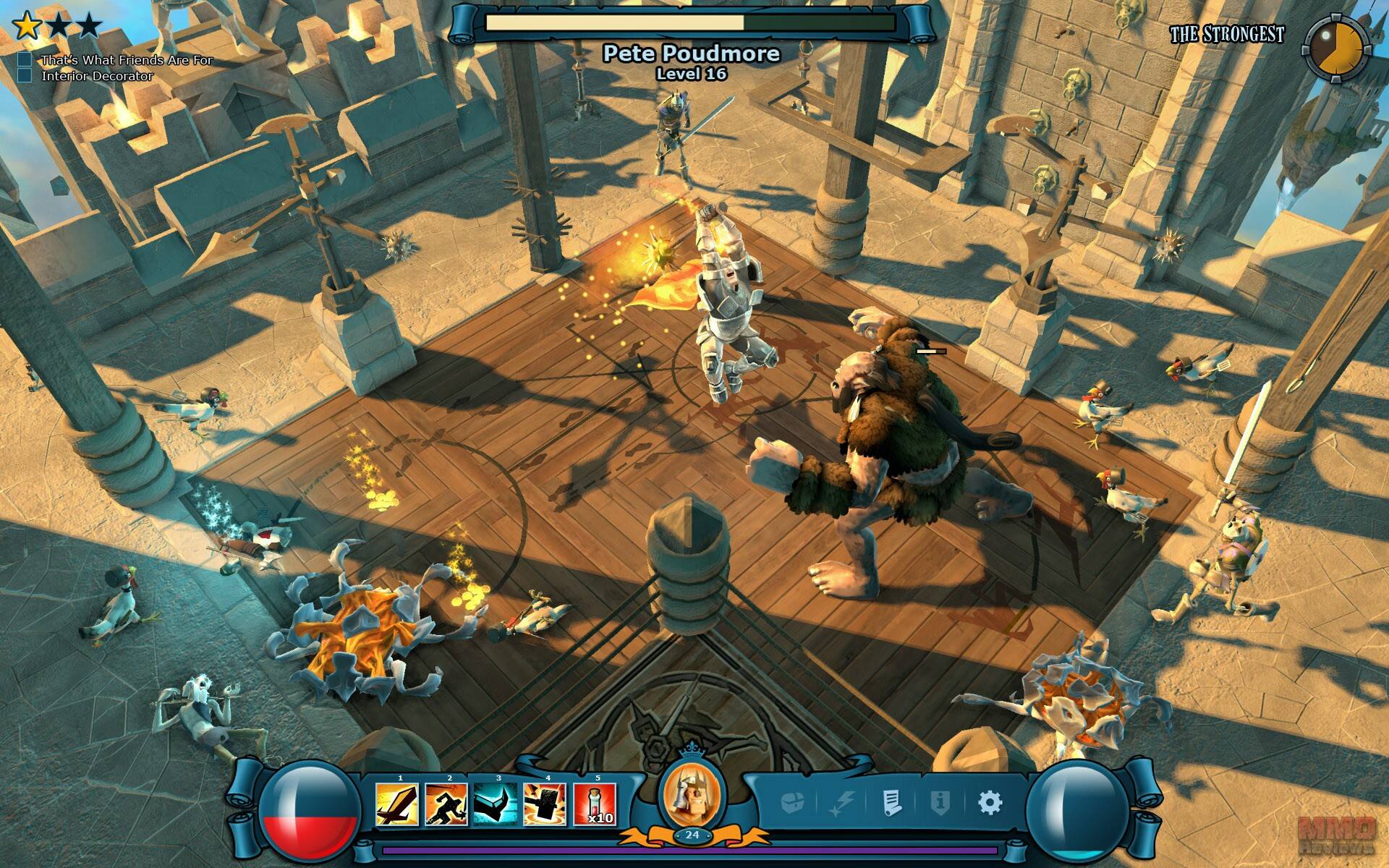 The Mighty Quest for Epic Loot
( Play more Free MMORPGs,Free MMOs games )
The Mighty Quest for Epic Loot review:
PLATFORM
Windows
DEVELOPER
Ubisoft
SYNOPSIS
The Mighty Quest for Epic Loot is an action packed MMO where your goal is simply to accumulate all the possible loot, stealing it from your neighbors, and ensuring that they don't take it back, a very simple concept executed with a very humorous style, and above all fun.
The game is essentially divided in two game modes; the attack mode, in which your goal is to attack the other players Castle to plunder its treasures, or the defense mode where you have to defend your castle ensuring that other players are unsuccessful in their attempts to steal from your treasures.
MAIN FEATURES


Several different classes


Fast-paced action combat system


Build traps and hire all kinds of monsters to protect your Castle


Build your Castle room to room


Hundreds of items, weapons and armors


Compete in the community and try to top the leaderboard


CLASSES
The game currently has 4 diferent classes:



Blackeye Bowgart (the Archer)

- The former leader of the Green Leotard Thievery Corporation, has taken the art of theft to a new level.



The Earl of Evilosity (the Mage)

- Is the creator of Conquer-tron 2000 and is able to turn most of their enemies to ashes with a gesture of his hand.



Sir Painhammer (the Knight)

- Sir Edrick Pain Hammer is celebrity merchandise making machine, and has a huge passion for loot in all its forms



The Runaway

 - Daughter of Opulencia's most famous classical harpsichord duo, picked up her musical axe, and decided to try a life of adventure, excitement, and loot beyond the wildest dreams of her parents and their stuffy friends.


ATTACKING CASTLES
While your neighbors try to storm your fortress, you can return them the favor getting in their territories and battle your way through the halls of their castles, and battle your way through rooms full of vampires, Cyclops and even chickens. The monsters will drop items while you advance to the boss room, and if you get undefeated you have full access to the castle's vault and plunder the riches you find there.
As your hero increases in level you will be able to take on more fortified castles, with better defenses, and more loot inside, all the while you compete to prove you're the best raiding other castles.
CASTLE DEFENSE
Players can design their castles Hall to Hall, building rooms of all sizes and shapes thanks to the simple map editor. You will also have to defense your Castle; choose from dangerous creatures, hidden traps to confuse and stop intruders, each with their own customisable skills giving players the chance to mix and match creating unique combos and finding the best mixtures.
Each time your Castle is attacked and your defenses manage to defeat attackers, you can increase in level and earn rewards  and improvements for your castle to make it more durable and dangerous. However, in the event that a player does get through they will steal a percentage of your horde, you are then able to watch the replay of the attempt to see where your defences are currently lacking.
SYSTEM REQUIREMENTS
Unspecified
Website: The Mighty Quest for Epic Loot
The Mighty Quest for Epic Loot game