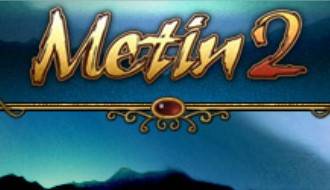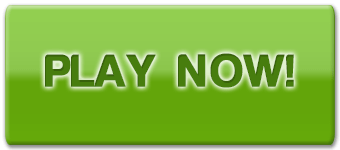 Metin 2 score:
Metin 2 screenshots: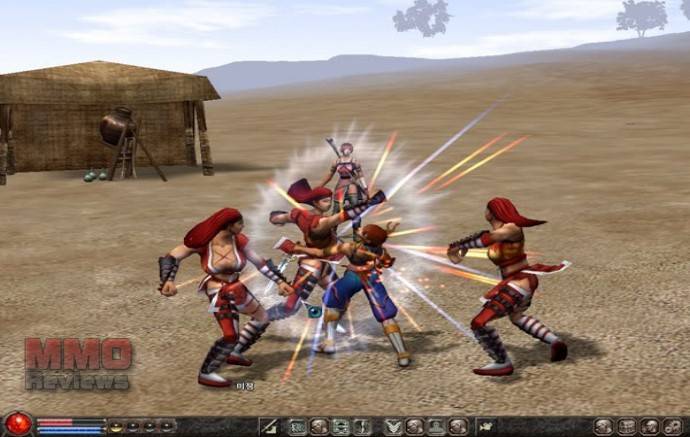 Metin 2
( Play more Free MMORPGs,Free MMOs games )
Metin 2 review:
Developed by Gameforge 4D for Windows.
SYNOPSIS
Metin 2 is a 3D fantasy MMORPG with fast paced, real time combat. Join one of 3 factions fighting for control of the continent.
GENERAL
There are three warring factions, each represented by a separate kingdom. All three kingdoms share the same 4 class choices and players of all three start in the same area. Your faction choice only comes into play after level 15 where players of opposing factions may freely attack you. Upon reaching level 5, each class has two specialization options.
FEATURES
- Oriental Characters and Architecture in a Fantasy-Empire of exotic martial-arts; Move through  realistic villages in the far east and let the atmosphere of the Asian warriors take hold of your mind. In the near future you not only will fight with sword and bow, but you will also have the ability to use the refined way of the Bells and Fans.
- Intelligent monsters will attack you in groups; You can inflict heavy wounds to multiple enemies at once. But be careful: When one monster is defeated, the others will not leave you alone. You must be especially wary in areas around the Metin Stones!
- Create or become a member of a powerful guild and take complete control your empire; As a member of a guild the results of your Guild Fights will have effects on both every guild member and the guild itself. You must fight to gain possession of one of the rare strongholds. As your guild´s might rises, you will get the chance to use Non-Player-Characters in your stronghold and train them to be more effective.
- Fight other empires in the middle of the continent; In hand-to-hand combat you will fight against other players from different empires for the domination of the continent. The victorious empire gains possession of money and land. You will gain Glory and Honour, as well as, earn a higher military ranking and lead other guild members in future fights.
CLASSES
Warrior
-
Warriors focus on physical melee attacks. At level 5, Warriors can become Arahans who possess high attack speeds or Partisans who focus on defense.
Assassin
-
Assassins prefer light weapons and can specialize into Archers or continue their training as Assassins, focusing instead of daggers or swords.
Mage
-
Mages are the spell casters of Metin 2 and can chose either the Dragon or Lighting school of magic. Dragon Mages focus on offensive spells while Lighting Mages focus on supportive spells such as heals and buffs.
Sura
-
The Sura is a hybrid swordsman / casters who may specialize in either Black Magic or Mirage Force. Black Magic Suras possess powerful long ranged spells while Mirage Force Suras are adapt at mixing short ranged magic with their melee attacks.
SYSTEM REQUIREMENTS
OS: Windows 2000/XP/Vista
CPU: Pentium-III 600MHz
RAM: 256MB
HDD: 650 MB
Graphics Card: ATI Radeon 7000  or nVidia RIVA TNT2
DirectX: 9.0c
Website: Metin 2
Metin 2 game