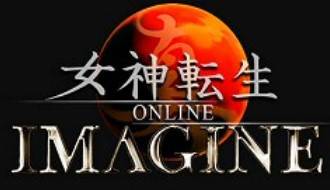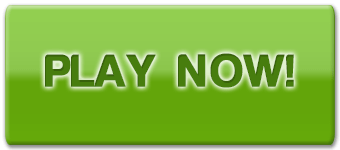 Megaten score:
Megaten screenshots: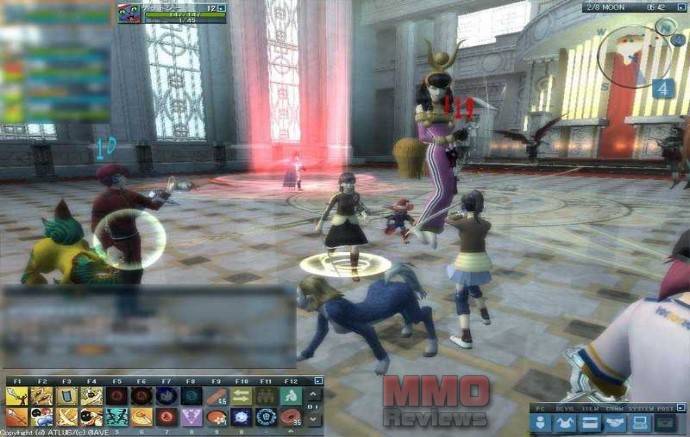 Megaten
( Play more Free MMORTS,Free MMOs games )
Megaten review:
Developed by Atlus Co. for Windows.
SYNOPSIS
Shin Megami Tensei: Imagine, also known as Megaten, is a 3D Sci-Fi MMORPG based in the popular Shin Megami Tensei anime universe.  MegaTen offers unique skill based progression and an expansive pet system in which players summon demons they have subdued.It extends the 20 year SMT franchise famous on game consoles (Digital Devil Saga, Persona).
The story takes place in a futuristic post-apocalyptic Tokyo where you must ally Demons and players to restore order to the world.
FEATURES
Negotiate with 200 different Demons and fuse them together to create new, more advanced breeds. Battle is a blend of strategy and real-time twitch fighting where you can use melee swords and blunt weapons, revolvers and rifles, and magic spells. Design your character with over 15 customizable areas with a blend of modern, futuristic, and traditional Japanese fashion items.
DEMON NEGOTIATION
Convince, seduce, and intimidate Demons to fight along your side. Fuse Demons together and create new breeds! Use your Demons as mounts to travel the world of Imagine Online. Discover all 200 of them.
CHARACTER CUSTOMIZATION
Personalize your character's wardrobe in thousands of ways. Dress your character in modern and futuristic Tokyo fashions. Trade clothes and accessories to create the look you want.
REAL TIME BATTLE TACTICS
Fight alongside your friends using a real-time combat strategic combat system. Choose to slash swords, shoot guns, and cast magic spells. Dodge, parry, and counter with expert combat techniques.
SYSTEM REQUIREMENTS
OS: Windows XP / Vista
CPU: 3.1 Ghz Intel P3 or equivalent
RAM: 512 MB RAM
HDD: 3.5 GB free
Graphics Card: GeForce4, ATI RADEON 8500 or better
DirectX: 9.0c
Website: Megaten
Megaten game