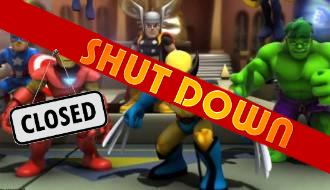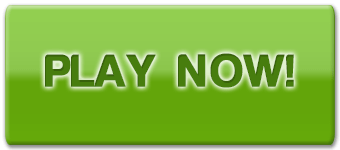 Marvel Super Hero Squad Online score:
Marvel Super Hero Squad Online screenshots: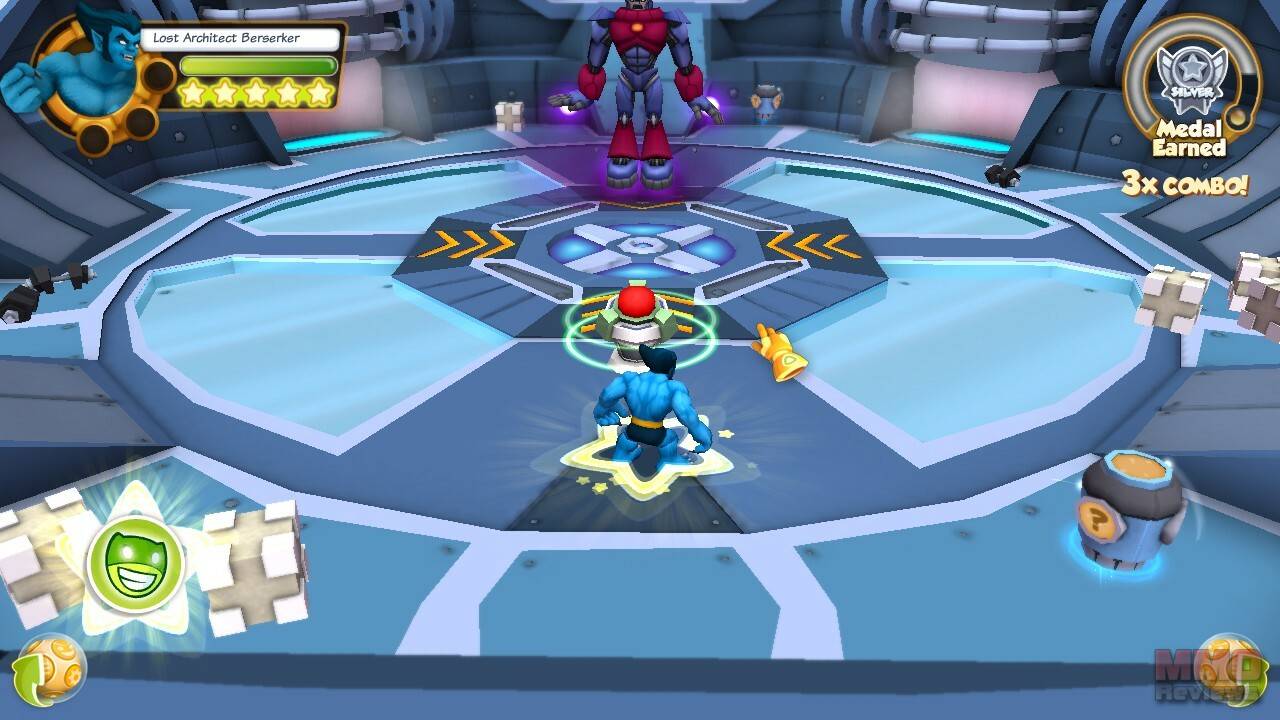 Marvel Super Hero Squad Online
( Play more Free MMO Browser-based games,Free MMORPGs,Free MMOs games )
Marvel Super Hero Squad Online review:
PLATFORM
Internet browsers
DEVELOPER
Gazillion Entertainment
SINOPSIS
Marvel Super Hero Squad Online is a free-to-play browser-based casual MMO that invites young players to team up with their friends to explore a colourful universe, complete exciting missions and play with a huge array of iconic heroes from Wolverine to Hulk, Spider-Man, Captain America, Thor or Iron Man. In addition players have their own customisable headquarters and they are able are to play with fun arcade games and an addictive Marvel card game.
KEY FEATURES


Four colourful and interactive zones


Explore iconic Marvel locations


A huge selection of playable characters


More than 30 missions


Players can customize their own headquarters


ICONIC LOCATIONS
The world of Marvel Super Hero Squad Online is comprised of four iconic Marvel locations such as Baxter Plaza, the Daily Bugle, Asgard and Villainville. Each of these locations wait for being visited and explored by players.
SUPER HEROES AND VILLAINS
The game offers an enormous roster of playable super heroes and villains that players can collect to form their own squad. The game's rooste currently includes more than 85 super heroes and villains such as Spider-Man, Captain America, Wolverine, Hulk, Thor, Loki or the Dr. Doom. In addition most of them have several additional skin and the developers keep constantly adding new characters.
Heroes are depicted in a highly stylised way but stay true to the Marvel franchise. When players level them up, they increase not only their powers, but also unlock animated emotes for use in the social game world zones.
HEADQUARTERS
The game provides players with their own headquarters which are completely customisable. They can be painted, furnished and decorated with items bought from the cash shop or won with the ticket prize wheel. The Squad's Headquarters doesn't have any purpose other than being the place where all the player's heroes are hanging out when not on missions. Players may feed their heroes there and kept them entertained with all sort of toys and more.
MISSIONS
The game features more than 30 missions where players have to defeat a massive amount of enemies to reach the final boss. Few of them are accessible for free; the rest are blocked, but can be unlocked with in-game currency or real money. The selection of free missions is rotated on a daily basis.
Players can complete missions on their own or join a group. Battles require some thought and tactics and sometimes coordination to be successful.
ARCADE GAMES & OTHER ACTIVITIES
In the game there are also loads of other activities like arcade mini-games, which range from memory games to others more skill-based ones. For completing these mini-games players are rewarded with tickets for the ticket prize wheel, allowing the chance to win coins, decorations, cards or other items.
In addition, players can complete several challenges and feats such as greeting other players, buying new heroes, beating missions or complete card game quests. Each challenge completed awards players with coins, tickets and new heroes.
COLLECTIBLE CARD GAME
The title also features an in-depth collectible card game implemented to kept players entertained for hours. At the beginning, players receive a basic selection of cards, but can obtain additional packs of cards by completing card missions or from the cash shop and the ticket prize wheel.
The rules are simple: The deck also represents your life points, meaning the player who runs out of cards first will lose. Damage inflicted upon your opponent causes them to discard a specific number of cards. Some cards have special abilities allowing players to discard additional cards to do extra damage to your opponent.
S.H.I.E.L.D. MEMBERSHIP
Being free-to-play, the game supports microtransactions of its in-game currency but also offers subscription options. In case players decide for the later, they may choose if they want to join the Jr. S.H.I.E.L.D. Agent Membership for one, six or twelve months. This membership grants several perks, such as in-game currency, access to Jr. SHIELD Agent heroes, missions, and sidekicks, as well as 30% more XP, improved mission rewards, additional HQ rooms, and much more.
SYSTEM REQUIREMENTS


Web browser


Internet connection


Website: Marvel Super Hero Squad Online
Marvel Super Hero Squad Online game