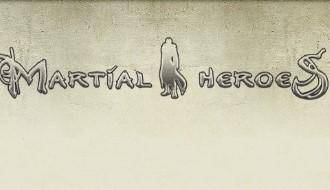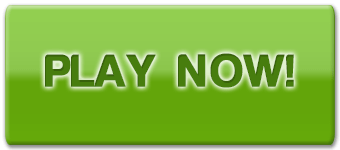 Martial Heroes score:
Martial Heroes screenshots: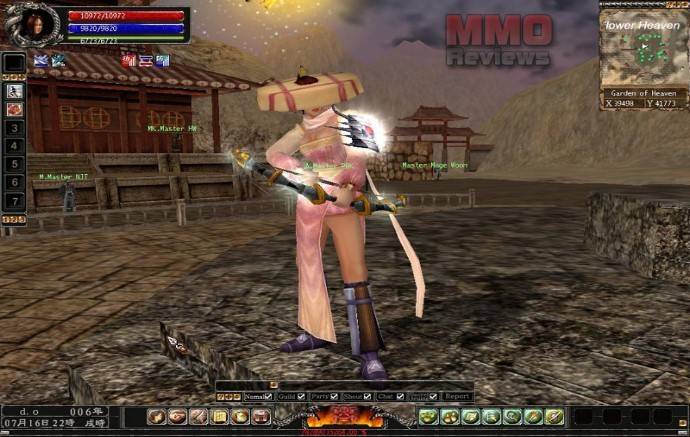 Martial Heroes
( Play more Free MMORPGs,Free MMOs games )
Martial Heroes review:
Developed by CR-Space Inc. for Windows.
SYNOPSIS
Martial Heroes is a 3D fantasy MMORPG with a martial arts / oriental theme. Martial Heroes has fast paced combat and four classes; Monk, Warrior, Mage, and Assassin. Each class can specialize in one of three weapons which leads to 12 unique character builds with different skills and play styles.
BACKGROUND
In Martial Heroes you will join a world where martial arts have become an inseperatble part of society. You too can become a martial arts hero or heroine and battle powerful enemies and face harsh trials. Eventually you may obtain gifts from the gods.
PVP
Martial Heroes has a logical open pvp system with consequences attached for repeat killers is a huge plus. Initiating combat against another player leaves you open to retaliation while killing him earns you karma points. Rack up enough karma points and you'll be labeled a public enemy which allows other players to attack you without penalty.
FACTIONS
At level 36 you must choose a faction. Named 'Evil' and 'Lawful', factions require the completion of a quest before membership is permitted. As with weapon selection, the faction you pick has a real effect on your character.
SYSTEM REQUIREMENTS
OS: Win95 / 98 / 2000 / ME / XP
CPU: Pentium 3 500MHz
RAM: 256MB
HDD: 1.5 GB
Graphics Card:  32Mb video memory
Website: Martial Heroes
Martial Heroes game