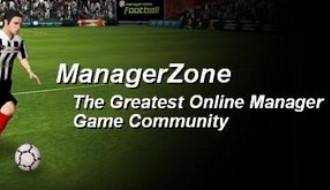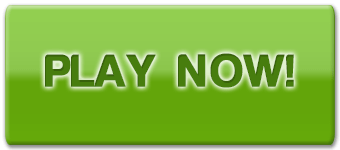 Manager Zone score:
Manager Zone screenshots: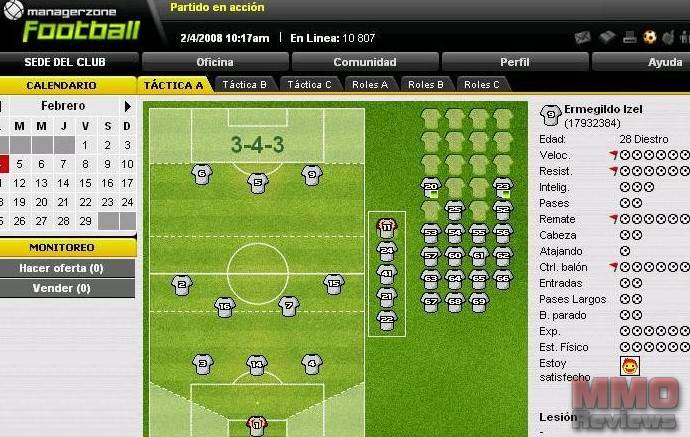 Manager Zone
( Play more Free MMO management games,Free MMO sport games,Free MMOs games )
Manager Zone review:
Developed by ManagerZone AB for internet browsers.
SYNOPSIS
ManagerZone is a gigantic multiplayer game that allows thousands of users to engage in an interactive manager world.
You run your team with your browser or your mobile phone. League matches are played twice a week and you can at any time adjust the handling of the team. Challenge your friends, top teams, play cups or chat with them and many others in the forum.
FEATURES
-
Join the league
; Start in the lowest league and fight your way up against teams of your own country. You have to be bold, cunning and a great tactician to fight your way to the top, player vs player, season after season.
-
Matches in 3D
: Watch your player's performance in full 3D. Play, rewind, fast forward, pause and move the camera freely so you don't miss a second of the action. Follow also the matches of your rivals or the managers you see up to! If you want to see our 3D in action click here
-
Train your players to success
; Train your players in 11 different disciplines, according to your needs, tactics and style. Watch their progress and hire coaches to speed up the process. Don't forget to recruit and train youth players to ensure your future as a champion!
-
Buy and sell players to build a great team
; Buy players from all over the world. Search them according to your needs and battle prices with other managers. Sell the players you don't need and accumulate riches to buy a more prestigious line-up.
-
Discuss the game in the huge forum
; Show your expertise and exchange secrets of the trade in the forums. Discuss sports and games with users all over the globe, and make your name synonymous with status!
SYSTEM REQUIREMENTS
Internet connection and Java.
Website: Manager Zone
Manager Zone game