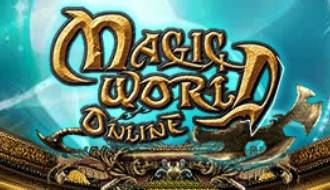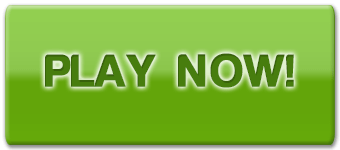 Magic World Online score:
Magic World Online screenshots: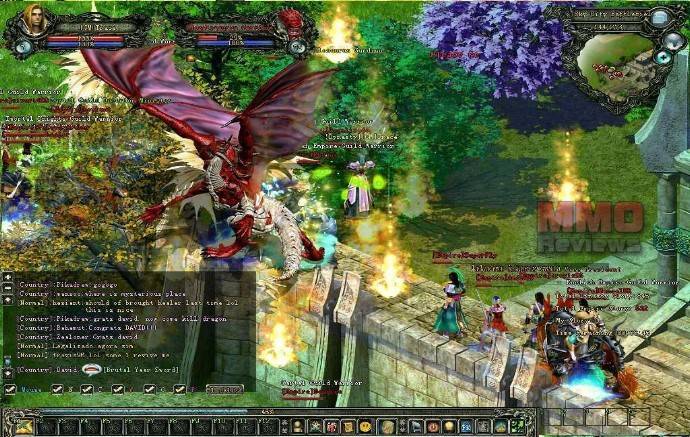 Magic World Online
( Play more Free MMORPGs,Free MMOs games )
Magic World Online review:
Developed by Ingle Games for Windows.
SYNOPSIS
Magic World Online is a 2D Fantasy MMORPG by EnjoyMMO. The game markets itself as a 'new concept mmorpg' and it truly is unique, as players don't have to grind for hours on end to gain experience, the game completely eliminates the need to manually grind to gain levels. The has also has an attractive faction based PvP system with siege weapons, so if you're a fan of PvP or just looking for a new game to try, Magic World Online may be worth checking out.
STARTING CLASSES
-
Warrior; Main tanking and offensive melee class.
-
Archer; Strong offensive capabilities with ranged attacks.
-
Mage; The primary offensive caster, can deal massive damage, but has low hit points and armor.
-
Summoner; Specialize in healing magic and summoning monsters to assist them in combat.
FEATURES
- Massive State War where power and strategies rule for thousands of concurrent attendants (the typical MWO way to define Massive Multiplayer Online Role Play Game i.e rpg, mmo or mmorpg);
- Growing Weapons that will upgrade together with your role play;
- Making the most romantic proposal in game, invite online new friends to play multiplayer cheered wedding party;
- Raising your own special mount to accompany your lonely role play, mount can even imitate your style!
- Infinite new weapons and new armors with free access of ownage; your role play hero in this online role play game (mmorpg) can continuously have new looks!
- Instances System for either single role play or new multiplayer team;
- Official Position, one of the most exciting role play element in free online games, even allows you to dominate the whole mmo game world;
- Free 7 Living Skills for your hero to play the most creative role;
- Multiple and Massive Class Transfers so that your role playing hero can face various new difficulties and thus become more and more cool!
SYSTEM REQUIREMENTS
OS: XP /Vista / WIN ME /2000
CPU: 800 MHz Pentium 2
RAM: 256 MB
HDD: 4.8 GB
Graphics Card:  32 MB VGA Card with 3D acceleration
DirectX: 9.0c
Website: Magic World Online
Magic World Online game