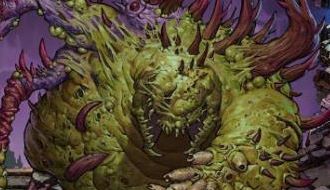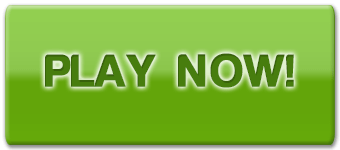 Mad World score:
Mad World screenshots: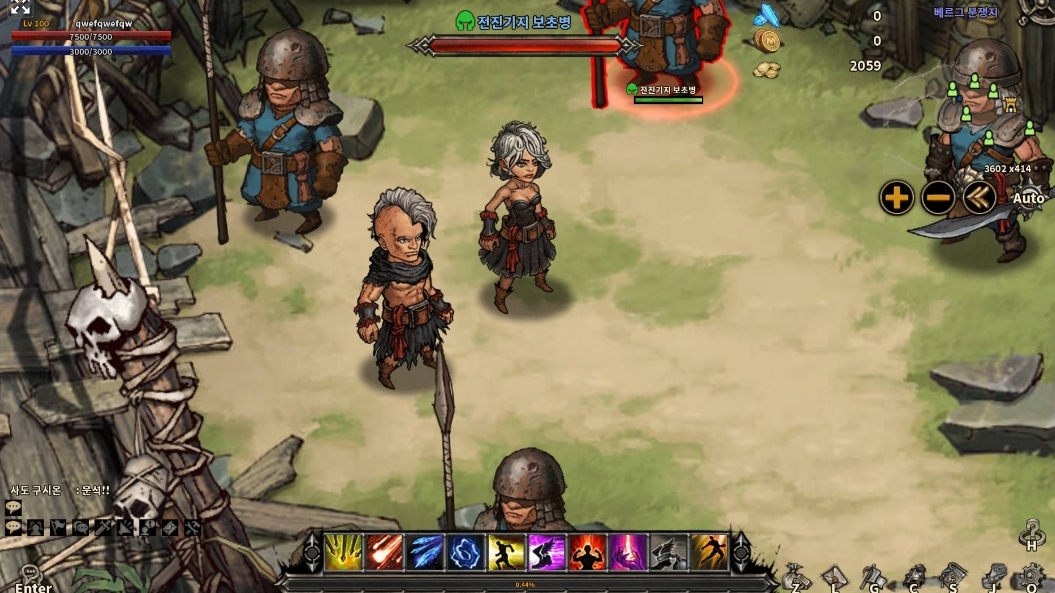 Mad World
( Play more Free MMO Browser-based games,Free MMOs games )
Mad World review:
GAME TYPE:
Free to play MMORPG
PLATFORMS:
Web Browser
DEVELOPERS:
Jandisoft
GAME SYNOPSIS
In Mad World players must battle across a world dominated by evil creatures of chaos to take back their home. Developed for HTML5 the game is a cross-platform title that can be played on any browser ready environment including Mac, PC, mobile devices and potentially consoles in the future. A traditional 2D MMORPG the game will be free to play and offers the classic elements seen in the genre including PVE, PVP, Questing, Farming and Trading,
MAIN FEATURES
- Action based 2D MMORPG
- Powered by HTML5
- Weapon Skill Trees
- Team focused PVP
- Massive world PVE with co-op Boss battles
- Different controls to suit different platforms
- Cross-platform gameplay
- Completely free to play
STORY
After a near world-ending event that has been forgotten after the following millennia of darkness, mankind has still survived. A chaos filled post-apocalyptic land is all that remains of their home, overrun by demonic monstrous creatures. With the hope and bravery of a few souls who dream for freedom they intend to take back their world and bring on a new era. Their world is Mad World.
THE GAME
Mad World offers a 2D MMORPG experience where players will focus on PVP and PVE orientated gameplay. Whether battling across multiple massive maps linked with almost non-existent area loading times, players have a huge world to traverse and explore. Players can team up, trade, battle enemies in co-op PVE or fight each other in team based PVP.
PVE focuses on hunting and farming the thousands of minions that plague the world, either battling solo or teaming up with allies. With a team players are able to take on some of the more powerful bosses in the world that require skill, timing and knowledge to defeat in order to claim their loot!
Players will be able to duke it out against each other in team v team battlezones for some massive PVP pitting hundreds of players against each other at once. With its fast combat and colourful art style, the dynamic battle system is complimented by a mix of targeted and non-targeted combat as well as multiple control modes such as touch mode or joystick mode, or a mix of both.
WEAPON BASED SKILL TREES
Players will not be tied down to a single class or weapon; instead they are able to equip various weapons found in the world. When wielding one type of weapon, such as a sword, then players will gain access to their sword skills and be able to earn XP with them and further level them up. With multiple weapon masteries players can quickly switch between weapons best suited for the situation and level them up independently.
CROSS-PLATFORM
Developed with HTML5, the possible future standard in browser gaming, Mad World is accessible across multiple platforms. Furthermore, with its cross-platform capabilities this means players can play together in the same world regardless of which platform or mobile device they are playing on. The game's resolution will change depending on the platform of choice to ensure graphical and visual fidelity as well as providing different control systems that have been optimized to play on mobile devices.
SYSTEM REQUIREMENTS
Internet Browser
Website: Mad World
Mad World game