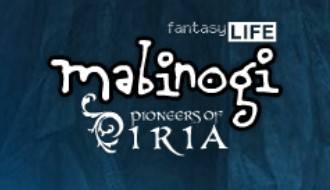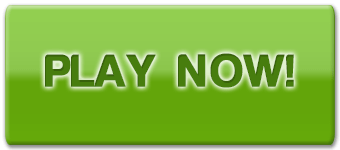 Mabinogi score:
Mabinogi screenshots: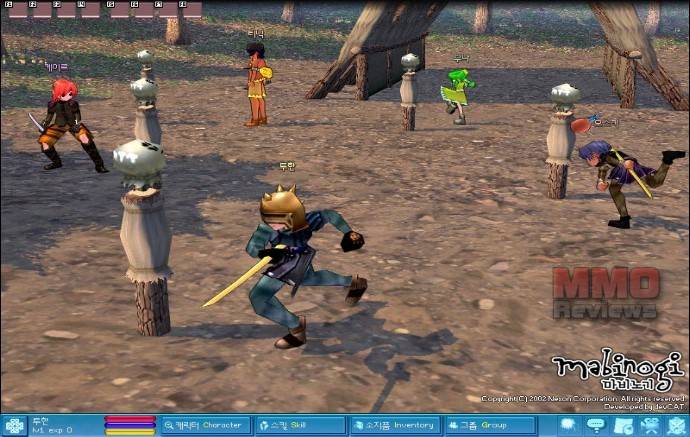 Mabinogi
( Play more Free MMORPGs,Free MMOs games )
Mabinogi review:
Developed by devCAT (Nexon) for Windows.
SYNOPSIS
Mabinogi is a 3D Fantasy MMORPG with unique anime styled graphics. Mabinogi is a one of a kind game with an endless list of unique features. Players can compose music, design clothes, milk cows, get a part time job and much more. Characters also grow older as time goes by but can be 'reborn' through the use of a special item.
The game engine features hand-painted textures stylized with edge detection outlining. The game world is developed continuously, through the release of important patches (referred to as "Generations" and "Seasons") that introduce new areas, additional features such as pets and new skills, and advancement of the storyline.
FEATURES
Befriend NPCs
-
The NPCs in Mabinogi remember their interaction with each player. Visit a NPC often and do favors for them to build a stronger bond.
Part Time Jobs
-
Many NPCs have part time job positions that need filling. Work hard and earn extra gold while building closer bonds.
Design clothes
-
Sheer sheep, spin threads, weave fabrics and tailor your own clothes. Players can also milk cows, mine ore, chop trees and much more.
Compose Music
-
Write your own original music or compose video game classics from Zelda or Final Fantasy and play them for others. You can even place a donation box and earn some coins!
Go Fishing
-
Take a break from the grind and go fishing. You can either manually fish or let your character relax on his own.
Start Cooking
-
Mix and match hundreds of ingredients to prepare exciting meals. Eating well helps develop skills so get cooking!
Earn Titles
-
Mabinogi contains 100+ unlockable titles such as 'Golem Slayer' or 'The Wise.'
GAMEPLAY
The player is not limited by any class other than the character's race, and is free to level up any of the different skills available. The combination of skill choices, age, items, physical constitution, and other variables such as user titles, is what makes up the character. The gameplay is largely skill-based. To learn and improve skills, Ability Points (AP) are required.
There are also various social aspects, like sitting around a campfire, playing music, having a friendly chat, sharing food, as well as making use of different facial expressions to make user interaction more color.
CHARACTER AND DEVELOPMENT
Currently there are three races: human, elf and giant. When creating a character, one may choose an age between ten and seventeen. The character will advance one year in age every (real) Saturday. Different ages yield different initial stats and affect the amount of stats raised when leveling up. AP is also granted when aging; the younger you are the more AP you get when you age. For example when a character is ten it gets five AP when it ages to eleven but when it is 16 or older it only gets two AP when it ages. After twenty-five it receives none.
REBIRTH
Rebirth is an important feature in Mabinogi. Rebirth allows the player to change the character's age, gender, appearance, and reset the character's level back to 1, while keeping all previously learned skills. As of the North American release of "Pioneers of Iria" players may now rebirth for free upon reaching age 20. The free rebirth option allows you to reset your level and age, and will not allow you to change your character's appearance.
SYSTEM REQUIREMENTS
OS: Windows 98 / ME / 2K/ XP
CPU: Intel Pentium3 800
RAM: 256MB
HDD: 1.0GB
Graphics Card:  NVidia-Geforce2MX or ATI Radeon 7000
DirectX: 9.0c
Website: Mabinogi
Mabinogi game