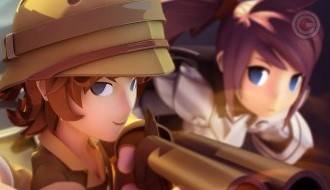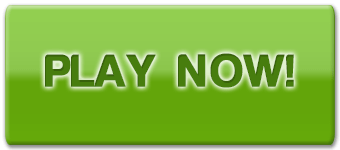 Lost Saga score:
Lost Saga screenshots: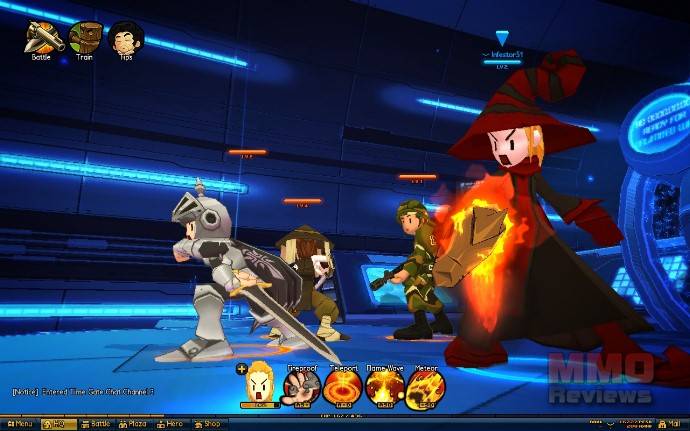 Lost Saga
( Play more Free MMORPGs,Free MMOs games )
Lost Saga review:
GAME TYPE
: Free-to-play Brawler MMO
PLATFORMS
: Windows
DEVELOPERS
: I.O. Entertainment
GAME SYNOPSIS
In Lost Saga, players can go head-to-head in action packed adrenaline fuelled 3-D combat with a huge number of heroes to choose from covering all different genres from sci-fi to fantasy and including a number of popular culture characters, all of which can be customised with gear and cosmetic items. Players are able to fight against each other in different game modes and on a wide variety of maps in the game is completely free to play.
MAIN FEATURES


100+ available combat characters


Customise your heroes weapons, armour and cosmetic items


Each hero has their own unique skills in combat


A variety of game modes and maps


Fight against players from around the world


3-d combat gameplay


Completely free to play


GAMEPLAY
The game revolves around player versus player combat where each player gets to choose from a wide variety of character heroes, each hero able to perform for unique combat skills using their customised gear. Skills have their own cool down and players must wait until the gauge is charged before they can perform their special attacks which ignore normal guards and blocks. The controls are simple and easy to pick up making the game is extremely accessible to new players.
HERO CHOICES
There are over 100 different characters available to play, including well-known characters (typically available in both male and female versions) as well as a number of different fighter archetypes:
Robin Hood
- the People's Champion who robs from the rich and gives from the poor, Robin Hood might not be the most powerful of heroes on the battlefield and is definitely one of the fastest able to tumble through the air and shoot his bow with accuracy.
Space Trooper
- using a high voltage laser gun as their main weapon the space trooper is fitted with a high tech sci-fi spacesuit that can shock nearby opponents with a melee attack.
Shadow Assassin
- stealthy, agile and equipped with deadly long claw blades and is also able to spit a poisonous green cloud of gas at their enemies, able to close range quickly and move swiftly.
BATTLE MODES
There are a wise choice of game modes available for players to PVP in, Including:
Deathmatch
- classic one-on-one battles or a large rumbles where it is every man for themselves
Team Deathmatch
- there is safety in numbers where two teams fight it out against each other
Prisoner
- fight it out against another team trying to reduce their members to 0 hit points and take them prisoner where their teammates must then try to recover them, the first team to have all their members captured are the losers
BATTLE MAPS
For every good battle there needs to be an equally impressive battle map and Lost Saga provides a wide selection for players to choose, such as:
Construction Site
- a hazardous construction site with the sound of drills and hammers ringing in the background, the area is littered with a variety of items that players can use as weapons to throw at their opponents
Wild West
- placed high atop a cliff in the hot desert winds players are able to use barrels to leap up onto houses ladders to move between different structures creating an extremely strategic map
Skyscraper
- with such a magnificent view high up in the city overlooking the nightlife down below you won't get much time to check out the sites before one of your opponents try to push you from the ledge to your death!
FREE TO PLAY
Lost Saga is completely free to play and players can earn the majority of what they need simply by playing, players will earn Pesos in game through battle, completing quests hunting relics and more and can be used to purchase heroes, style items and gear. Players can also purchase Nexon Cash, the games premium currency, which is also use to buy items within the game store for those players who may lack the time to build up enough Pesos to acquire items they would like.
SYSTEM REQUIREMENTS
Operating System: Windows XP/Vista/2000
Processor: AMD 1600+ or Intel Pentium 4
Memory: 256MB
Hard Drive Space: 900MB
Graphics: ATI Radeon9000 or GeForce Ti 4200
Website: Lost Saga
Lost Saga game