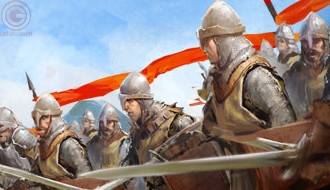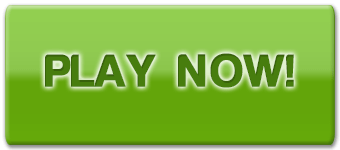 Lords & Knights score:
Lords & Knights screenshots: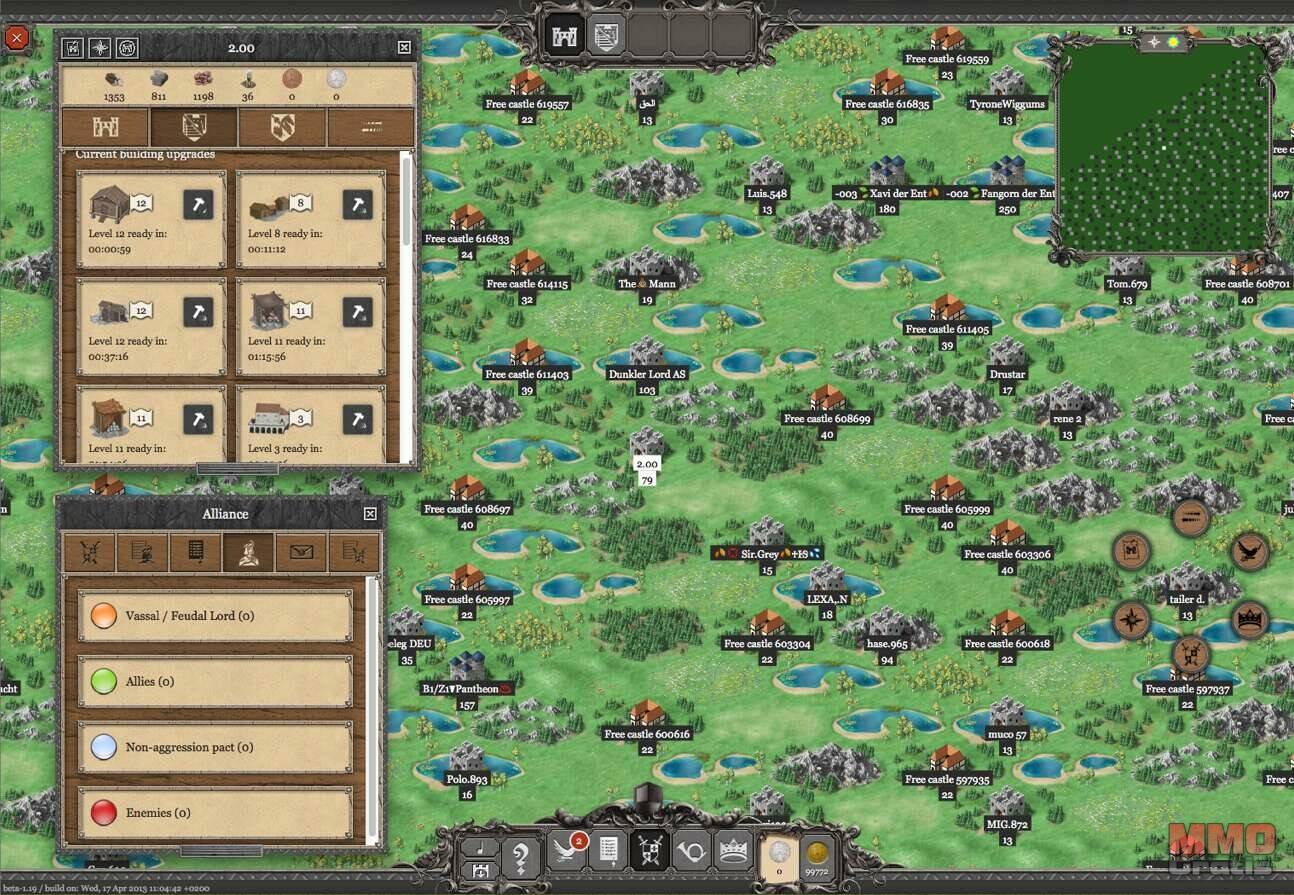 Lords & Knights
( Play more Free MMO Browser-based games,Free MMORTS,Free MMOs games )
Lords & Knights review:
PLATFORM
iOS, Android and Browser
DEVELOPER
Xyrality
SYNOPSIS
Lords & Knights is an innovative free-to-play strategy building MMO that takes place in a medieval world and which can be played from any browser besides from Android and iOS devices.
In the game, players will inherit a settlement that desperately needs help, as poor crops and deadbeat buildings led the citizens to flee. It is not enough that the fortifications are in ruins, the warriors are also nothing but a bunch of cowards. These warriors need a leader who transform their settlement into a magnificent Empire, who have to assemble a powerful army and battle against thousands of other players
KEY FEATURES


Develop a settlement in ruins into a flourishing empire


Gather resources and manage your growing Empire


Recruit in huge army and fight against other players


Forge alliances with other players


Join a friendly and active community


DEVELOP YOUR EMPIRE
To develop their settlement, Players have to build up a rich resource production. They will also have to be attentive to their reserves of stores, making sure that they are always full, as full stores and hardworking citizens are the basis to build a great empire.
RECRUIT AN ARMY
To be the leader of an empire, is essential to have a large army. Players can choose between various types of troops, from archers, armoured horsemen to swordsmen, each with their own strengths and weaknesses.
When players send their warriors to plunder or conquer their enemies, players mustn't forget to leave a garrison to defend their settlement.
INVESTIGATE NEW TECHNOLOGIES
Players will need to gather their most eminent scientists in a large library and have them investigate and develop new technologies. These technologies allow the Empire to grow faster, and allows their army to gear up with more advanced machinery for the battle. Players have to adjust their researches wisely to suit their particular priorities and needs.
MISSIONS, TASKS, AND ACTIVITIES
Players can also send their Scouts and warriors to complete different missions, like hunting or banishing bandits in their territories. They can also give lucrative special tasks to their adjutants and citizens. In addition players can celebrate glorious castle festivals or market days and assist other citizens in gaining resources to provide order and wealth throughout their medieval world.
CREATE ALLIANCES
Lords & Knights allows players to join other players from around the world to form alliances and explore and conquer the world together. They may compete in fierce conquering campaigns together and support each other in dicey defensive battles. Using a wide array of tactical und strategic possibilities, they are even able to turn around the most hopeless battles and combat situations.
SYSTEM REQUIREMENTS
Web browsers
Website: Lords & Knights
Lords & Knights game