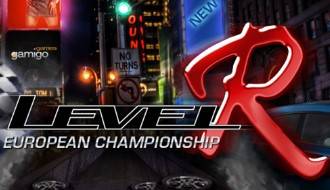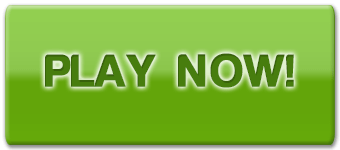 Level R score:
Level R screenshots: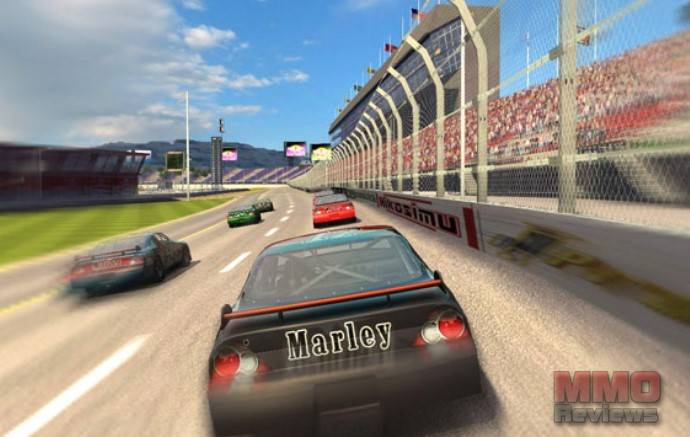 Level R
( Play more Free MMO Racing,Free MMOs games )
Level R review:
Developed by Invictus Games for Windows.
SYNOPSIS
Level R is a free to play racing game which combines an action-packed multiplayer racing game with the best of the RPG world. An amazing number of tracks and cars, along with stimulating character development features, mean that you'll find it hard to peel yourself away from the keyboard. Strap yourself in and put your foot down. It's easy to learn but difficult to master: When you register, you'll be racing in minutes.
CHARACTER DEVELOPMENT AND CUSTOMIZATION
You earn experience points for each race run and each skill test you pass. Ascend through the rankings, unlock new tracks and new cars – prove yourself at the altar of the motor.
Like in real life, the winner or loser is often decided by subtle alterations made to racer's engines. You have complete control over your car – inside and out – you need to work out which settings give the maximum performance to ensure you're always in pole position.
ENGINE
Amazing 3D graphics
Level R's graphics are truly amazing. We use the latest technologies to make the game look just like the real thing – you can even damage your in-game car. It's so realistic, you should probably take care next time you get into a real car... However, don't worry if you've got an older computer, we've made Level R so that all the fancy effects can be disabled – we want to make Level R a game for anyone.
Ultra-realistic physics engine
Level R will suck you into an amazing world – we've even built in support for force-feedback steering wheels for the hardcore gamer how wants to be completely immersed.
GAME MODES
Simulation Versus Mode
This is the real racing experience! Here, you race other players with realistic handling, damage and collisions. This is a must for aspiring boy-racers…
Arcade Versus Mode
So, you're not hardcore – just want a bit of fun? Well this is a more traditional racing game, handling is easier, you can't crash into other players; it's perfect for a quick game amongst friends!
Capture the Flag

Capture the flag is a great little subgame within Level R. Your task is to keep hold of the flag for as long as possible – or take it from a competitor. The longer you hold the flag, the more points you get – the player with the most points wins!
Thunder Alley
Thunder Alley is excitement in a bottle. Racing with super-charged cars at over 200 mph against up to 20 other players, be prepared for some spectacular pileups. Only the most skilled driver will emerge from Thunder Alley unscathed…
Explore Mode
Get the hang of tracks, familiarise yourself with your vehicle and prepare for the next race in explore mode! Pay close attention – there are items littered around the game, pick them up for some special surprises!
Challenge Mode

If you have racing tokens (you can buy them in our shop), you can challenge your friends to one-on-ones or even create your own competitions! Take your laptop over to a friend's house and race them to the finish… and beyond!
Drift Mode

So you like tricks, eh? Well, drift mode is the one for you. Become one with the car, learn all its foibles then make it dance. It's so realistic, you'll be able to smell the burning rubber.
Drag Race
Well, this does very much what it says… You go as fast as you can in a straight line. Sounds easy, doesn't it? You'd be surprised… Pay attention to the temperature of tires, your engine and your gears – then you might be able to take on the drag masters.
ITEM SHOP
There are no purchase costs, there are no subscription costs. We make our money via in-game advertising and of course, if you want to purchase items to enhance or personalise your car, you can do so via our item shop. None of these items are ever required to play any part of Level R.
SYSTEM REQUIREMENTS
Operating System: Windows XP or Vista
Processor: 2000 MHz (AMD: 2000)
Memory: 512 MB RAM
Video Card: At least a DirectX 8-compatiable video card, but with DirectX 9.0c installed
Sound: DirectX-compatible sound card
Internet: Broadband
Input: One of keyboard, mouse, gamepad or steering wheel
Website: Level R
Level R game