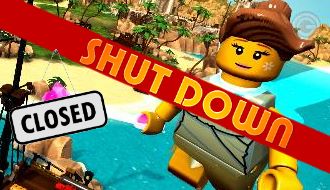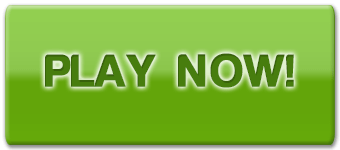 LEGO Minifigures Online score:
LEGO Minifigures Online screenshots: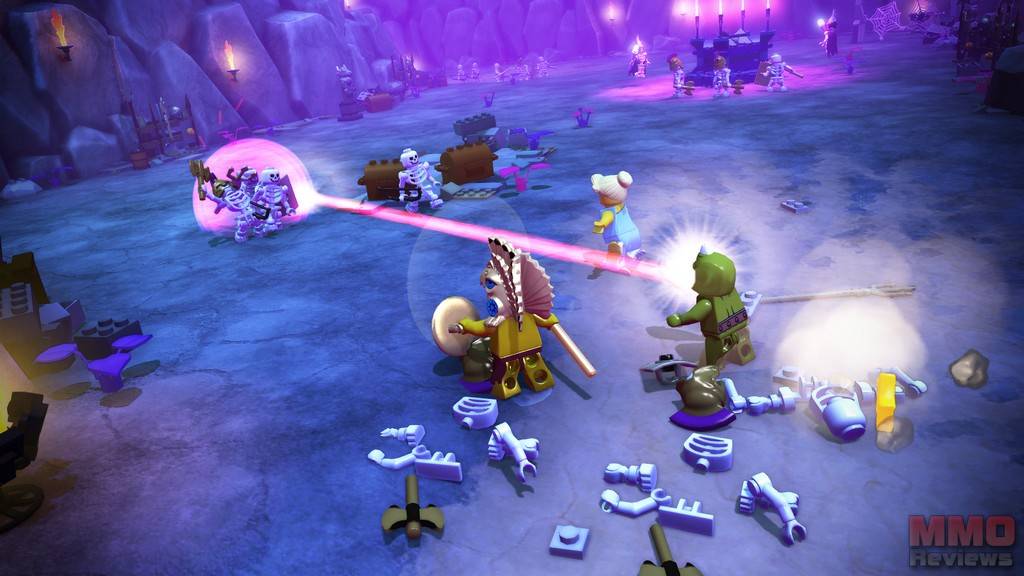 LEGO Minifigures Online
( Play more Free MMO Browser-based games,Free MMORPGs,Free MMOs games )
LEGO Minifigures Online review:
GAME TYPE:
F2P Massively Multiplayer Online Role-playing Game
PLATFORMS:
Internet browsers
DEVELOPERS:
Funcom
SYNOPSIS
Lego Minifigures Online is a free-to-play MMO that can be played through internet browsers on Android, iOS and PC systems. Players will enter a fantastic and thrilling LEGO universe comprised of different persistent worlds where they can explore old and new locations, e.g. a pirate world, a medieval world or a space world. They will be able to meet their favourite LEGO characters, learn new abilities and skills, battle fierce monsters and bosses and enjoy the game together with lots of other players.
KEY FEATURES


Discover and collect nearly 100 famous Minifigures


Embark on a story-driven adventure


Explore a plethora of LEGO worlds


Unique abilities to unlock for your Minifigures


Interactive environments to destroy and rebuild


Join thousands of players from all over the globe


Participate in friendly player versus player combat
BACKGROUND
An unknown person only referred to as "The Stranger" has captured Minifigures from all LEGO worlds and people are desperately waiting for someone capable of finding and bringing them back. Give proof that you are the one they are longing for and set off to an epic adventure during which you will travel the different worlds, encounter a variety of foes and make loads of new friends to hunt down the evil kidnapper together.
MINIFIGURES
The game features nearly 100 LEGO Minifigures that players have to look for to add them to their collection and take on their role when adventuring throughout the game. Collectors may find digital recreations of their favourite physical Minifigures, such as the Judge, the Chicken Suit Guy, the Roller derby Girl and many others.
When purchasing collectable physical LEGO Minifigures, players are immediately granted access to their in- game equivalents to take them on adventurous journeys throughout thrilling worlds.
Players are able to unlock special abilities for all their Minifigures, which enables them to attack their opponents with the sharp edge of the Aztec Warrior's staff or use the DJ's beats to send music notes flying across the battlefield to defeat their enemies.
MULTIPLE LEGO WORLDS TO EXPLORE
There are dozens of LEGO worlds waiting for players to explore while travelling, each one individually designed according to their specific theme and with their own inhabitants residing there. You will come across swashbuckling pirates at the coastal lines of Pirate World and journey across Martian World where courageous galaxy patrols fight the mind-controlling Brain Beasts of Pluuvia.
You will accept thrilling quests throughout the game's epic storyline that will send you into the medieval world to rescue a captured king where you have to fight fierce dragons and to hunt down Crickey the kraken in search for treasures in the pirate world. Even the powerful god Zeus himself will send you on a quest in the mythology world.
BUILDING, DESTROYING, REBUILDING
The in-game worlds are filled with entirely destroyable elements players are able to smash to pieces in order to get access to hidden places. They can rebuild and adjust them to their own needs or even use them to craft weapons to face evil bosses. The Builder Minifigures allows players to discover piles of bricks to produce helpful things for themselves and their team-mates, e.g. bridges, turrets or gyrocopters.
Players can look for treasure chests and other crates and smash them to gather stars which can be used to make their Minifigures even more powerful by enhancing their skills through training.
PLAYING TOGETHER
While the LEGO world can be explored solo, players will have much more fun when adventuring together with their friends. Challenges and quests can also be completed in coop gameplay and thrilling player versus player modes encourage to face each other in friendly combat.
SYSTEM REQUIREMENTS
Internet browser
Website: LEGO Minifigures Online
LEGO Minifigures Online game