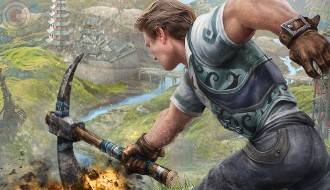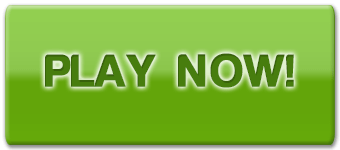 Landmark score:
Landmark screenshots: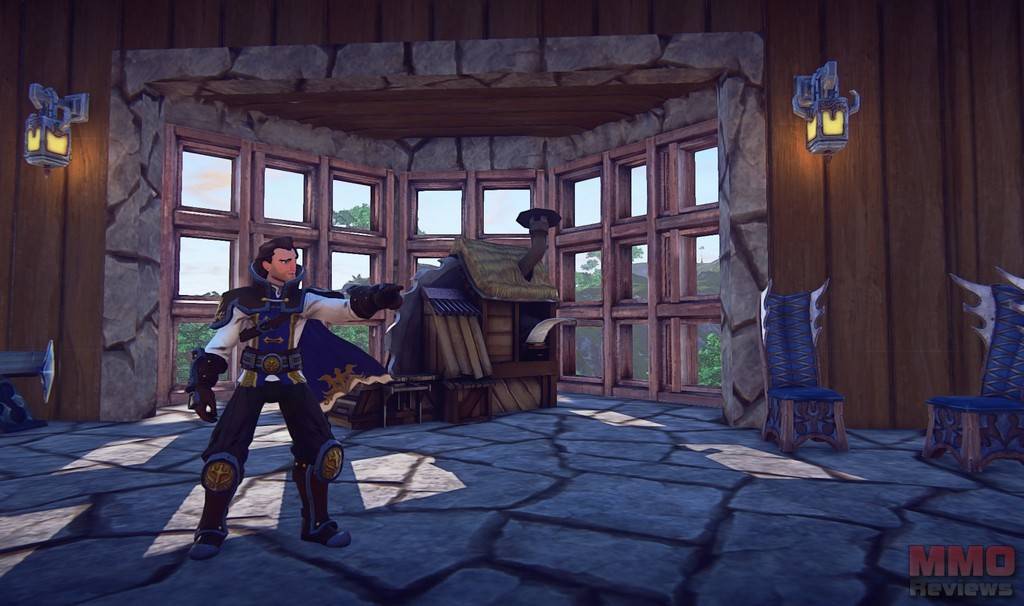 Landmark
( Play more MMORPGs,Pay 2 Play MMOs games )
Landmark review:
GAME TYPE
: Sandbox MMO
PLATFORMS
: Windows
DEVELOPERS
: Sony Online Entertainment
GAME SYNOPSIS
A sandbox building MMO where players are able to claim their own territory in an open world and create and construct vast and complex structures for personal and public use, everything from castles, taverns, huge statues or primitive caves; the only limit is a player's imagination. The game is linked closely to some of SOEs features such as the Player Studio and has a direct tie-in with their up-and-coming title EverQuest Next, though stands alone as an MMO title in its own right.
MAIN FEATURES


Explore a huge open sandbox world


Players can lay Claim to their own plot of land to build on


Seek out resources to make your constructions


Build anything your heart desires using powerful user tools


The best creations will be put into EverQuest Next


Use the Player Studio to create in game items


THE GAME
Landmark is targeted towards a specific type of player, those who like to explore, seek out resources and spend hours, days, weeks and more on creating huge structures and intricate buildings either solo or with other players. The basic premise is for players to gather resources, construct tools, construct buildings, get more powerful tools to acquire better resources to gain access to even rarer build items. Players buildings can be made public so that other players on the server can investigate them.
EXPLORATION
The world itself is divided into different tiers, based on the types of resources that players will find there (Tier 1 having the lowest quality base material that players will need when they start off), but the landscapes are made up of various deserts, jungle and forest and towering mountain peaks. Players are able to explore the land to find their ideal location to stake their Claim (if it's not already been taken!)
PLAYER CLAIMS
The Claim is the territory that a player has claimed for themselves, which allows them to build upon it as well as manipulate the world more easily using unique User Tools. The Claim itself takes the form of a vertical shaped cuboid that players can move around on the map to pinpoint exactly which area of the terrain they want as part of their claim i.e. the edge of a mountain overlooking a vista or in the middle of the deserts incorporating a certain rock formation if they wish. Players are also able to position the Claim using the Z axis, moving it up and down they can either make their Claim area further above or below the surface depending on what type of construction/building/feature they wish to create.
RESOURCE GATHERING
A fundamental aspect of the game is gathering resources, which players will have to do in great quantities to use as not only building materials but also to construct tools from character tools such as pickaxes and climbing gear to help them navigate the world to the User Tools used in a Claim. When first starting out players will only be able to gain access to the most basic resources, which in turn they must form into usable crafting materials such as planks and ingots using lumber mills and ore smelting furnaces. From here they can use these materials to either craft certain building items or improved tools that will allow them to dig up higher quality resources.
CONSTRUCTION
Players have full authority in their Claim and they can use the User Tools to cut out huge chunks of terrain or fill it back in with the undo tool to correct any errors. Able to resize their tools to huge sizes to quickly add in or take away large areas or a smaller size to work on detail as the terrain and blocks are voxel based, allowing perfectly spherical shapes to create more natural formations.
For those players that have patience, time, an eye for detail and a good imagination, their creations if supported by the community and chosen by the developers can be added straight into EverQuest Next when the game goes live, appearing as a permanent landmark feature within the MMORPG.
SYSTEM REQUIREMENTS
Operating System: Win 7
Processor: Intel i5 QuadCore or higher / AMD PhenomII X4 or higher
Memory: 4GB
Hard Drive Space: 20GB
Graphics: AMD HD4890 / nVidea GeForce GTC275 or higher
Sound: DirectX Compatible
Website: Landmark
Landmark game