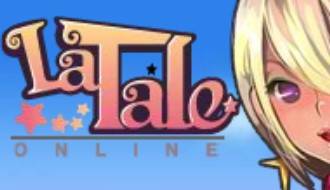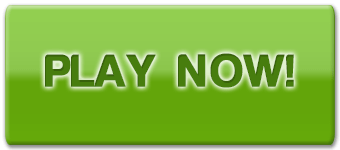 La Tale Online score:
La Tale Online screenshots:

La Tale Online
( Play more Free MMORPGs,Free MMOs games )
La Tale Online review:
Developed by Actoz Soft for Windows.
SYNOPSIS
La Tale is a two dimensional MMO. The game is set in a mythological world with the art style being based off of Korean anime. It is currently a free game with the option of purchasing extra items or outfits using astros, which is purchased online. Along with questing the game offers PVP play and Instances for a more challenging play. La Tale went live September 18th, 2008.
The game currently has a single server named Iris that is broken down into 7 channels.
FEATURES
- Splendid, anime-inspired graphics with cute characters and a variety of motions and actions.
- Players can walk, run, jump and climb, their ways across vibrant cities and battlefields.
- Avatars can be as unique as you are with tons of fashion items, equipment options, and cute pets.
BACKGROUND
La Tale beautifully illustrates the greatest story of them all: Yours. The word "tale" in "La Tale" is exactly what its name implies. It is a fantastic story. In this tale, though, the story of adventure and discovery that unfolds all revolves around you.
The word "La" is a bit trickier. La is a word, but it is also a musical note and much more. Likewise, La Tale is rich with beautiful music, art, and storytelling. Together, La Tale becomes an incredible journey across strange and beautiful lands, tying together swords, sorcery, science, art, music, and much more.
This tale began with Iris Livier. Now, the journey to uncover the mystery of Iris has become your story.
THE WORLD
The continent of Giendia is a dream world where you can experience fantasy and science fiction at the same time.
You begin your journey in the kingdom of Elias with nothing but a quest and a long road to magical destinations. As you journey, you will do quests and find magical markers called Stones of Iris that will lead you to the truths at the heart of the tale.
CLASSES
As of now there are four different classes that can be promoted at level 80: Warrior, knight, wizard and explorer.
ASTROS
Astros are OGPlanet's Cash to Premium item currency. With Astros you can buy many thing from Pets to Fashion items, or even new emoticons and utilities!
The current rate for USD to Astros is $10 = 200 Astros.
SYSTEM REQUIREMENTS
Window 98/2000/XP
Pentium3 866Mhz
512M
Geforce4 MX
DirectX 9.0c
Website: La Tale Online
La Tale Online game