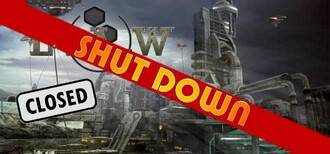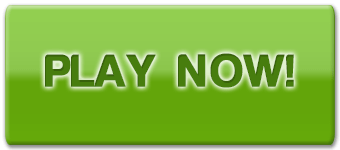 L.A.W – Living After War score:
L.A.W – Living After War screenshots: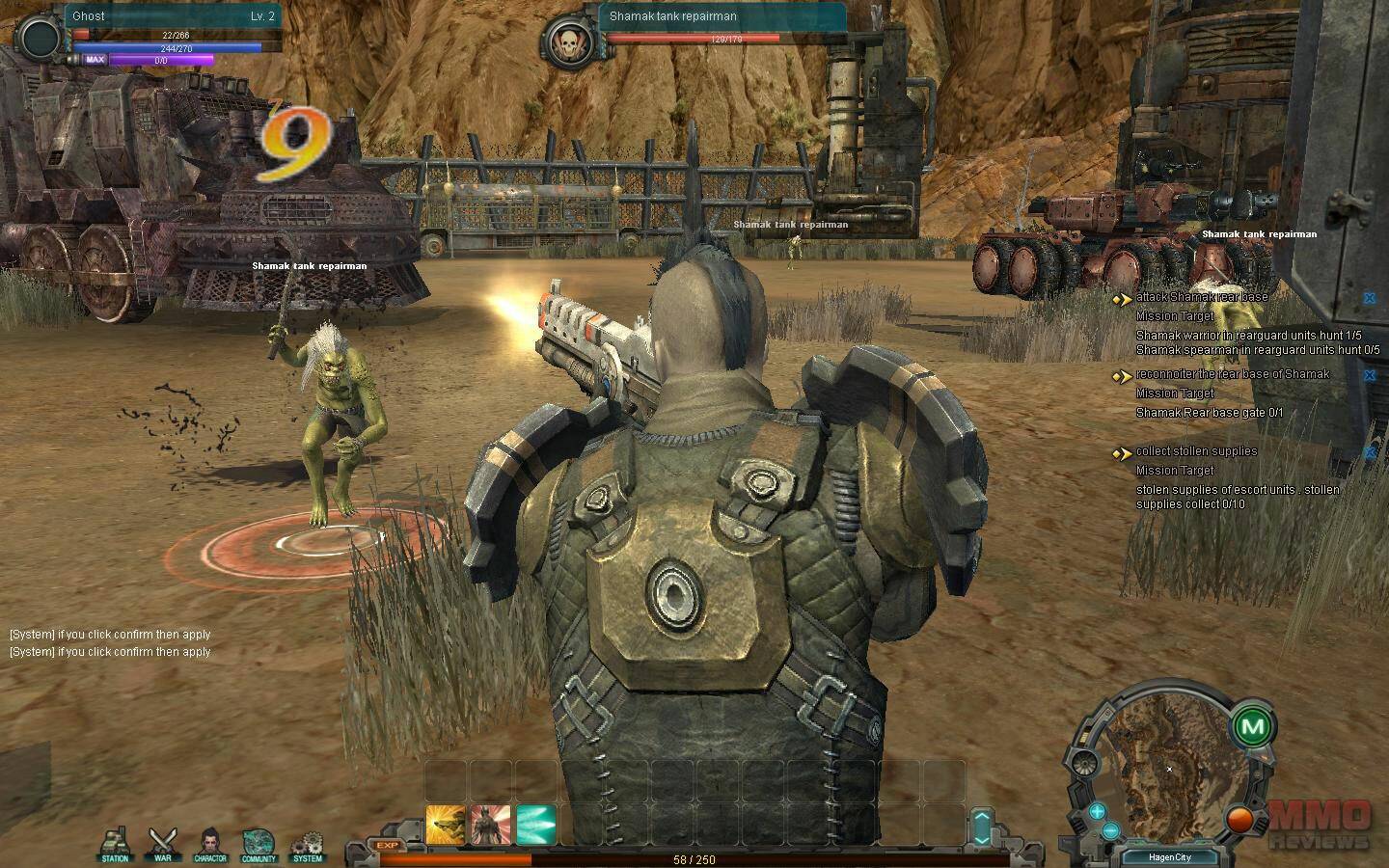 L.A.W – Living After War
( Play more Free MMORTS,Free MMOs games )
L.A.W – Living After War review:
DEVELOPER
Nitrozen
PLATFORM
Windows
SYNOPSIS
L.A.W – Living After War is MMORTS, developed by Nitrozen, set on a dark, post-nuclear planet earth. In the world of L.A.W – Living After War classic MMO elements meet exciting real-time strategy which also features PvP gameplay. Through tactical usage and direct control of ground and airborne units players fight large scale battles over rare resources. These battles are not round-based, but are fought on persistent battlefields and are open to all players, all the time.
BACKGROUND
A devastating nuclear war left earth in ruins. Survivors fled the earth on space-ship "Tomorrow" to return 200 years later and rebuild civilization. But upon their return they are confronted with the genetically superior descendants of mankind – the Nak. Cast out by the humans, the Nak retreat deep into the last untouched areas of earth to found their own civilization in unison with nature. Which side will you choose?
MAIN FEATURES
- Post-nuclear Action-MMOG
- A unique setting and rich background story that paint a dark and grim vision of the future.
- Two factions, three character classes – endless possibilities!
- Combine skills to create your own gameplay-style. With no fixed skill-trees, the multi-talented classes Warrior, Ghost and Esper are less restricted in their abilities and offer a wide range of individual set-ups.
- Action-packed real-time-strategy (RTS) battles in PvP!
- Take direct control of heavy tanks and swift helicopters! Claim resources, set up your base and do trade in the stock market.
- Annihilate your opponents and take over the post-nuclear battlefields of L.A.W – Living After War!
A WORLD FOR SOLO AND GROUPS OF PLAYERS
Solo players will find a huge, post-nuclear world filled with classic MMO gameplay such as extensive Skill Sets, instanced dungeons and epic boss fights full of action and adventure. You can start your journey alone or with your group of friends.
HUGE PVP SYSTEM
The persistent PvP with RTS Real Time Strategy gameplay that require both tactic and strategy is what makes L.A.W – Living After War a truly unique Online Game though! Take direct control over mighty tanks and swift helicopters, set up your base, fight over rare resources and conquer the post-nuclear battlefields of LAW. Claim resources to enhance your base and call units into battle.
DEEP SKILLS SYSTEM
Choose which side you take and experience the complex Skill system to create your very own, unique character and gameplay! Your character in LAW can take the role of one out of three basic character classes. These resemble classes you may know from other MMOs. However, the development of these classes, namely Warrior, Ghost and Esper, is much more varied that in other MMOs. There are no fixed Skill trees, so by individually combining Skill Sets, characters are less restricted in the roles they take. These individual Skill Sets will help you master the classic MMO Action in PvE.
ITEM PRODUCTION MODE
Add to that many more unique gameplay elements such as Item Production Mode, a persistent Minigame that lets you produce items to help you on your quests; or the game's internal Stock Market you use to do trade and directly influence the game's economic system. Combine all this with the unique, post-nuclear Setting and you get LAW, a game that heralds the next generation of MMOs!
SYSTEM REQUIREMENTS
Minimum
CPU: Core 2 Duo, 2.5 Ghz
RAM: 1 GB
VGA: NVidia Geforce 8600 GT / 512 MB
HDD: 4GB free disc space
OS: Windows XP / Vista / 7
Direct X: Direct X 9.0c
Recommended
CPU: Core i5 760 2.8 Ghz
RAM: 4 GB
VGA: NVidia Geforce GTX 460 / 768 MB
HDD: 4GB free disc space
OS: Windows XP / Vista / 7
Direct X: Direct X 9.0c
Website: L.A.W – Living After War
L.A.W – Living After War game