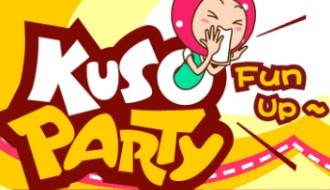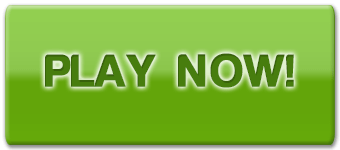 Kuso Party score:
Kuso Party screenshots: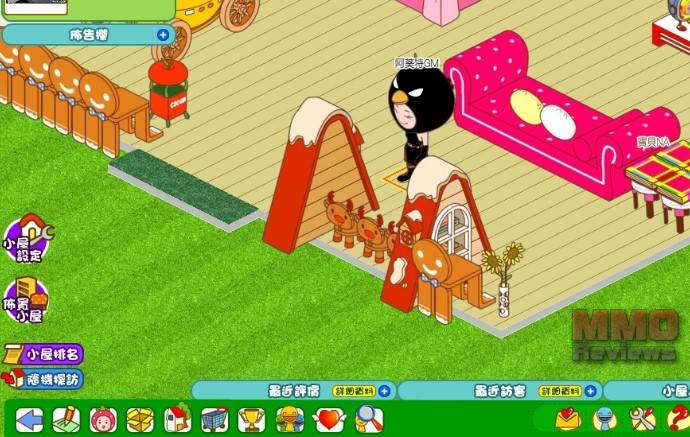 Kuso Party
( Play more Free MMOs,Free social MMO games games )
Kuso Party review:
Developed by WizQ Interactive for Windows.
SYNOPSIS
Kuso Party is a free to Play social Party Game with tons of uniquely cute and entertaining challenges and exercises. Go head to head with others in group battles or compete versus other families. Buy clothes for your character or fill your pad with furniture and more.
To progress in the Kuso World, you must have acquired a sufficient level in order to take on various challenges. This will allow you to access more mini-games as well as give you better prizes.
BACKGROUND
Not too long ago there was a peaceful and boring town called Munchia. It was a town of love and care. Everyone was very kind to each other and treated each other like a family. Kuso is a young male just going into his first year of high school. He was always naughty and loved to prank people. During his first year of high school, he went overboard by continuously playing pranks on his new classmates. As a result, everyone got fed up and wanted to play a prank on someone else. It went from students to teachers to family and friends and the chain continues. As time passes by, it became such a huge chain reaction that the whole town started playing rough. Everyone started fooling around, being crazy, and especially starting practical jokes. The whole town became a place of excitement and later on the town became known as the Kuso Party along with Kuso being the leader.
Now newcomers are starting to join the wrecking mayhem and to fight their way up the ranks. Having the lines of wild thoughts and creative tricks, which include being mad, childish, and crazy as they unleash their mischievous inner self. The crazier a person is, the more famous he/she become in the Kuso Party.
As they become good at what they are doing, maybe one day they will even try to take on Kuso.
CHARACTERS
Ben, The Prince of Download
23 years old, software Technician. Always staying on the computer and doesn't like to go outside and see sunlight.
Jim Jim, The lover boy

19 years old, student of Architectural. Always falls inlove in first sight.  He is attracted to pretty girls and always stalks them.
Sealai, Fatty Mom

35 years old, housewife. Hippo hates cleaning the house and doing chores.  She is very lazy and has a big appetite.
Kisha, the spoiled one

9 years old, grade School. Kish is the youngest in her family and is always spoiled by her parents and silblings.
Mr. Yum, the Manager
40 years old, Manager. A typical middle age man, always proud of being handsome.
Mocha, the sassy girlfriend
21 years old, 3rd Year student in University, major in fashion designing. Mocha has always been popular at her school, especially with the boys.
Selina, The two face
25 years old, office lady. Everyone knows her as a sweet, friendly and caring lady.
Brad, The Brat
5-6 years old, kindergarten student. Doesn't like reading, only likes to play, watch tv. Always lying, greedy, very active, he likes to disturb and mess around, always likes to bully people, including his family, relatives, schoolmates, and even teachers.
KUSO ACADEMY
Kuso Academy School prepares each player for all of life's mysteries with each exercise and challenge. The beginning of each game, the system will automatically deduct 10 coins. After a new player enters the game, the new player can receive up to 100 coins and can play the trial exercises to advance their levels in Kuso School.
Upon completion of an exercise, other difficulties will be unlocked allowing you to practice the game again, but with four difficulty levels to choose from, they are: Easy, Normal, Hard and Insane. Upon first completion of different difficulty, the player will receive the prestigious awards. All exercises and challenges will require the use of keyboard and/or mouse. You should however pay attention to the [How to Play] before starting the game to learn the every technique to complete the game.
Players will be challenged by the Kuso School at a particular level (for example, LV5, LV10) in order to open up more exciting new exercises, but player must complete the challenge,
GAME ROOMS
Besides the Academy that player can try all the different mini-games, other game channels are places to challenge the other Player. A Player can open or enter a game room to play against other players.
When a new player has reach a certain level which means he is no longer a noob and is familiar with the exercises, then the player can enter the free channel to challenge other players. All players are free to enter the free channel to compete with anyone, so there won't be an exception that an old player would bully the new player, so new players please be careful.
OWN HOUSE/HUT
Kuso Party's main system- hut's system, to give players more personalized choices! After each players created a character will receive a basic hut. Players can decorate the hut based one personal favor, players can also use different functional items such as television and photo album, to give other players to understand more about you. Your hut will become the game's waiting room, all players who are in the game with you can also visit at the same time, of course they can also browse through your dedicatedly decorated television and photo album's contents.
FAMILY SYSTEM
The Family System in Kuso Party is a system for setting up a social organization.  Players can create and join families as they battle each other's families to improve their family rankings.  As you work hard to get good results, your family will move up the rank according to the overall scores of all the families.
SYSTEM REQUIREMENTS
Unspecified.
Website: Kuso Party
Kuso Party game