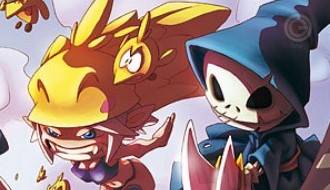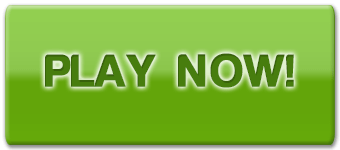 Krosmaster Arena score:
Krosmaster Arena screenshots: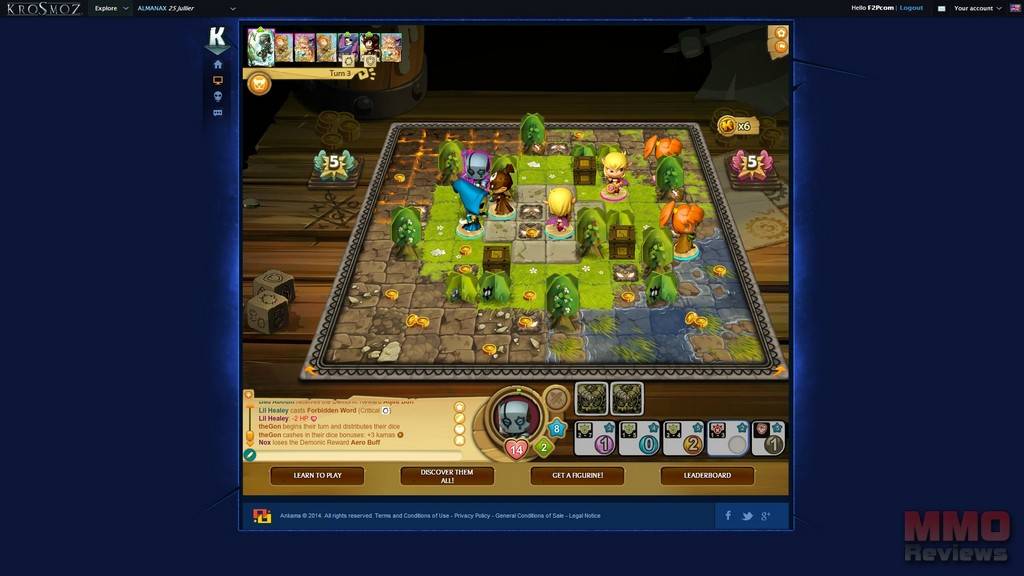 Krosmaster Arena
( Play more Free MMO Browser-based games,Free MMO turn-based,Free MMOs games )
Krosmaster Arena review:
GAME TYPE
: F2P Arena Battle - Strategy
PLATFORMS
: Web browser
DEVELOPERS
: Ankama Games
GAME SYNOPSIS
Krosmaster Arena is an exciting arena and battle strategy game where players must collect and use a variety of different fighter figurines and battle against other players in the hopes of gaining rewards and moving their way up the global ranking leaderboard. Players are able to acquire figurines in a variety of different ways, including purchasing physical versions of Burma from real-world stores that sell the Krosmaster Arena tabletop board game. Krosmaster Arena is a completely free-to-play MMO and can be accessed directly through your web browser without the need of a client download.
MAIN FEATURES


Build up your team from dozens of different Krosmaster figurines


Each combatant has their own level, moves, actions and abilities


Fight against players in challenging strategy-based PVP arena battles


Earn new figurines by playing Ankama Games other MMORPGs Dofus and Wakfu


Defeat players and climb your way up the global ranking


Free to play


Browser-based game


THE GAME
The game revolves around players building up their own team of Krosmaster figurines and fighting one-on-one against other players for glory and rewards. Players begin the game by positioning their figurines on their side of the gridded map on a few select tiles, unable to see where their opponent is placing their figurines until the battle begins. A player is able to move all of their figurines during their turn, each figurine having a time limit associated to it, where the player has to fully complete their turn before it automatically ends.
The main intention is for each player to reduce their opponent's "Gallons of Glory" (GGs) pool, essentially the player's personal health, separate to each individual figurine's health. To do so, players must move around the map trying to KO the opposition player's figurines, in doing so they will remove a number of GGs equal to that figurine's level.
During their turns, players are able to move around the map, attack other players or simply try to collect the kama coins that are spread across the different tiles, which requires an action point to pick them up. With these kama coins, players can head to the centre of the map to a Demon Head tile which allows them to purchase GGs to replenish those lost in battle, or buy items which give them powerful boosts and buffs that can last a turn or even as long as the full length of the game.
Once a player has no more GGs, then they have been defeated.
COLLECTABLES
Part of the meta game for Krosmaster Arena is trying to collect the various figurines that are available, which can be done in a variety of different ways. Firstly players are able to acquire the figurines through gameplay by earning Kros currency that they can spend in the online shop to purchase digital versions of the figurines that they then can access and add to their team. Players are also able to earn figurines by playing Ankama Games' two MMORPGs that are set in the same world: Dofus and Wakfu, here the Krosmaster Arena game is a fun mini game that can be played and players can earn figurines that they can then access, in Krosmaster Arena Online. Finally, collectors are able to purchase the real physical figurines to add to their tabletop board game (or simply by them as collectables) and they also gain a digital version of that character for Krosmaster Arena Online.
FIGURINE ATTRIBUTES
Each figurine has attributes specific to that particular character, which can be viewed on the figurine's individual card:
Health Points
- the amount of damage that the figurine can take in battle before it is KO'd and removed from play.
Movement Points
- the number of squares a figurine is able to move during their turn.
Action Points
- every action in the game requires spending one or more Action Points, whether picking up kamas or using a figurine's attacks, the AP value shows the figurines overall Action Point pool.
Level
- the level of the figurine also represents the number of Gallons of Glory (GG) that will be removed from the owner's GG pool if this figurine is KO'd.
SYSTEM REQUIREMENTS
Internet browser
Website: Krosmaster Arena
Krosmaster Arena game