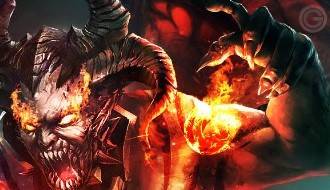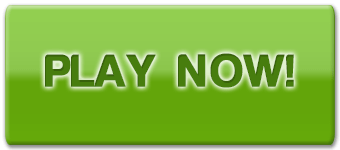 Knight's Fable score:
Knight's Fable screenshots: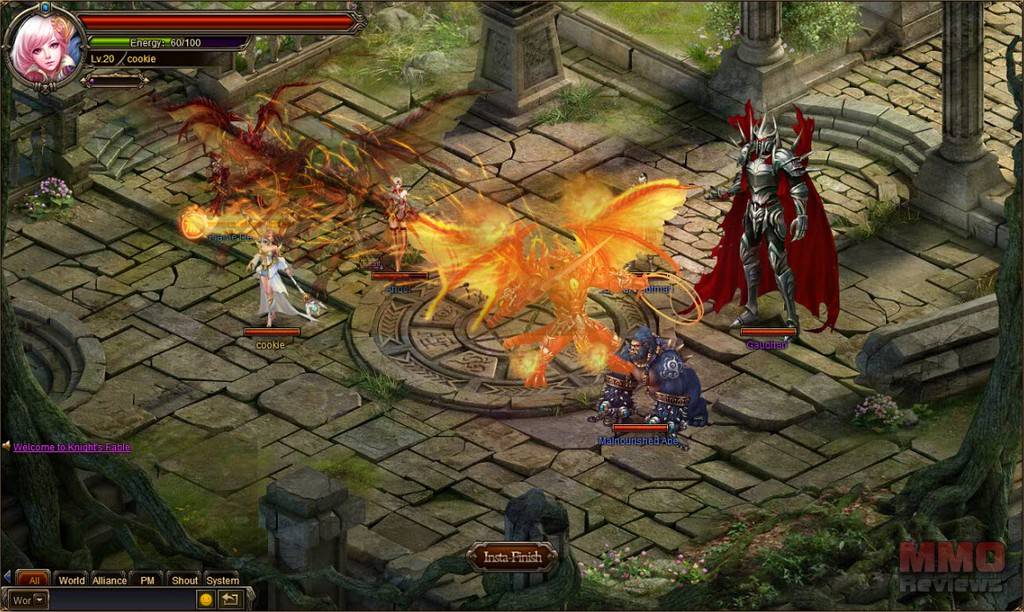 Knight's Fable
( Play more Free MMO Browser-based games,Free MMOs games )
Knight's Fable review:
GAME TYPE:
Free to play MMORPG
PLATFORMS:
Web Browser
DEVELOPERS:
R2 Games
GAME SYNOPSIS
In a world of darkness the people are calling out for heroes and is up to you to become one such adventurer, exploring the lands in a fantasy free to play epic where upon your journey you will arm yourselves with valuable magical items, train up your skills and find the company of other heroes and beast companions to aid you in your quest. Knight's Fable can be played in a web browser and does not require any client downloads to play.
MAIN FEATURES


4 classes/characters to choose


Amazing rendered graphics


Exciting strategic combat


Advance your hero and make them stronger with gear, skills and companions


Various pvp and pve focused events


Game various will rewards through gameplay to improve your character


Play through your web browser


Completely free to play
THE GAME
The core gameplay revolves around players building up their hero and improving their Battle Ranking, the numerical representation to show how powerful a character is in comparison to other players and AI opponents. Players can perform jobs, fight each other in PVP, explore dungeons and more to advance their characters and challenge other players to reach the top of the PVP leaderboard.
PLAYABLE CHARACTERS
When playing for the first time the first thing a player must do is name their character hero and choose who they wish to be, with a selection of four different pre-created characters, each with their own backgrounds and story. Each character has their own skills that they can train up and learn and. These first heroes' abilities are the core of what make up a player's Battle Ranking. The four available characters are:
Fighter
- a male warrior who focuses on speed and high crits to deal large doses of damage
Spiritus
- a female caster who acts in a support role able to buff allies and hinder enemies
Knight
- with his almost impenetrable defences this indomitable warrior is a frontline combatant
Magi
– this female magic wielder has the destructive arcane powers at her fingertips
COMPANIONS
Players will discover a number of different heroes and beast companions throughout the game that they can add into their team, using specific formations to benefit each other and provide combined attacks. Heroes and beasts can be individually levelled and equipped with their own gear, as well as have new skills are unlocked as they level. All the gear and hero abilities will directly add to a players overall Battle Ranking.
OTHER FEATURES
That are a variety of different events and features that players can take part in including PVP events such as the Guild focused Alliance Wars or the individual duelling arena known as the Battle Shrine, where players can fight each other for pressed each and glory and many rewards.
There are also a number of PVE focused events such as entering the Hell Dungeon to recover Help Gems, which can be traded in for items or recovering Fragments within the dangerous Dragon Den, needed to tame the wild beasts that can be added to your party. To gain access to new heroes players may visit the Tavern and try their hand at getting a Hero Card once they hit the needed level to unlock the Tavern areas.
Players can also unlock a wide selection of achievements by completing certain key tasks, particularly difficult feats and accomplishments that are worthy of note and come in different rarities. Many of achievements have a progress bar so that players can see how far they have to go until that achievement has been completed e.g. finish all the dungeons in "Gates of Hell" and players receive silver as a reward. Players can also earn various titles which they can equip over their heads for players to see put these titles also give extra stats and bonuses to the hero increasing their Battle Ranking.
VIP
That game is completely free to play and players don't ever need to spend a penny, with so many events and features constantly giving access to gear and items it is quite possible to play the game competitively without spending any real-world cash. However, players are able to purchase up to 10 different levels of VIP status, which will give them a number of different boosts, bonuses, extra XP and silver and generally make the game more accessible.
SYSTEM REQUIREMENTS
Internet Browser
Website: Knight's Fable
Knight's Fable game