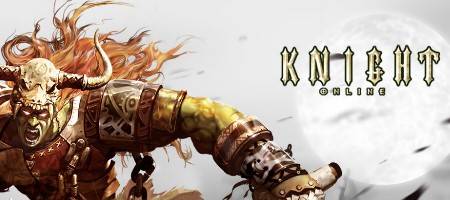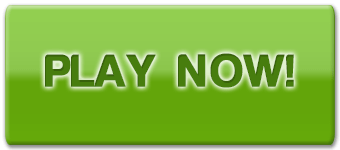 Knight Online World score:
Knight Online World screenshots: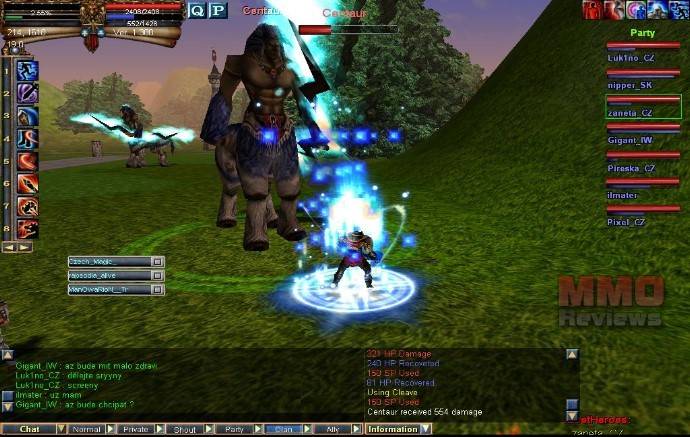 Knight Online World
( Play more Free MMORPGs,Free MMOs games )
Knight Online World review:
Developed by MGame Corp. for Windows.
SYNOPSIS
With over 10 million people logging on to play from around the world, Knight Online represents one of the biggest MMO communities that are around. Some of the most exciting features of Knight Online are the most involving, persistent and large-scale wars between players, and its own built in party system.
Knight Online is officially free-to-play (although to connect to the utmost of the servers paid premium is required), but there are some features that must be paid for. In addition, there is an in-game Powerup Shop or Store which contains various items that one can purchase such as premium packages.
FEATURES
- Heart pumping PvP in a Fantasy MMORPG.
- Choose a side in the epic conflict between El Morad and Karus.
- You decide between a sorcery wielding mage, a stoic priest, bone-crushing warrior o shadowy rogue.
- Fight in bi-weekly wars and castle sieges.
- Earn the chance to be king and achieve power and respect.
- Fight in a permanent PvP environment.
PVP
Knight Online allows players to fight against each other in various zones. Some of these provide no rewards or risks, while in others players gain
National Points
and
Leader Points
(also called
Ladder Points
) for killing enemies, but the defeated player loses some of these points.
The game has the following PvP areas:


Arenas are battlefields where players may battle each other without risking National Points. There are arenas for free-for-all combat, fights between parties or clans. Arenas are a good place to practice one's PvP skills.


Abyss Dungeon, Krowaz's Dominion and the clan promotion quest areas are locations where fighting among players is not the main purpose, but nevertheless enabled. There are no rewards and losses for fighting in these zones.


Ardream, Ronark Land Base and Ronark Land are open battle zones. National and Leader points are awarded. These are considered the primary PvP locations in the game.


There are certain events where players can battle each other, such as wars and Juraid Mountain. These events are scheduled and a limited number of players can enter.


REBIRTH SYSTEM
The Rebirth System gives players a new upgrading option when it comes to armor and weapons. This system of upgrading allows better probabilities when upgrading.
SYSTEM REQUIREMENTS
Operating System: Windows 98/2000/XP/ME
CPU: Celeron 300 or above
Memory: 128 MB or above
Hard Disk Space: 400MB or above
Video Card: 16MB or aboveDirectX support 32MB or above 3D Display Cards with DirectX support
Additional Software: DirectX 8.1 or Above
Website: Knight Online World
Knight Online World game