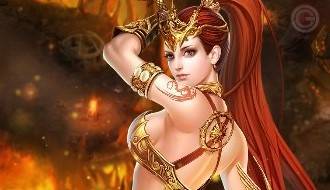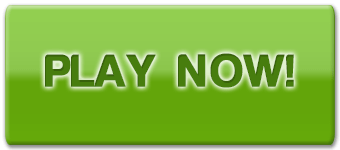 Kingdom Rift score:
Kingdom Rift screenshots: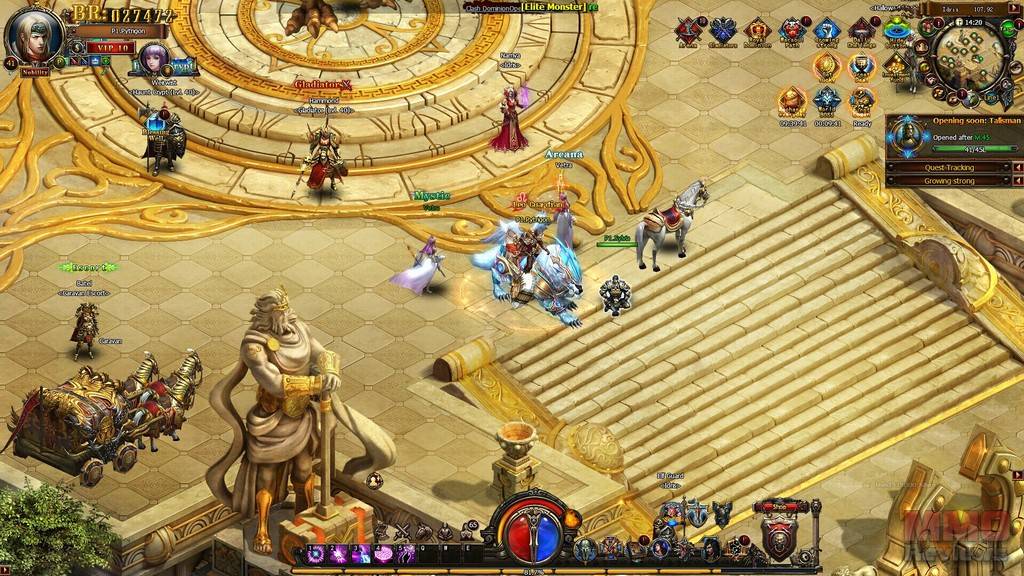 Kingdom Rift
( Play more Free MMOs games )
Kingdom Rift review:
GAME TYPE
: Free to play MMORPG
PLATFORMS
: Web Browser
DEVELOPERS
: R2 Games
GAME SYNOPSIS
This MMO RPG fantasy epic offers an intense storyline, action packed gameplay, character customisation and skill-based combat that places players in the central role as the saviour of the world of the entire realm is on the brink of destruction. With three available classes to choose from players will embark on their own quest brought with danger as they face the forces of evil, align themselves with benevolent Goddesses, uncover powerful items and magical weapons and build up their skills to become the Chosen One. Kingdom Rift is a free to play game that can be accessed through various web browsers after a simple online account registration.
MAIN FEATURES


Three unique playable classes


Goddess Companions and upgradable equipment


Multistage PVE features and tiered Dungeons


PVP Arena


Free to play game with micro-transaction and subscription options


Browser-based gameplay


STORY
The forces of evil have once more begun to stir after hundreds of years of peace throughout the realm, the malign forces of the underworld prepare themselves for an invasion upon the mortal world that will throw the entire realm into chaos. As a hero of the light you have been tasked with bringing an end to this shadowy incursion and, accompanied by benevolent good Goddesses, you are the last force that stands in the way of complete annihilation.
THE GAME
A classic Asian MMORPG focusing on building up players through level-based quest content, acquiring and enhancing items, gear and mounts and finding powerful Goddess companions that will join the player in battle. As players gain XP more features and mechanics are on locked providing gated content that encourages the player to keep playing to gain access to new areas and features.
PLAYABLE CLASSES
Players can choose between three classes:
The Warrior
- a powerful melee defender that hits hard and can soak up huge amounts of damage when in combat
The Hunter
- making their attacks at long range this bow wielding combatant is deadly at a distance and capable of taking down multiple opponents
The Warlock
- whether summoning ice to freeze enemies in place or raining down fire the Warlock is a fearsome opponent on the battlefield
DUNGEONS
There are multiple Dungeons that players can explore within the game, either as solo content or with a team/Guild, each Dungeon has its own unique traits and mechanics, for example:
Thick as Thieves
- this dungeon has three different difficulties, each difficulty on locked at a different level from Normal mode (lvl 38), Hard mode (lvl 48) and Nightmare mode (lvl 58), players must face off against waves of monsters as they continue to attack, players earning a thieves chest at the end of each defeated wave
Bloodwar
- 14 different levels stand in the way of players completing this Dungeon, with a set time limit to clear out the monsters in each level before progressing players will face deadly opponents the higher they reach as well as gaining greater rewards, as well as this there is a Mystery Merchant on level 7 with all manner of fantastical items
EQUIPMENT AND UPGRADES
There are a variety of items that can be purchased and earned through gameplay that will improve a players stats and abilities including gear items that can be further Enhanced using an upgrade item and spending Silver to enhance a gear items quality and thus improving its stats, however the more you enhance a piece of gear the probability of success dramatically decreases. Players can also And glorify their gear to turn rare items into Epic items.
Mounts can be Cultivated by spending Silver and Energy crystals, progressing them through five different grades: Feral, Noble, Charmed, Valerius and Deus, but in total there are 15 levels for a mount to gain, as well as the ability to Evolve them which will unlock new mount skills.
GODDESS COMPANIONS
Similar to Mounts players will unlock Goddesses as they advance through the main quest line, with the right resources these Companions can be recruited and will directly aid you in battle, appearing by your character's side and performing their own powerful attacks and abilities to support you in a fight. Similarly with powerful artifacts these Goddesses can be upgraded to improve their stats and their abilities.
SYSTEM REQUIREMENTS
Internet Browser
Website: Kingdom Rift
Looking for more Free MMOs games?
Kingdom Rift game