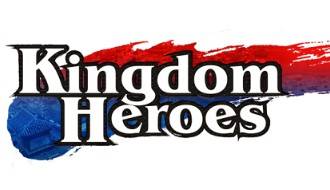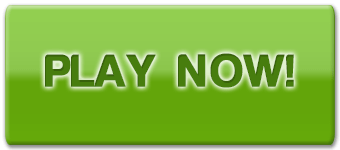 Kingdom Heroes score:
Kingdom Heroes screenshots: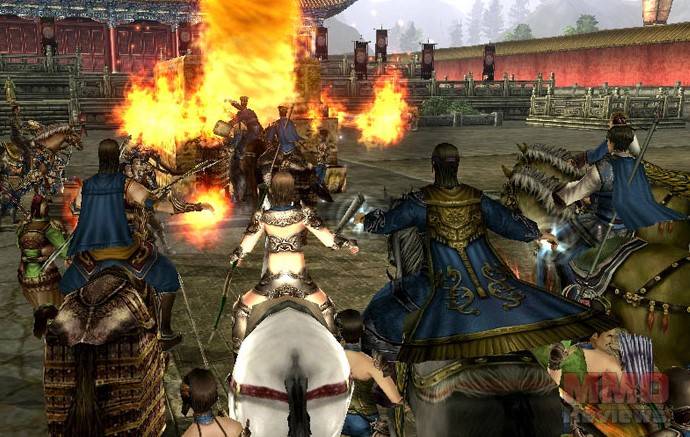 Kingdom Heroes
( Play more Free MMORPGs,Free MMOs games )
Kingdom Heroes review:
Developed by Userjoy Technology for Windows.
SYNOPSIS
Kingdom Heroes is a massively multiplayer online role-playing game (MMORPG) set in the Three Kingdoms period of Ancient China. The title introduces a wide range of new and revolutionary features to the MMORPG genre. In KH, players are able to Recruit and customize NPC soldiers to form their own personal armies. Organize a crew of players and take to the seas in exciting ship battles. Work together to establish, develop, and defend player-controlled cities. And conquer enemy strongholds using an impressive arsenal of troops, mounts, ships, and powerful siege engines.
In addition to this unparalleled array of features, Kingdom Heroes offers numerous character customization options, branching classes and talent trees, mounted combat, a player based economy, instanced battlefields, thousands of quests, and global player-versus-player (PvP) events where rival factions battle for control of player cities and territory.
THE THREE KINGDOMS
Wei
Founded when Cao Cao unified the north of China.
Shu

Located in southwest China, the Shu dynasty was founded by Liu Bei.
Wu
The last of the three kingoms to be formed, Wu is located in the south of Chin and was founded by Sun Quan.
LARGE SCALE KINGDOM WAR
Choose one of three factions and participate, if you desire, in a recurring, full-scale, player vs. player (PvP) battle for control of territory across the entire world map. NPC troops, mounts, ships, and siege engines.
RULE AND CONQUER PLAYER CITIES
Do you fancy yourself a brutal warlord or a savvy politician? Maybe both! Organize a group of players, capture a city, and administer it any way you see fit. Be wary – there are others who will look to wipe you off the map.
CONTROL AN ARMY
As you rise through the ranks of your faction, you earn the respect of your peers. Recruit and customize a variety of NPC soldiers, and build your own personal army. Individual EXP, formations, and specialties.
DOMINATE BY LAND ANS SEA
Organize your very own crew of players and take to the seas in exciting ship battles. Up to eleven players can collaborate aboard the same upgradeable vessel. Raid enemy ships, blockade cities, and more.
SYSTEM REQUIREMENTS
OS: Windows 2000 / XP /Vista / 7
CPU: Dual-Core 2.0GHz
RAM: 1 GB RAM
HDD: 4 GB Free
Graphics Card: nVIDIA GeForce 6600GT
Website: Kingdom Heroes
Kingdom Heroes game