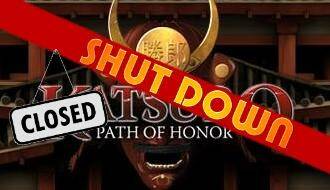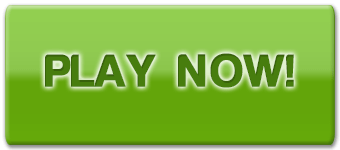 Katsuro score:
Katsuro screenshots: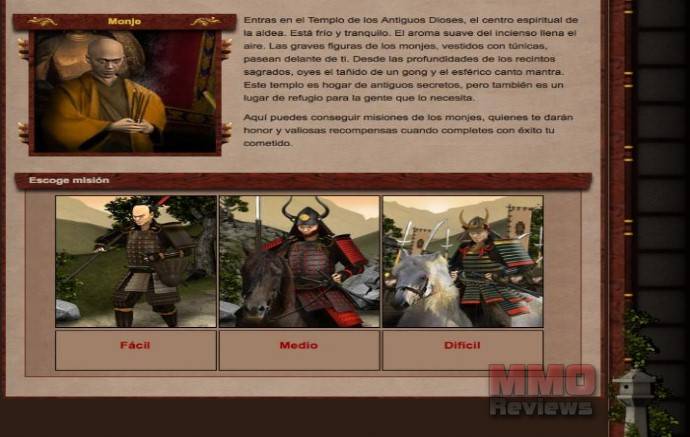 Katsuro
( Play more Free MMO Browser-based games,Free MMO management games,Free MMOs games )
Katsuro review:
Developed by Gameforge for Internet browser.
SYNOPSIS
Katsuro - Path of Honor is a text based online RPG (Role Playing Game). Play as a Samurai in the troubled Ishimo Empire, fighting to save it from the forces of darkness, thus returning it to peace and prosperity.
FEATURES
*  Survive and complete countless, enthralling adventures
* Prove your strength in the arena and fight for fame and glory
* Play and communicate with old and new friends
GAMEPLAY
With static graphical interfaces, this is a game with no action at all. You aim is to build up your character's statistics, but completing various training tasks, missions and expeditions. All of these are completed automatically - you success is determined by your statistics. In battles, you simple watch as a timer counts down, and your Samurai "fights" you enemy.
TASKS
The tasks, missions and so on are essentially the same - you have to wait some time, often 10 minutes, after which clicking on a link completes the task. It's all pretty dull, and unfortunately the text is really dry, and your motivation to continue has nothing to do with the absent story line. While you can name your character, and write your own biography, there is no visual personalization available.
SYSTEM REQUIREMENTS
Internet connection and Java.
Website: Katsuro
Katsuro game