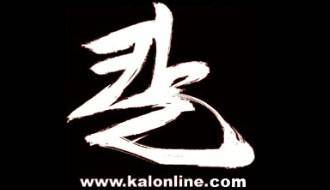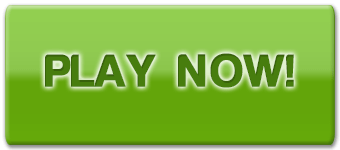 KAL Online score:
KAL Online screenshots: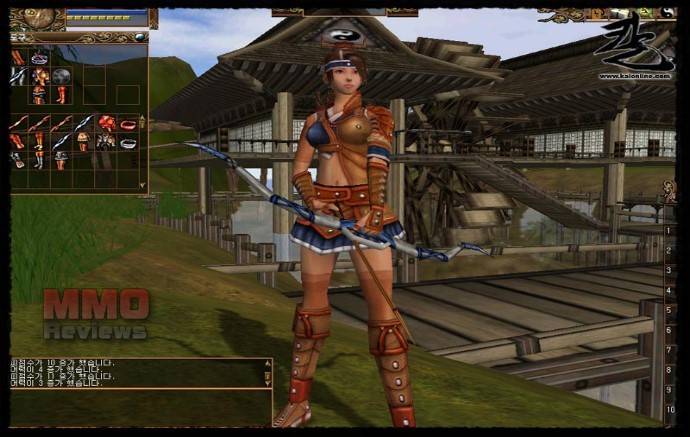 KAL Online
( Play more Free MMORPGs,Free MMOs games )
KAL Online review:
Developed by Inixsoft for Windows.
SYNOPSIS
Kal Online is a 3D Oriental MMORPG. It features beautiful sceneries and high polygon characters, if you have a powerful computer and like pretty graphics you are going to like this game. The game has standard job trees and advancements. Overall it offers a well rounded mmo experience.
ANCIENT ANIMAL SYSTEM
There're ancient animals from the oriental myth that are transformed from player characters. Players are able to raise the ancient animals from the eggs to the adults. When the character transforms to the ancient animal, it's power will be increased. Also the character's power increases as the ancient animal grows.
PLAYER VS PLAYER
Currently there are six events in which players can fight one-another. Every PvP mode gives "Honor points", which the player can use to upgrade their skills, buy new weapons and accessories.
DUEL SYSTEM
Players can fight (1:1, 3:3, 6:6) with other players in Duel Tournament. By this tournament, players can grow their strategy of fight and have fun. Plus, you can get honor points as well.
CASTLE SIEGE
One alliance defends and three alliances can sign up to attack. The attacking alliances must remove the flag in the middle of the castle, held by the defending alliance. After a flag is hoisted, it must be defended in order to gain the "spawn point" inside the castle.
SYSTEM REQUIREMENTS
OS: Windows 95/98/ME/2000/XP
Processor: Pentium 3 @ 500 MHz
Memory: 128 MB
Video Memory: SVGA, DirectX Compatible
Sound Card: DirectX Compatible
DirectX: 9.0b
Website: KAL Online
KAL Online game