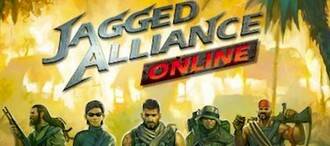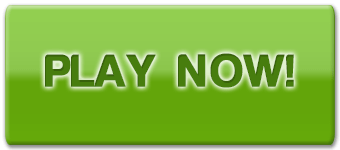 Jagged Alliance Online score:
Jagged Alliance Online screenshots: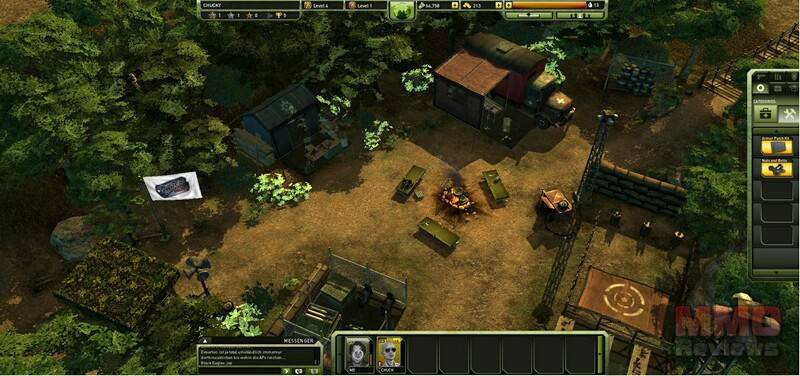 Jagged Alliance Online
( Play more Free MMO turn-based games )
Jagged Alliance Online review:
DEVELOPER
Cliffhanger Productions
PLATFORM
Windows
SYNOPSIS
Jagged Alliance Online is a free to play, turn-based strategy, browser MMO game. It is the modern version of the ever-popular classic game series Jagged Alliance.
The sophisticated artificial intelligence, proven games mechanics, and great variety of different opponent types make each of the more than one hundred missions available a real tactical challenge. An innovative player vs. player mode allows players to measure their skills against those of other players.
GENERAL GAMEPLAY
As the leader of a unit of mercenaries, the player's task is to lead his troops to victory in a variety of missions all around the globe. Their missions start where others cannot go. As always, the only person one can ever truly trust is oneself – it's all up to the team and a bit of tactical know-how. Training mercenaries and expanding the headquarters into a real base should not go by the wayside either.
Mercenaries can complete different actions on the mission maps such as seeking cover, shooting and sneaking by using action points. Back at the base, they can be trained and healed or have their weapons and equipment repaired or recrafted in exchange for action points.
KEY FEATURES
- Top-notch 3D graphics based on the Unity 3D engine
- More than 100 missions in all corners of the world
- More than 60 types of mercenaries with individual attributes
- Hundreds of different weapons and countless equipment items
- Expandable player-owned headquarters with many options for upgrading
- New tactical challenges from a variety of mission objectives
- Differentiated AI with a number of opponent types and traits
- Special PvP missions with an honor system for players
SYSTEM REQUIREMENTS
Internet web browser.
Website: Jagged Alliance Online
Jagged Alliance Online game