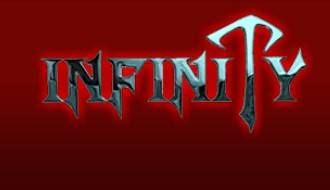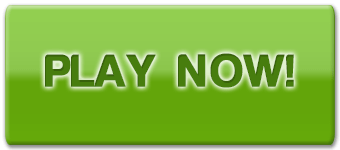 Infinity Online score:
Infinity Online screenshots: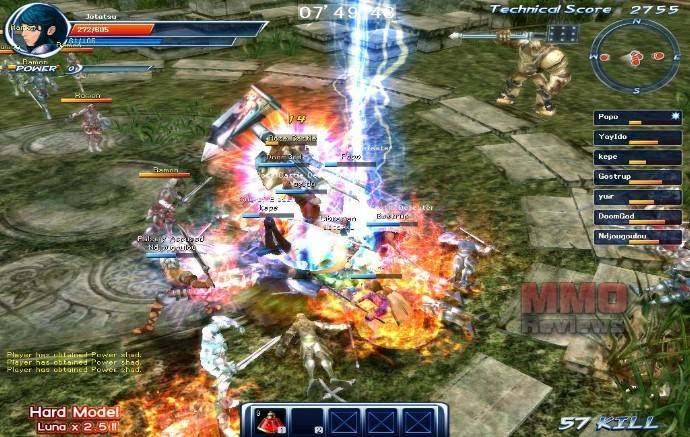 Infinity Online
( Play more Free MMORPGs,Free MMOs games )
Infinity Online review:
Developed by Windysoft for Windows.
SYNOPSIS
Infinity Onlines a free action MMOG.  Gameplay is marked by separate game rooms for players to enter, and players have the option of using a mouse and keyboard or a controller to control their character. There are both player vs player and mission modes where players cooperate to defeat AI enemies. The in-game currency is the luna.
FEATURES
Infinity is focused on hack-and-slash action, an exciting fantasy setting and a good choice of customizable warriors.


Fastpaced action: fight alongside your guards to add to the combat mayhem and unlock powerful combos as you press on in the game!


Spectacular graphic: Infinity lets you feel the rage of battle and easily adapts to always give the best point of view of the fight.


Chain combo system: use up to 42 skill combinations and unlock powerful combos as you press on in the game!


PVP
In PvP mode, players can host a game with guards or without guards. In a game with guards, each player receives four guards (different guards can be purchased with luna) and can use a number of items spread throughout the map to aid them or harm other players. A game without guards does not include items. Additionally, hosts can choose to make the matches free-for-all (solo), team (players designate teams), or random (teams chosen randomly).
MISSIONS
In mission mode, players cooperate with each other to complete a certain goal that varies between missions. Ranks that decide the rewards are given to the players based on performance. More difficult missions require that the player who wishes to host them purchases temporary mission licenses. Some missions have an admission fee that is determined by the difficulty selected for the mission.
CHARACTERS
At the beginning of the game, players can choose from four different characters, each of which use different weapons and attacks. Three different variations exist for each of these characters: normal, swimsuit, and uniform.
SYSTEM REQUIREMENTS
Operation systems: Windows 98/ME/NT/2000/XP
CPU: Pentium-233 MHz or higher
32 MB RAM
10 MB free disk space
SVGA - True Color video mode
Website: Infinity Online
Infinity Online game