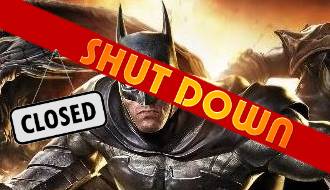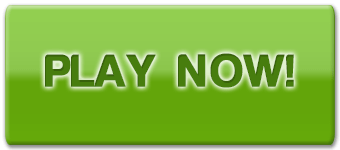 Infinite Crisis score:
Infinite Crisis screenshots: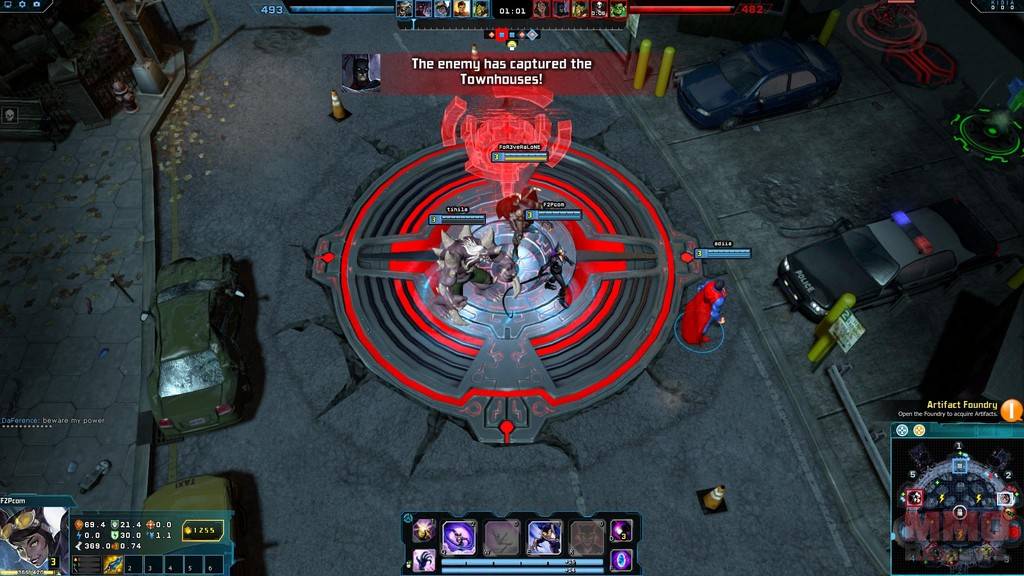 Infinite Crisis
( Play more Free MMORPGs,Free MMOs games )
Infinite Crisis review:
PLATFORM
Windows
DEVELOPER
Turbine
SYNOPSIS
Infinite Crisis (IC) is a next-generation, free-to-play MOBA featuring fast-paced battles, streamlined RPG mechanics, and iconic locations and characters from across the DC Multiverse. Players will be able to recruit a roster of powerful heroes and villains to command in destructive combat where catastrophic events can reshape the map and the environment itself can become a weapon.
MAIN FEATURES


all-new characters inspired by the 52 worlds of the DC Multiverse


champions from one of the largest DC Comics rosters ever assembled


heart-pounding competitive player vs. player battle


destructible environment functioning as a weapon


devastating, map-altering events


an evolving story
STORY BACKGROUND
A sudden assault threatens the DC Multiverse, driving all realities to the brink of annihilation. Now, the last hope for Earth lies in the powers of the DC legends…
UNIVERSES
The DC Multiverse presents itself as a myriad of bizarre worlds, including post-apocalyptic landscapes or an alternate age of steam-powered technology. Universe Prime, also known as Earth-0, is the keystone upon which the Multiverse rests and home to legends like Superman, Wonder Woman, and Batman.
CHARACTERS
Players will be able to command heroes and villains from one of the largest DC Comics rosters ever assembled, ranging from Batman to Poison Ivy and Wonder Woman to Doomsday. Familiar DC Comics characters have been reimagined in startling ways, resulting in twisted incarnations of their famous originals such as Nightmare Batman and Gaslight Catwoman.
Each character possesses their own unique skills and abilities to fulfil a specific role – Assassin, Bruiser, Marksman, Blaster, Support or Enforcer – within their team. New iconic champions will be added on a regular basis.
COMBAT
In Infinite Crisis, combat is fast-paced and skill-based like in many other MOBAs, so proper teamwork will be crucial for victory. And in order to save the DC Multiverse, every battle counts. Every match offers the opportunity to improve your ranking, leading to epic battles among top players.
During matches, players will be able to interact with the map itself, this way being able to use the environment as a weapon. They may, for example, change combat by throwing cars at other champions, raining meteors down onto areas, or by creating channels through locations to assist their team-mates and hinder their opponents.
Additionally, players will have to contend with cataclysmic events changing the map, putting their skill and strategy to test while creating new opportunities and obstacles for allies and enemies alike.
EVOLVING STORY
Infinite Crisis players will experience the unfolding storyline crafted in collaboration with DC Entertainment. On their journey, they will discover and confront the shadowy force that threatens to destroy the entire Multiverse.
SYSTEM REQUIREMENTS
unspecified
Website: Infinite Crisis
Infinite Crisis game