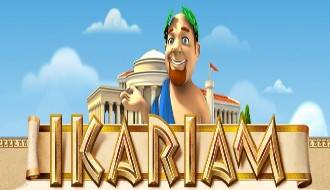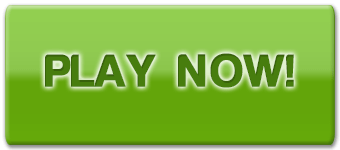 Ikariam score:
Ikariam screenshots: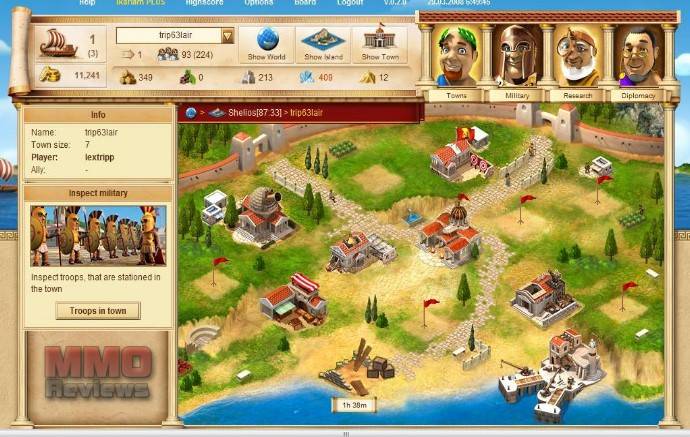 Ikariam
( Play more Free MMO Browser-based games,Free MMO management games,Free MMOs games )
Ikariam review:
GAME TYPE
: Free-to-play City Strategy MMO
PLATFORMS
: Web browser
DEVELOPERS
: Gameforge
GAME SYNOPSIS
In Ikariam, players are in charge of their own town and must acquire and manage their resources, build up structures to improve their town, train up a huge army and try to expand their borders outside of their own island. The game is free to play and can be accessed through an Internet browser without any need to download any game client.
MAIN FEATURES


Construct dozens of different buildings to improve your town


Train up your own army of ships and land units


Advance your civilisation by researching new technologies


Acquire much-needed resources


Interact with other players through diplomacy, trade and PvP


Free to play


Browser gameplay


THE GAME
Ikariam is a game that revolves around players acquiring resources and managing them so that they can advance their own town and expand their territory borders to form a sprawling empire. Players are able to construct a variety of different buildings within their towns, each giving improvements to their populous' way of life or access to new features, build up an army to defend their territory or just as likely to use them to attack rival players. The game primarily focuses on PVP conflict players creating alliances, trading with each other or going to war over resources and territory.
RESOURCE ACQUISITION
A civilisation can only improve if it has the resources to do so. Everything in the game requires resources to advance, from buildings to units they are all require one or more specific resources to construct. All players have access to Wood when they begin the game, starting on an island with a handful of other players, this resource is the main resource that is required for buildings and units. However, there are also four Luxury resources that players will need for specific buildings and units (Crystal Glass, Sulphur, Wine and Marble), unfortunately each island only has access to one of these resources and so players must either trade them with neighbouring islands or potentially band together to take over their neighbours and claim the resources for themselves.
TOWN BUILDING
There are dozens of different buildings that a player can constructs to improve the quality of life in their town, e.g.:
Academy
- a place of learning and knowledge that allows players to begin researching new technologies, when upgraded into a larger economy players can employ more scientists to research technologies faster
Barracks
- here civilians are equipped with swords, spears and other weaponry and taught how to fight, as well as weapons of war being constructed here, units can be constructed at a quicker rate when a barracks is upgraded and also gives access to new troop types
Shipyard
- whilst land units are formed in the barracks it is the Shipyard that are used to construct battleships for conquering the world, when upgraded a player can build their ships quicker and larger
Temple
- with temples civilians can be turned into priests that spread the word of the gods and allows players to pray for miracles, which will give access to temporary buffs and bonuses depending on which deity has been worshipped
TECHNOLOGY RESEARCH
Knowledge is power and players are able to invest their time and resources into researching new technologies that will prove instrumental in advancing a civilisation. Choosing for categories of research (Science, Seafaring, Economy and Military), players will be able to advance their civilisation in their preferred direction, focusing on the research that will give them access to the buildings, features and units that they have prioritised. Players will earn research points that they can then a locked into one of the four different trees, some later technologies requiring a number of prerequisite technologies before they can be learned.
COMBAT
Whether trying to be a peaceful player and simply using their units to defend their territory or preferring the life of a warmonger looking to conquer their neighbours, PvP is a large part of the game. Players are able to target and individually attack specific towns of an island, even utilising spy units to bring information on a town before an attack begins, where the player's attacking units will go up against the intended targets defensive units as well as their structural defences, e.g. city walls. If players are successful in their attacks, they are able to pillage their targets resources and add them to their own supplies.
SYSTEM REQUIREMENTS
Internet browser
Website: Ikariam
Ikariam game