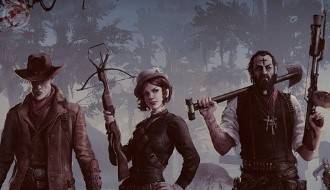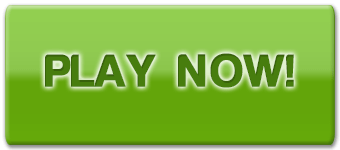 HUNT: Horrors of the Gilded Age score:
HUNT: Horrors of the Gilded Age screenshots: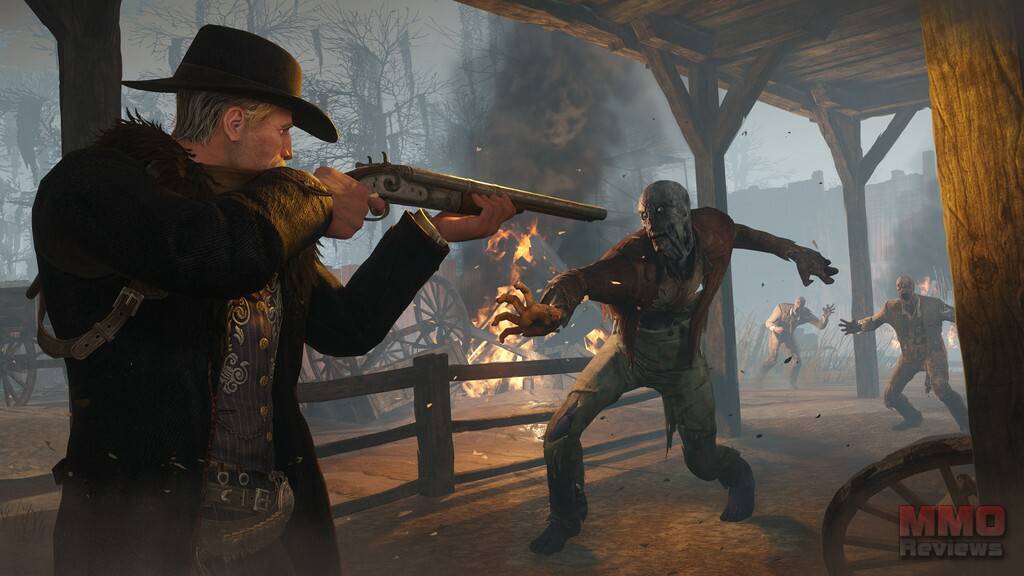 HUNT: Horrors of the Gilded Age
( Play more Free MMORPGs,Free MMOs games )
HUNT: Horrors of the Gilded Age review:
GAME TYPE
: F2P Action RPG
PLATFORMS
: Windows
DEVELOPERS
: Crytek
GAME SYNOPSIS
Step into the shoes of a monster Hunter in this heart-pumping action Co-op were players can work together with up to 4 in a team, tracking down creatures of legend, mythology and folklore. Players can fully customise their characters as they journey through a wide selection of locales powered by the Crytek Engine.
MAIN FEATURES


Play with up to 4 players in a team


Exciting and deadly environments


Dangerous creatures and advanced AI bosses


Customise each character to give them a distinctive look and skill set


Create your own arsenal from a variety of turn of the 20th century technology


Powered using the Crytek Engine


Free to play RPG


STORY
The late 1800s as the world prepares to enter the Machine Age, an age of railroad, technology, electricity and progression where mankind seems unstoppable. Whilst the world looks on at the shining future, a darkness swells in the shadows, where creatures of mythology and folklore threaten the advancement of the world, creatures and horrific monstrosities of legends and stories have long eluded to sinister truths but all but a few know of their existence: Hunters, those who head into the darkest regions, seeking out the urban myths and legends that plague children's stories, and putting an end to them to keep the rest of the world safe.
THE GAME
In Hunt: Horrors of the Gilded Age, players are able to work cooperatively with up to 4 hunters in a team. Filled with action RPG drama and third person shooter combat, teams will advance through dozens of unique locations, maps and scenarios facing down unimaginable terrors and cinematic bosses that require strategy to overcome.
Players are able to go in it alone, fighting solo (there are no AI hunters) working together with up to 3 other people, each with their own skills and style to bring to the group. The more players, the greater the challenge as combat is scaled up and whilst going in alone is possible the intelligent AI bosses will likely be too big an obstacle for most players.
SCARY LOCALES
As part of the ongoing scenario, players will journey across the world with primary objectives, typically hunting down some well-known creature of legend, journeying through spooky forests, creepy cemeteries, abandoned backwater villages and even trekking through the swamps of the Louisiana Bayou. With the power of the Crytek Engine, these locations are brought to life, with exceptionally dramatic lighting effects and realistic rag doll physics the game captures the thrill and horror that the story builds up.
Whilst there are sets locations that players will visit, each map has a random content generation feature that will be designed maps, add in new monsters and enemies, giving players the option to replay the same levels over and over experiencing a different fight each time.
OBJETIVES
With each map/scenario, there are key objectives that players must try to overcome, typically revolving around the main folklore boss creature that they have been sent to track down, picking up clues along the way until they reach a final showdown. However, there are a number of optional side quests that players can uncover through the gameplay offering up a more sandbox element to the levels.
CUSTOMISING
Players are able to completely customise their weaponry loadouts using a variety of turn-of-the-century weapons such as pistols, rifles and shotguns as well as some "future tech" such as flamethrowers that made an appearance early in the 20th century. As well as this, players can customise the look of their character, creating anything from a six shooter toting Jesse James cowboy style Hunter to a more traditional crossbow wielding Van Helsing, decked out in different cosmetic items and a score of available skills and traits to make them unique.
DEATH
Death is on the end in the game, though it does come quite often as the AI is dangerous and unrelenting. When a player meet their maker they will respawn at a random location on the map, trapped in a room locked inside a coffin or even strung upside down to a pillar waiting for their teammates to come and rescue them.
SYSTEM REQUIREMENTS
Currently unknown
Website: HUNT: Horrors of the Gilded Age
HUNT: Horrors of the Gilded Age game