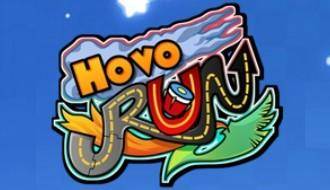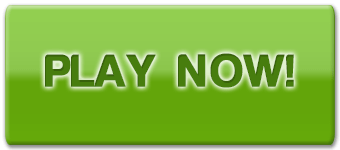 Hovorun score:
Hovorun screenshots: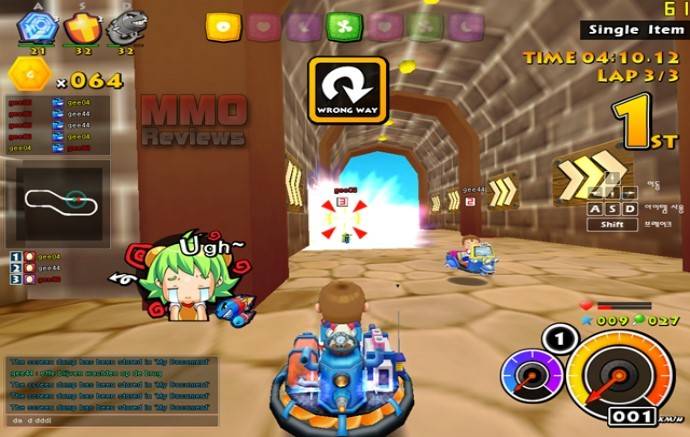 Hovorun
( Play more Free MMO Racing,Free MMOs games )
Hovorun review:
Developed by Lots Entertainment & Game Entertainment Europe for Windows.
SYNOPSIS
Hovorun is an 3D online strategic racing game in which the players race with hovercrafts. You can choose to race with a variety of "Hovo's " and use other items such as helmets and scarfs which are available to you in the shop. Hovorun offers many racing tracks which you can choose to race with your friends. Also, Hovorun introduces a variety of adventurous elements including item-based battle racing with weapons or speed competition by shifting gears with a manual transmission.
FEATURES
- Play online with 8 players at the time;
- Defend with super shields or attack your opponents with rockets;
- Make your own team and fight other teams;
- Collect money and earn experience;
- Buy and sell items to decorate or upgrade your Hovo or character;
- Customise your character with clothes, accessories and items.
- The game client can be downloaded for free and also gamers can play the game for free. Game credits are required to purchase some specially selected in game items. In the shop you will find a large collection of items to customize your avatar and hovercrafts.
BACKGROUND
Hovo Racing takes place in each of the planets in the queer universe called Kozmo. Racers participate in the racing tournaments while travelling about each planet, and stories about each planet are heard in the form of various, unique tracks.
The queer universe Kozmo is composed of the sun and the moon, and numerous small stars. Hovo No. 1 Syung-Syung is created by an inventor living on a world in orbit around a tiny star called No. 288 in Kozmo.
People in Kozmo are wildly excited at the high speed exhibited by the new vehicle and hold racing tournaments there. Hovo Racing increasingly becomes the most popular sports among the people in Kozmo, and the champions in the racing become the stars of Kozmo. Our hero living on the small planet, located in the outskirts of Kozmo, also travels around every planet to become a Hovo Racing star and finally competes in the thrilling Hovo racing tournament...
SYSTEM REQUIREMENTS
Win98/XP/Vista
Pentium Celeron 1.8 GHz
256MB
nVidia: GForce 4 or above
ATI: Radeon 9000 or above
1GB or more
DirectX 9.0 or above
Website: Hovorun
Hovorun game