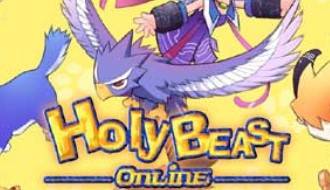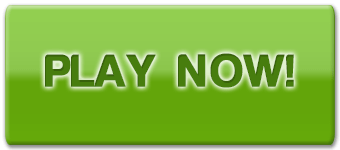 HolyBeast Online score:
HolyBeast Online screenshots: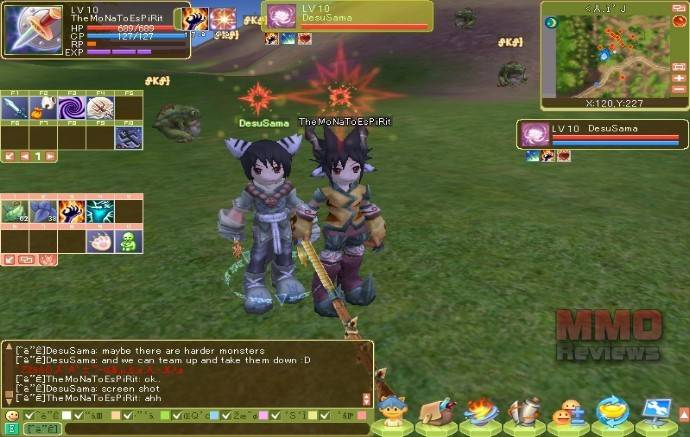 HolyBeast Online
( Play more Free MMOs games )
HolyBeast Online review:
Developed by Easyfun Entertainment for Windows.
SYNOPSIS
HolyBeast Online is a cute cartoon-style, 3D, MMORPG. It has been serviced in Taiwan, Hong Kong and Japan and very popular among female gamers as well as males.
You can enjoy this game by fighting cute beast animals with extremely various quests in the multifarious maps.
FEATURES
-
Transformation and evolution
; players can transform from Beast to Human at will. Beasts can also evolve into a higher form!
-
Items
; when beasts go berserk, their Beast power is awakened. Human forms can fight with job skills and magic.
-
Many Different kinds of skills
; items shine and glow when they are enhanced. There are lots of interesting items. Players can trade items with the Market function.
-
Community Function
; players can set up Groups and Packs with lots of members, and chat with their friends and everyone else.
-
Monsters and pets
; raising lovely pets, players can enjoy more exciting adventures.
ANIMALS AND CLASSES
When creating a character in Holy Beast Online the player can choose one of six animals. The effect of each animal is similar to choosing a race in other MMORPG games. In addition, the player can choose the gender, hair style and hair color.
Once a player reaches level 5, a class can be chosen from what is available to that players chosen animal/Clan.
The classes are:


Warrior; typically sword and shield user, but can use many melee weapons. Good short range attacks and high HP and defense.




Thief; uses claws, chakrams or two swords, one in each hand. Great short range attacks and can cause status effects like poison.




Hunter; bow and crossbow user. Good ranged attacks but low defense.




Illusionist; a magical class that weakens stats of enemies. Use of Damage over Time (DoT) and debuff skills. Low HP and defense.




Elementalist; a magical class that uses the four elements great damage to a single target or group of targets. Low HP and defense.




Healer;  a magical class focusing on healing and support. Low HP and defense.


SYSTEM REQUIREMENTS
Windows XP
Intel Pentium 4 1.5GHz or higher
256 MB or more of RAM or more
Geforce 2 MX video card or better
DirectX 9.0c or higher
2 GB free HDD space or more
Website: HolyBeast Online
Looking for more Free MMOs games?
HolyBeast Online game