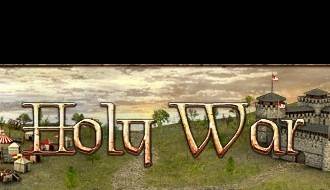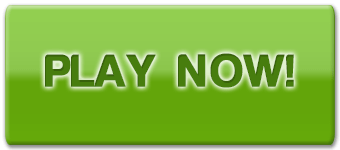 Holy War score:
Holy War screenshots: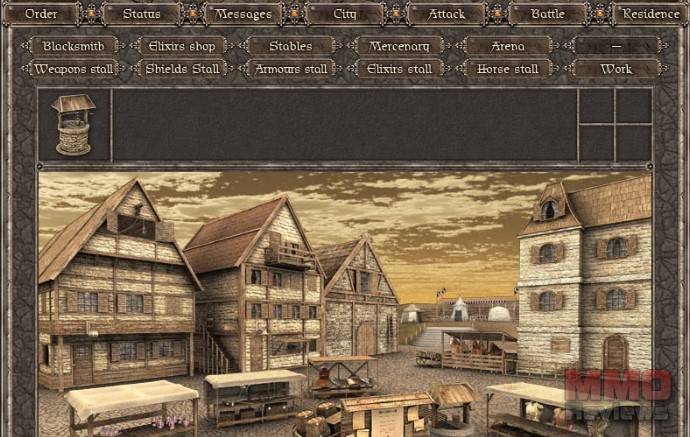 Holy War
( Play more Free MMO Browser-based games,Free MMOs games )
Holy War review:
Developed by GameArt Studio for internet browsers.
SYNOPSIS
Holy War is a complex browser-based role playing game that you can play for free. Dive into the age of the Holy War! Take on the role of a Knight as a Christian, Saracen or Pagan and conquer or defend the Holy Land.
GENERAL
Through the battles you fight you will gain experience points. If you reach a certain number of experience points, you rise up to a higher level. To become a better fighter, you not only need a weapon, a shield, a helmet, armour and a horse, but you also have to train your property values and those of your horse (if you have one) upwards. To do this, you need gold coins. To get the gold coins, you can work, plunder or fight.
MAIN FEATURES
- 3 Different Faiths.
- 7 Property Values.
- Weapons, Shields, Armour, Helmets, Horses and Elixirs.
- A Unique Weapon for Each Faith.
- Pursue Diplomacy, Form Alliances.
- Order Battles and Holy Battles.
- Warrior vs. Warrior Fights, Plundering.
- Arena, Team Arena and Tournaments.
- Marketplace, Shops, Mercenary Market, Tavern.
STATUS
All of them are properties, or stats, that when increased make your character stronger. Each stat helps your fighter grow in a different way.
Strength

the stronger you are, the more damage you inflict upon your opponent in a successful attack.
Attack
the higher your attack value, the better your attack technique and the more effective your attack will be.
Defence
the more defence points you have, the more you succeed in fending off a hostile attack.
Agility
the higher your agility value is, the better you are at dodging blows.
Stamina
stamina increases the number of attacks you can undertake during a fight.
Experience
the more experience points you have, the lesser the damage caused by an opponent's attack will be. When you have accumulated enough experience points, you rise to the next level.
Life energy
life energy shows you the health of your character. You can see the maximum value and your present value.
PREMIUM ADVANTAGES
- Play completely ad-free with greater comfort
- Upload your own character image (max. 180x180 pixel)
- Fight every 5 minutes (non-premium is every 15 mins.
- As a premium player, you have access to more weapons, armour, shields, helmets and horses
- You can form your own arena fight team in the arena
- You can change the name of your horse
- At the market, you can sell multiple items (of the same kind) at once
- At the market, you can buy multiple items (of the same kind) at once
- At the elixirs stall the market assistant can help you find the cheapest deals
- You can plunder 120 minutes per day (non-premium is 60 mins.)
- For every ticket that you activate, you get a bonus of 250 gold coins
- Premium players can search by level when searching for opponents
- As a premium player, you can use the Shoutbox and communicate directly with other players in an ingame chat window. You can also use the order only shoutbox if you are in an order
- In your enemies list, you can see a countdown of when you will next be able to attack a player.
- You can access the notebook, where you can save important information
- You can work up to 12 hours at a time instead of 8
- You can add up to 20 players to an ignore list (Messages and SB)
- You may use the Quick Heal option under Inventory
SYSTEM REQUIREMENTS
Internet connection.
Website: Holy War
Holy War game