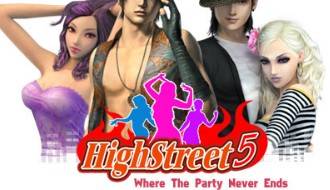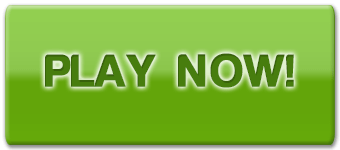 HighStreet 5 score:
HighStreet 5 screenshots: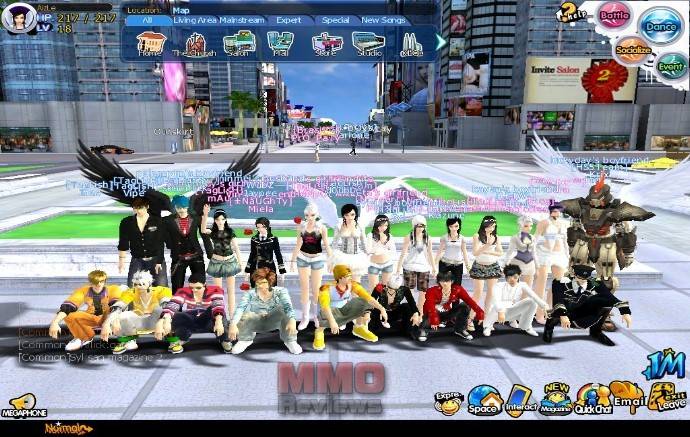 HighStreet 5
( Play more Free MMO rhythm games,Free MMOs games )
HighStreet 5 review:
Developed by Snail Game for Windows.
SYNOPSIS
HighStreet 5  is the world's first global online dancing game, where you can dress your character in the latest fashion and dance in extravagant 30-person dance halls along to the latest hit music. Talk to other players online and see them face-to-face using video chat, and link up with your friends using our Friends system to make it easy to get together and dance! Beyond your in-game interactions, mingle with HighStreet 5 players from around the world on HighStreet Friends, our community site.
FEATURES


Fashion: Choose from a real-life inspired contemporary fashion wardrobe of dresses, shirts, bracelets, earrings, and more to dress your character up to be cool, sexy, smart, or goofy – anything you want!




Dance: Dance by yourself, with a special someone, or together with a group of friends in any one of the 30-player dance halls, each uniquely designed with themes like street punk and rooftop dancing.


Friends: Socialize and get to know new people! Video-chat with fellow players face-to-face anywhere and especially in our dedicated video-chat dance halls – the Friend System will help you keep track of pals and beautiful strangers.


Music: Enjoy popular songs from artistes like Black Eyed Peas, Britney Spears, JJ Lin, Jacky Cheung, Rain, Wang Lee Hom, Utada Hikaru and more broadcasted at any Dance Hall in the game! We keep track of top music charts all over the world as well as feedback from our players to decide on the songs to be used


DANCE STYLES
Dancing in HighStreet 5 consists of pressing directional keys and then pressing Space Bar at the appropriate time. You can also use special items and perform stunts during a dance by pressing the numerical key assigned to the particular item or stunt.
There are three modes of dance; Single (one person), Lovers (two persons) or Group (up to five persons). Every completed dance will earn you Scores; and the better your dance, the higher your points.
Popular music is broadcast for players to dance to; you can also request for songs and tag a dedication along with it in any dance hall!
VIRTUAL ITEMS
You can purchase virtual items in the game or by using our online webstore. In the game, these items can be bought with Cash Points, Scores, or a combination. Items on the Online Store are bought with Cash Points only.
Cash Points is the in-game virtual currency which can be purchased online or through Point Cards available in selected stores in Malaysia. Free Cash Points can be attained by participating in in-game events, competitions and other special events for HighStreet 5.
SYSTEM REQUIREMENTS
P3 800Mhz, 256MB RAM, 64MB Video, 2.5GB HDD Space
Website: HighStreet 5
HighStreet 5 game